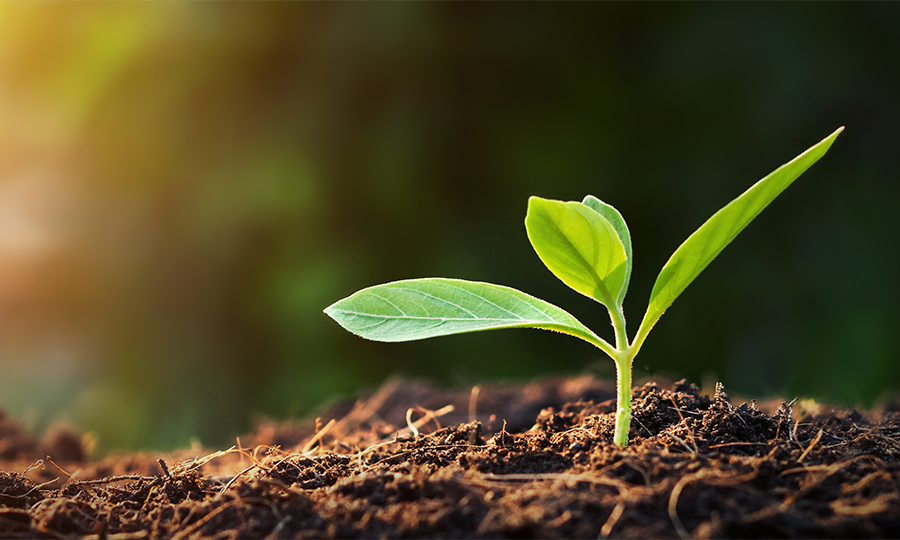 Environmental Law & Natural Resources
Preserving the environment while attempting to accommodate a growing population requires the legal knowledge, regulatory finesse, and the ability to strategize, litigate and negotiate to overcome many hurdles.

Best Best & Krieger LLP's (BBK) Environmental Law & Natural Resources practice is a nationally recognized leader in advising both public agencies and private clients on the maze of legal, regulatory, and political challenges they face. From sustainability and clean technologies to water conservation projects, recycling facilities, air emissions concerns and a host of other issues, BBK helps clients resolve environmental concerns, enabling them to move their projects forward and plan for the future.

Regulatory Compliance
BBK attorneys are adept at managing the interplay of environmental laws, including the California Environmental Quality Act, the National Environmental Policy Act, state and federal clean water, clean air, and endangered species acts, the Comprehensive Environmental Response, Compensation and Liability Act, the Resource Conservation and Recovery Act and the Natural Community Conservation Planning Act, among others. With long-standing, effective working relationships with the federal and state agencies that administer these laws, we can streamline assessment reviews, efficiently and cost-effectively obtaining necessary approvals and permits.

Whether a development project involves water rights, water quality, endangered species, air quality, hazardous materials, or another environmental issue, we have the regulatory, transactional and litigation experience to resolve matters so that our clients can meet their goals while protecting the environment and assuring compliance with all legal requirements and regulatory restrictions.

Strategic Guidance
We provide practical strategies to both public entity clients, such as cities and water districts, and private entities, including landowners and developers. We assist with:
CEQA and NEPA documentation, including environmental impact reports and environmental impact statements
Conservation easements
Establishing habitat conservation plans
Government affairs and advocacy
Phase I, II, and III site audits
Pre-project planning and strategy and determination of the required environmental review
Project siting, permitting, and approvals
Remediation
Solar and other renewable energy proposals and projects
Telecommunications projects
A Leader on Water Issues
BBK is counsel of choice for public agencies that collectively provide water to more than two-thirds of California's population. We also have extensive experience advising private clients on all kinds of water-related needs, including water rights analysis and transactions. Our Water attorneys have helped broker water rights disputes between states and develop water policies internationally.

Environmental Litigation
With so many competing interests, disputes often arise regarding the development of land and the use of limited natural resources. BBK's Environmental Litigation team is among the strongest and most experienced teams in the nation, handling precedent-setting litigation in the defense of environmental project approvals in court and asserting and defending our clients' interests before the Environmental Protection Agency, the California Public Utilities Commission, the State Water Resources Control Board, Regional Water Quality Control Boards, land use authorities and other local, state and federal agencies.