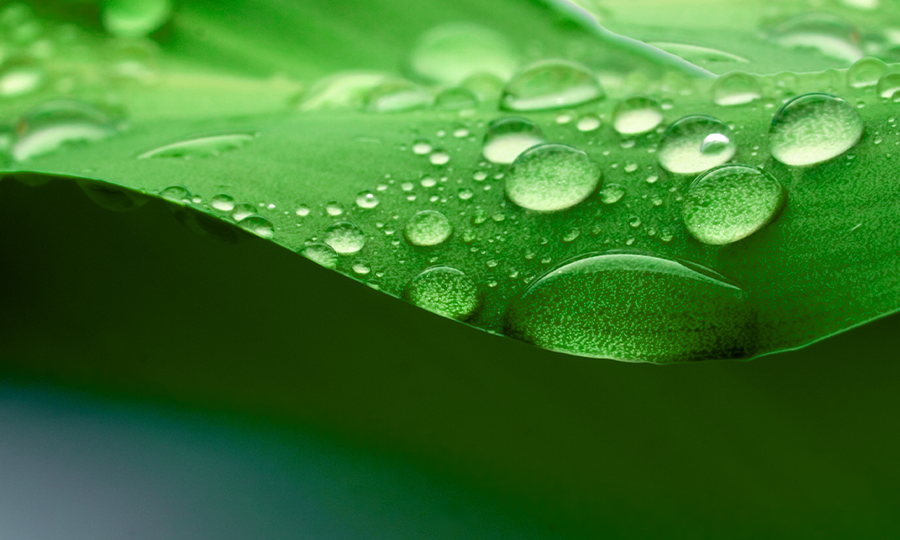 Water
Water is a vital resource, and access to safe and reliable water is fundamental to society. As a result, its use, supply, quality and management are all highly regulated. The laws are complicated and compliance is complex.
Best Best & Krieger LLP (BBK) is uniquely positioned to help our public and private clients navigate this challenging landscape. We are recognized as a California Powerhouse for our water-related work, and our Environmental Law & Natural Resources practice is among the leading in the nation. Our attorneys have counseled clients on building, operating and maintaining water supply systems for more than a century, offering integrated, coordinated, cross-disciplinary knowledge and experience to address and effectively resolve all water-related issues and concerns.

We literally wrote the book on California water law, an authoritative treatise that addresses the many complicated issues that arise regarding water rights, supply and quality. Our Water attorneys have played an integral role in advocating for and helping to develop water-related policies and regulations.

On the Cutting Edge of Water Law
Always on the cutting edge when it comes to water issues, laws and regulations, we have regularly helped shape California water law regarding surface water, groundwater, water infrastructure funding, and a variety of regulatory matters. For example, we assisted with the grant and loan distribution guidelines of California's Proposition 1, which authorized issuance of more than $11 billion in bonds to overhaul California's water system. We were involved in drafting water legislation, including the California Sustainable Groundwater Management Act. One of our attorneys was selected by the United States Supreme Court to serve as Special Master of a large water rights dispute between two states. Through these various endeavors, we have gained extensive experience and a comprehensive knowledge of the rules and their application, making BBK the go-to firm on water issues.

Comprehensive Services
From environmental concerns to water rights, water quality, wastewater recycling, sewage treatment, stormwater and solid waste management systems to infrastructure development, construction and finance, BBK attorneys are experienced in addressing the issues that water projects implicate. We advise cities, counties, water districts, public agencies and private clients, devising innovative and cost-effective solutions that assure compliance with all legal requirements and regulatory restrictions.
We often team with engineers, environmental consultants and architects to offer guidance and develop the best possible solutions for our clients. Additionally, we assist clients with:
Permitting, approvals, land use, zoning and siting issues
Treatment, storage and distribution of water resources
Remediation and restoration
Wetlands
Water quality remediation, including PFOA and PFAS issues
Securing federal and state funding for water infrastructure projects
Compliance with the Safe Drinking Water Act, the Clean Water Act, California's Porter-Cologne Water Quality Act, the National Pollutant Discharge Elimination System and all other applicable environmental laws, including California Environmental Quality Act, National Environmental Policy Act, Comprehensive Environmental Response, Compensation and Liability Act, and the Endangered Species Act
BBK maintains an extensive Environmental Litigation practice that engages nearly a quarter of the firm's attorneys and utilizes the firm's knowledge and experience to effectively resolve issues before regulatory bodies and in courts at all levels.