Client Pay Portal
Welcome to our payment portal. BBK is pleased to provide our clients with this convenient and secure payment option. For billing questions, please contact accounts.receivable@bbklaw.com.
Disclaimer: By using our Client Pay Portal, I authorize Best Best & Krieger LLP to charge my debit/credit card indicated on the web form, for noted amount on today's date.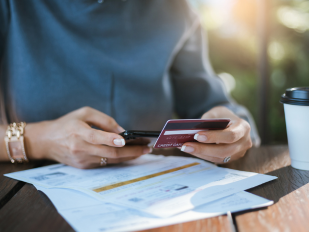 Invoice Payment
Pay a BBK invoice using your online account. If you do not have an online account, you can request one by clicking here. To make a one-time payment without creating an account, please click here.
Online Account Login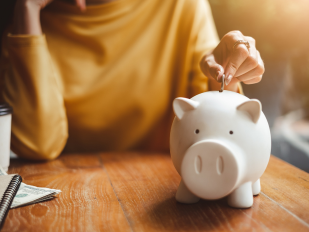 Oregon Trust Deposit
Make a BBK Oregon trust deposit (limited to clients represented by attorneys located in our Oregon office).
Oregon Trust Deposit