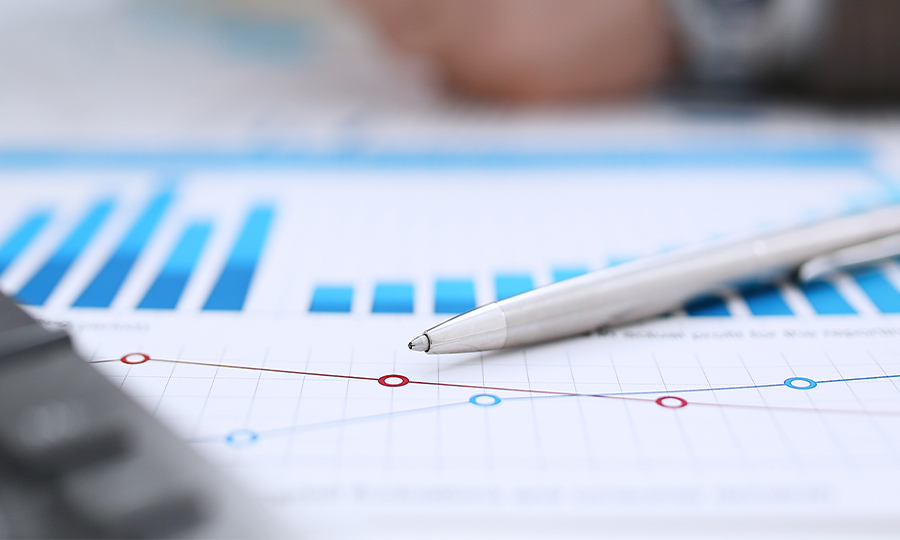 Public Finance
When public agencies require legal strategies to fund new projects, refinance existing debt, improve cash flow and resolve troubled borrowings, they turn to Best Best & Krieger LLP (BBK).

Rising interest rates and public scrutiny of expenditures are changing the way public officials look at financing capital needs. Legislative changes and supply chain issues have increased construction costs. Federal policy has reduced tax benefits to bond owners. Inflation has impeded the ability of local agencies to raise new revenue and participate in real economic growth. Faced with these challenges, local agencies require creative strategies to obtain necessary funding for new projects, improve cash flow and resolve troubled borrowings when needed.

With more than 40 years of experience, BBK's nationally recognized Public Finance practice group has acted as bond, disclosure and underwriter's counsel in financings for public agencies throughout California. We are bond counsel, disclosure counsel and underwriter's counsel on billions in par value of municipal bonds. We are renowned for creative public finance solutions for construction projects and acquiring new public infrastructure. ESG Investing is becoming a mandate for banking firms and issuers and BBK is a pioneer in water conservation and energy efficiency financing, Property Assessed Clean Energy (PACE) Programs, and social responsibility bonds. We are also highly regarded for our success in restructuring troubled debt, enabling underperforming assets to achieve value and pay debt service.

Diverse Experience
Our Public Finance team can handle every detail relating to the authorization, sale and delivery of public securities. Whether for transportation, schools, public recreation, housing or water supply, our attorneys have extensive experience in all types of financing structures, including short-term and long-term borrowing, fixed- or variable-rate obligations and derivatives.

BBK is a prominent public finance firm for Mello Roos special tax bonds to finance public infrastructure for new development. We assist agencies with Pension Obligation Bonds financings, as well as structuring other debt issuances to assist cities with cash flow relief from annual pension costs. Additionally, we have worked as bond counsel and disclosure counsel on restructuring looming debt payments which could strain annual cash flow.
Leaders in the Energy Sector
We serve as bond counsel for Western Riverside Council of Governments, County of Los Angeles and San Bernardino County Transportation Authority for their PACE programs which finance energy-efficiency, water conservation, electric vehicle charging stations and seismic improvements and products for homes and businesses.

Additionally, we are well known for our work in negotiating, structuring and documenting tax-exempt and taxable financings for local agencies' utilizing both general fund revenues and enterprise revenues to finance water conservation, energy efficiency, renewable energy and broadband projects. We also are bond counsel to two local public agencies issuing bonds under the Property Assessed Clean Energy Program.

Backed by one of California's largest and most experienced municipal law practices, we possess the comprehensive knowledge required to overcome the hurdles public agencies face and we have the experience necessary to assist them in meeting their public finance needs.

Training and Post-Issuance Support
At BBK we believe supporting our clients through the life cycle of the bonds is essential. Our Public Finance team offers disclosure and tax compliance training and support to issuers both during the preparation for the issuance of a bond and post-issuance. We offer periodic webinars which offer a refresher on an issuer's obligations and provide insight into new laws and regulations. Additionally, we provide assistance with compliance with post-issuance obligations, such as preparation of event notices and navigating an IRS audit.