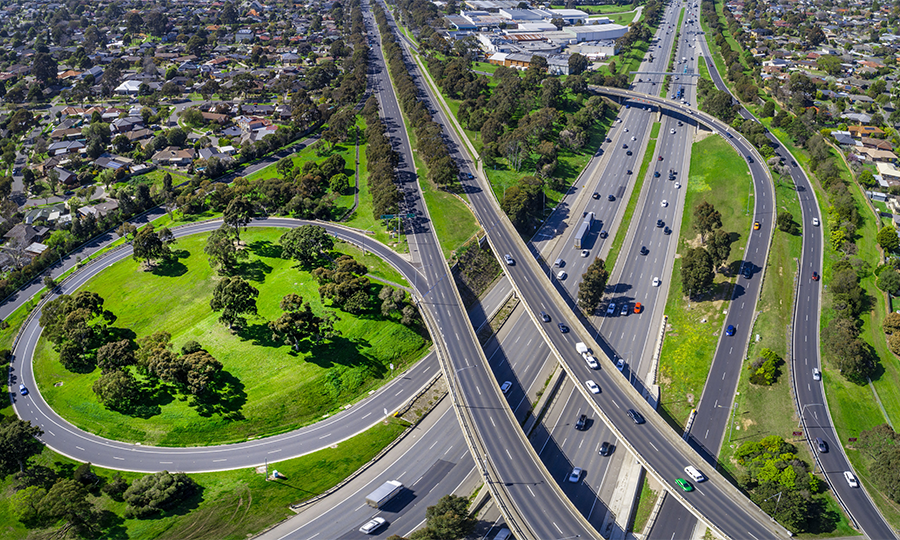 Eminent Domain
Acquiring property through the exercise of eminent domain can be a controversial and highly politicized process. Legal requirements must be met, procedures must be followed, environmental issues often arise, and property owners must be treated fairly and receive just compensation. Assuring that all these requirements are met requires skilled and knowledgeable counsel.

Best Best & Krieger LLP's Eminent Domain practice group provides comprehensive guidance on all aspects of eminent domain and inverse condemnation, regulatory takings, and litigating disputes when they arise. We have decades of experience representing all types of public agencies, including cities, counties, transportation agencies, school districts, water districts, and other special districts in property acquisitions for public projects and infrastructure development. We also act for property owners and businesses in connection with public agency acquisitions of their property.

Shaping California's Eminent Domain Law
Our eminent domain attorneys have handled thousands of acquisitions for every type of public project, including schools, highways, rail transit, blight removal, public housing, flood control facilities, private utility systems, water lines and reservoirs, parks, dams, endangered species habitats, power transmission, airports, and courthouses. We are experienced in resolving all of the issues that can arise throughout the complex eminent domain process — from "right-to-take" challenges to high-stakes valuation and just-compensation disputes to inverse condemnation/regulatory taking claims. Our skilled litigators have represented clients in all forums, from public hearings to the courtroom, in trials, and on appeal. We have secured numerous published court decisions and legislative changes that have helped shape eminent domain law in California.

Proactive Guidance and Comprehensive Representation
BBK takes a proactive approach, advising clients from the pre-project planning stage through project completion, identifying and resolving issues and potential risks quickly, creatively, and effectively. Working collaboratively with lawyers throughout the firm, we are able to leverage the knowledge and experience needed to address all real estate, land use, environmental and other challenges that our clients face, successfully and cost-efficiently.

The Eminent Domain team advises and assists with:
Project planning and implementation
Site selection and property acquisition, including pre-condemnation rights of entry for testing and surveying
Property appraisals
Statutory and regulatory requirements
Environmental compliance and land use issues
Review and preparation of purchase offers, developer agreements, licenses, leases, easements and deeds
Documentation for voluntary acquisitions
Preparing and obtaining Resolutions of Necessity
Prejudgment possession and eminent domain litigation
Relocation assistance
We regularly work with third parties involved in the eminent domain process — including appraisers, community relations consultants, relocation agents, title/escrow officers, geotechnical experts, and environmental consultants and engineers — to ensure a smooth process and the best possible outcome for our clients.