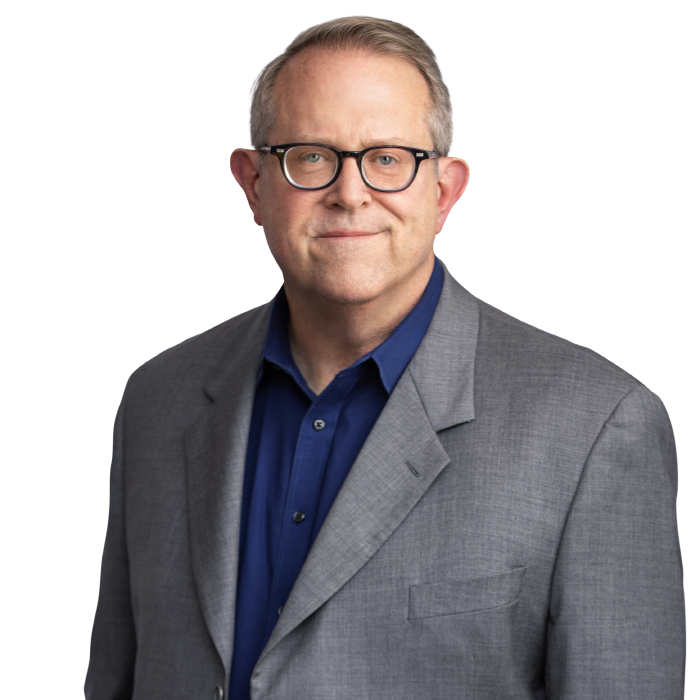 Glen W. Price represents private companies and public agencies in complex transactions involving business, real estate, infrastructure, software and cybersecurity, water resources and renewable energy. He is a partner in Best Best & Krieger LLP's Riverside office.

General Counsel
As general counsel, Glen works regularly with management and staff of private companies and public agencies on the drafting and negotiation of contracts for services, technology and the development and financing of critical infrastructure and capital projects, including the replacement of major software systems and the transition to cloud solutions. This work includes taking the lead role in the drafting and negotiation of agreements, technology licensing, cybersecurity, debt and equity financing arrangements, joint ventures and business and real estate acquisitions. Glen also advises private clients on issues related to corporate formation and governance and works with joint powers authorities, local and regional agencies and tribal governments on inter-agency agreements and internal governance issues.

Renewable Energy & Community Choice Aggregation
Glen is the leader of the firm's Energy practice and works with landowners and renewable energy developers throughout the state of California on the installation of solar, wind, biogas and geothermal projects. Glen also assists public agencies set up to run Community Choice Aggregation programs with the negotiation of long-term power procurement agreements.

Water Resources
In the area of water resources, Glen assists developers, special districts, municipal utilities and mutual water companies on transactions involving the acquisition, development, transportation, storage and delivery of water for industrial and domestic use, including the development of recycled water and desalination projects. Glen has been involved in negotiating agreements for the delivery of alternative water supplies throughout California in response to the ongoing drought.

Glen is active in the Business and International Law sections of the American Bar Association and the State Bar of California.
Publications
"California's Record-Setting Solar Generation can be Furthered by Municipality Action," BBKnowledge, June 25, 2015
Presentations
"Addressing Cybersecurity Risks: Best Practices to Keep Your Special District Secure," Webinar, California Special Districts Association, Oct. 6, 2022
"Building a Solar Energy Project in 2018," BB&K What's New in Environmental and Special Districts Law Webinar Series, Feb. 22, 2018
"Making Sure Your New Development Has Water and/or Rights," The Seminar Group California's Water: Drought, Finding Water, The Water Bond and Interpreting New Groundwater Regulation Seminar, May 15, 2015
Education & Admissions
Education
University of California, Los Angeles