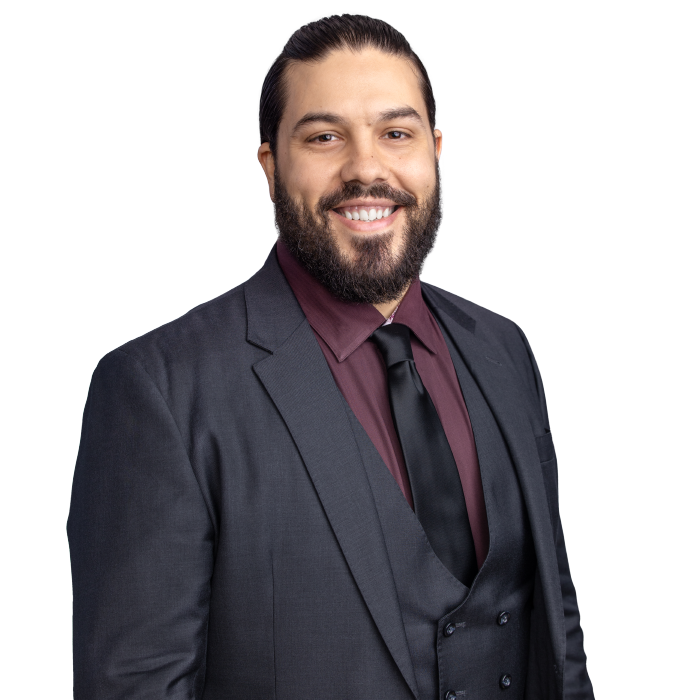 Pension Compliance Analyst
Charles Miller
Charles Miller is a pension compliance analyst with extensive experience resolving complex compliance matters for contracting employers of CalPERS.

He focuses on assisting public agencies, including school employers, on complying with the Public Employees' Retirement Law in a precise and timely manner. Charles leverages his comprehensive knowledge garnered from his experience as a CalPERS compensation compliance review manager to support the Best Best & Krieger LLP Employee Benefits & Executive Compensation practice team and its clients.

Charles has significant expertise in audit resolution, labor policy and agreement language recommendations, as well as comprehensive, full-scale process enhancements for payroll and human resources teams in regard to CalPERS compensation and payroll reporting. This includes working closely with CalPERS member agencies to carefully analyze and review compensation calculations, employee impact and the financial ramifications of compliance outcomes as they relate to both "Classic" and "PEPRA" members.

Charles also has experience analyzing complex post-retirement employment circumstances and CalPERS reciprocal benefit calculations to achieve improved resolutions.

*Pension compliance analysts are not licensed attorneys. Under California law, pension compliance analysts are not authorized to provide legal advice.
Presentations
"Implications of SB 278," County Counsel's Association of California Employment Law Spring Study Section Meeting, Feb. 25, 2022
Education & Admissions
Education
California State University, Sacramento