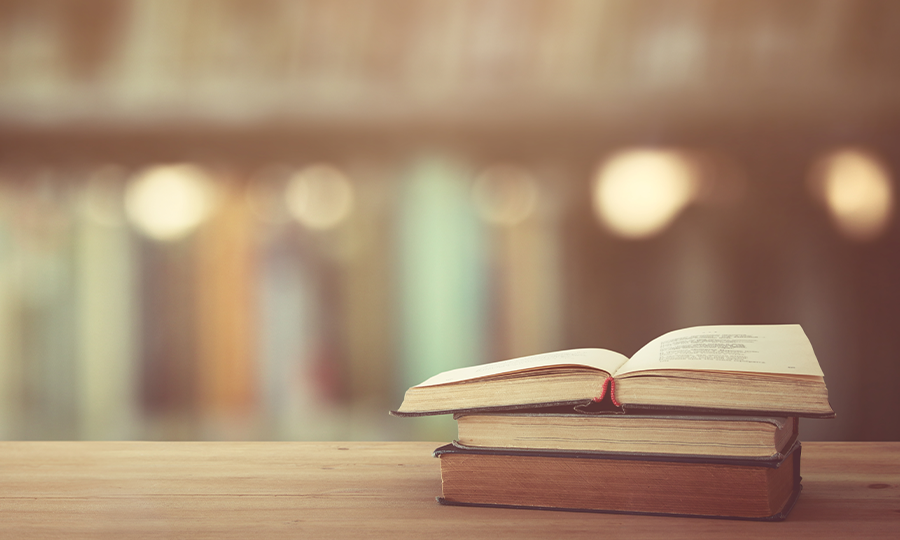 Education Law
Educational institutions, like any public agency, are challenged to operate under applicable federal, state, and local laws with scarce resources and support. They are set apart, though, from typical government organizations, having the charge to educate and nurture students while complying with strict regulations.

From establishment through day-to-day operations and growth, many of the issues they face require experienced and knowledgeable counsel to resolve.

Best Best & Krieger LLP (BBK) provides comprehensive, cost-effective legal solutions for public and private K-12 schools, school districts, county offices of education, community colleges and universities, special education local plan areas and education foundations. We partner with our educational clients, listening carefully to the issues and working collaboratively to develop practical and legal options and solutions.

Whether it be advising on student affairs, charter schools issues, personnel or construction and facilities matters, BBK's Educational Law group is here to help.

Comprehensive, Cost-Effective Strategic Counsel
As a full-service firm, our educational clients benefit from our cross-disciplinary approach to service. Our Education Law attorneys work closely with members of our highly regarded Real Estate, Environmental, Municipal, and Telecommunications practices. We regularly provide our clients with a wide variety of services, including:
Government affairs
Labor and employment
Land acquisition and related real estate
Environmental
Public Finance
Telecommunications
We assist in drafting policies and procedures, offer customized training programs to help manage risk and advocate our clients' interests before governing bodies and in court. We stay current on the latest issues, trends, and legal developments, analyzing their implications and strategizing with clients to resolve matters before legal problems ensue.

When litigation proves necessary or is the best course of action, BBK attorneys vigorously represent clients at the state and federal levels, including in appellate courts. We also represent our school district clients in mediation and settlement conferences.

Industry Leaders
BBK attorneys are active in many education-related professional organizations, including the Coalition of Adequate School Housing, California Association of School Business Officials, California Council of School Attorneys, the California and national school board associations, and the National Organization for Legal Problems in Education.

Members of our team regularly present at conferences sponsored by the Association of California School Administrators, the Small School District Association, and other education-related organizations.