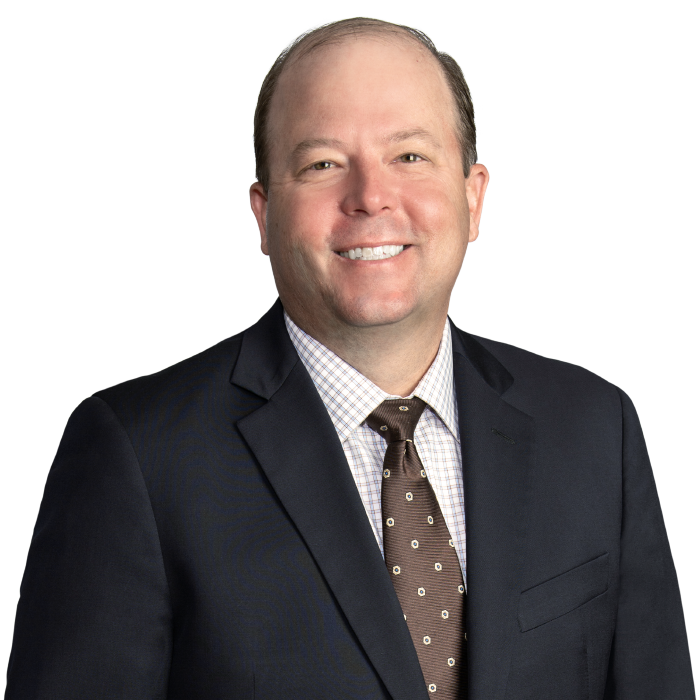 Tyree K. Dorward focuses primarily on general education law, school business and facilities issues, as well as public works purchasing, bidding and construction issues.

School Business & Facilities
Ty counsels school districts and community colleges on a wide range of general education law, business and governance issues, such as the Brown Act, Public Records Act and other business issues including, but not limited to, purchase and asset management of real property, energy conservation measures, technology procurement/use and other Education Code compliance issues. Ty also advises school districts and community colleges on all aspects of school facilities construction, modernization and operation including compliance with the California Environmental Quality Act and regulation by federal and state agencies. Ty's knowledge in these areas also includes school site acquisition, alternative school construction delivery methods like lease-leaseback and design-build, as well as the permissible uses of school facilities under the Civic Center Act/Education Code and the collection of development impact fees/developer mitigation issues.

Public Works
In addition to his work with school districts and community college districts, Ty works with a variety of other public agencies in all matters associated with public works purchasing, bidding, and construction, including drafting contract language, resolving bidding and bonding issues, prevailing wage law issues, addressing stop notice claims, as well as architectural and construction disputes. Ty's background in public works also includes extensive experience with alternative construction delivery methods including design-build, construction management multi-prime and at-risk, as well as the traditional design-bid-build method.

Ty regularly participates in and speaks at workshops and training sessions with a variety of school district organizations including the Coalition for Adequate School Housing, the California Association of School Business Officials, the California School Boards Association and the Community College Facility Coalition.
Professional & Community Involvement
San Diego County Bar Association

Coalition for Adequate School Housing, Legislative Advisory Committee

California Association of School Business Officials

California School Boards Association

Community College Facility Coalition
Publications
"California Public Works Contractors Must Register With State by March 2015" PublicCEO, Aug. 19, 2014 (via BBKnowledge)
"Leading Lawyers on Understanding Recent Developments on K-12 Campuses," chapter of "Emerging Trends in Education Law," Aspatore Books, January 2014

"FCC Seeks Input to Improve E-Rate School & Library Technology Program," BB&K Legal Alert, July 24, 2013

"Top 10 Changes to Stop Notice Procedures for Public Agencies," BB&K Legal Alert, July 30, 2012

"New Compliance Monitoring Unit To Administer Statewide Prevailing Wage Labor Compliance Program," BB&K Legal Alert, Jan. 6, 2012
Presentations
"Before and After Bid Day: A 'How to' and 'Howdy' Session," California Association of School Business Officials Annual Conference & California School Business Expo, Mar. 31, 2022
"CUPCCA: Public Works Simplified," California Association of School Business Officials Training, Sep. 22, Sep. 25, and Oct. 16, 2017
Education & Admissions
Education
University of San Diego School of Law
University of California, Davis
B.S., environmental policy analysis and planning