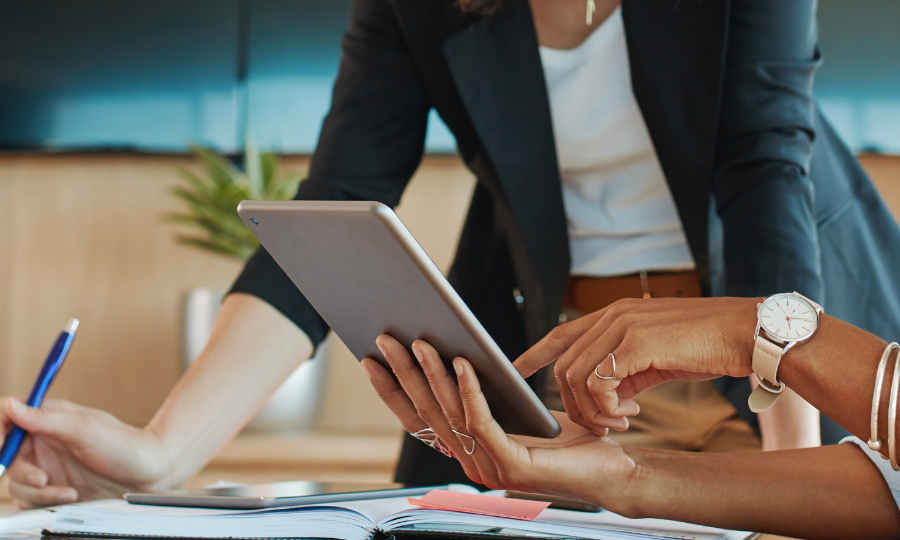 Employee Benefits & Executive Compensation
At a time when public agencies and private employers are facing significant challenges brought by the rising cost of pension, health and fringe benefits, increased regulatory scrutiny and an evolving market affecting revenues, the experienced counsel of Best Best & Krieger LLP (BBK) can achieve significant savings and value.
BBK attorneys in our Employee Benefits & Executive Compensation practice provide a full range of services in the areas of employee and retirement benefits and executive compensation. With decades of experience representing public agencies, private companies and nonprofit organizations, BBK attorneys are adept at devising practical solutions to help clients retain their most valuable asset — their employees — while remaining fiscally responsible. We take the time to understand our clients' motivations and key drivers to design the right benefit programs and compensation arrangements to meet each client's specific needs and goals.

The representation of public agency and private (including nonprofit) employers each presents its own unique challenges, and our Employee Benefits attorneys are skilled at identifying and resolving such challenges in a timely and cost-efficient manner. We provide practical solutions to daunting challenges and assist with facilitating implementation, from drafting documents to communicating with employees, retirees and third-party stakeholders.

We provide nearly 300 public employers with strategic counsel and advice on a variety of employee benefit issues, including CalPERS, ACA and the Public Employee Retirement Law and Public Employee Pension Reform Act.

Our services to public agencies include:
Private employers from a variety of industries turn to BBK for guidance in designing, drafting and implementing benefit, retirement and compensation plans.