Speaking Engagements | 04/09/2022
IMLA 2022 Mid-Year Seminar
BBK Attorneys to Present on ARPA Funds, Updates in Telecommunications and Forthcoming Federal Legislation
09 Apr 2022 - 11 Apr 2022
Best Best & Krieger LLP is proud to sponsor the International Municipal Lawyers Association's 2022 Mid-Year Seminar. This four-day seminar will highlight in-depth topics on issues facing municipal attorneys. BBK Director of Governmental Affairs Ana Schwab will take part in a panel discussion that will explore creative ways local communities can use American Rescue Plan Act Funds and the legal pitfalls to avoid. BBK partners Gerard Lavery Lederer and Joseph Van Eaton will provide an update on telecommunications matters, with a specific focus on fees and charges for public rights-of-way and public property. Gerry will also be moderating a panel about impacts of pending federal legislation. BBK Of Counsel Derra Purnell, a former development services director, will host a WONK table discussion on attracting development through effective building codes and water quality regulations.
BBK Speakers
Ana Schwab
"Creative Strategies for American Rescue Plan Act Funds"
Saturday, April 9
11:20 a.m.-12:50 p.m.

Gerard Lederer and Joe Van Eaton
"Telecommunications Update: Focus on Fees and Charges for Public Rights-of-Way and Public Property"
Sunday, April 10
10:45-11:45 a.m.

Gerard Lederer (Moderating)
"Federal Legislation Coming Down the Pike"
Monday, April 11
8:35-9:35 a.m.
WONK Networking Breakfast
Derra Purnell
"Enticing Development: Applying Your Building Codes and Water Quality Regulations in an Effective, Developer-Friendly Manner"
Sunday, April 10
7:45-8:45 a.m.
Where
Omni Shoreham Hotel – Washington, D.C.
2500 Calvert St. NW
Washington, District of Columbia 20008

To register or for more information, click here.
Key Contacts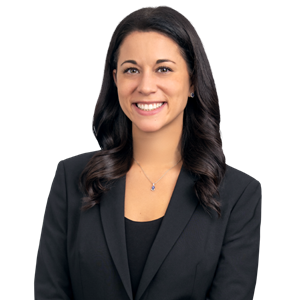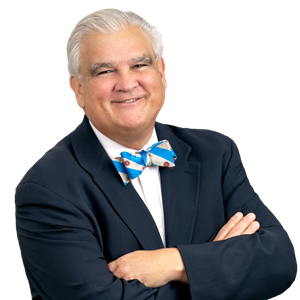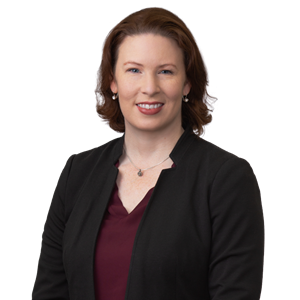 ---
Related Practices