Speaking Engagements | 11/07/2022
2022 CSDA Board Secretary Clerk Conference
BBK Attorneys to Present on Problem Solving, Meeting Minutes, Liability and More at California Special Districts Association's Board Secretary Clerk Conference
Best Best & Krieger attorneys will be presenting at the 2022 CSDA Board Secretary Clerk Conference. This is an annual certificate program that provides essential continuing education opportunities for new and experienced board secretaries and clerks. Attendees will gain the most up-to-date insights on many aspects of their jobs and generally advance their knowledge of special districts. BBK is proud to participate in an educational event that prioritizes development opportunities for these important positions. See our slate of speakers and topics below.
BBK Speakers
Stephanie Smith
"Problem Solving for the Modern Leader — Creative vs. Critical Thinking"
Monday, Nov. 7, 2022
9:00 a.m.-4:00 p.m.
Stephanie Smith
"Best Practices for Taking & Processing Meeting Minutes"
Tuesday, Nov. 8, 2022
1:15-2:45 p.m.
Christine Wood
"The Engineering of Public Records Processing"
Tuesday, Nov. 8, 2022
3:30-5:00 p.m.
Stephanie Smith
"Tools and Technologies for Modern Clerk"
Wednesday, Nov. 9, 2022
8:30-10:00 a.m.
Stephanie Smith
"Connection Conundrum — How to Re-Establish Connections in a Virtual or Hybrid Environment"
Wednesday, Nov. 9, 2022
1:15-2:30 p.m.
Ruben Duran
"Understanding Board Members & District Liability Issues"
Wednesday, Nov. 9, 2022
3:30-5:00 p.m.
When
Nov. 7-9
Where
Embassy Suites Monterey Bay Seaside
1441 Canyon Del Rey Blvd
Seaside, CA 93955

To register or for more information, click here.
Key Contacts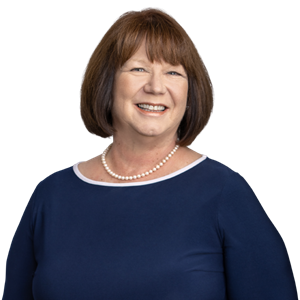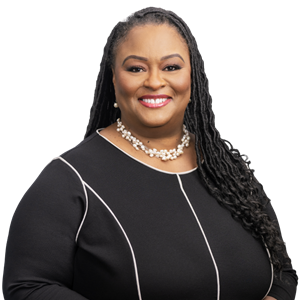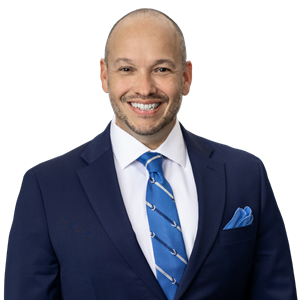 ---
Related Practices