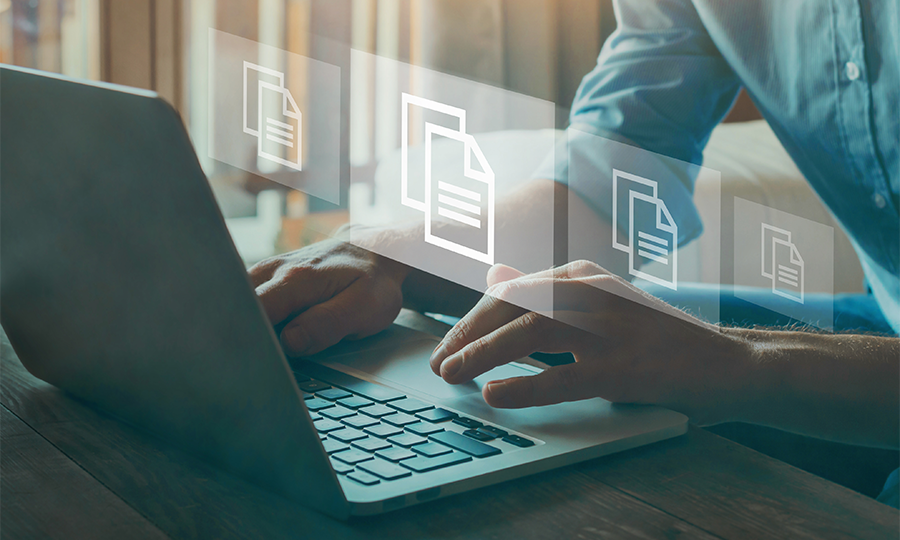 ARC: Advanced Records Center
Public records and information requests have increased in recent years given our collective dependence on technology, social media and all other forms of electronic communications. Further, responding to requests is now even more time-consuming and complex in the wake of court decisions across the country that affirm that communications on private devices are fair game for the respective state's public records laws.
These decisions further complicate the existing questions of what constitutes a record and how public agencies can retain and produce records that are inherently transitory or ephemeral.
With so many factors at play, the members of Best Best & Krieger LLP's (BBK) ARC: Advanced Records Center remain at the forefront in managing records requests of every size. Our team combines legal know-how with cutting-edge technology to provide comprehensive and cost-effective support for records-related matters, including requests for public records.
All-Encompassing Public Records and e-Discovery Support
By seamlessly serving as a full-service extension of our clients' teams, we enable public agencies to decrease the resources they dedicate to public records and information requests. We solve the problem of staffing amidst records request surges by either supplementing a client's in-house staff or taking on the request entirely. And our service can expand or contract as quickly as the volume and complexity of records requests. We provide greater consistency, a more efficient process and decreased risk of litigation.
We also have comprehensive experience drafting public records and records retention policies and procedures that public agencies can implement for staff assigned to processing records and information requests. We also provide legal advice and trainings on how to navigate the ever-changing laws related to e-discovery. In today's web of constantly evolving and new technologies, we advise on the use of public and private electronic devices, and the public's right to access information, including electronic communications.

The BBK ARC Difference
We directly take on every step of the process with a formulated and proven approach.
Several questions emerge when a public records request arrives: What records are requested? Where are those records stored? How can the responsive records best be collected and produced? What if the responsive records are stored on personal devices or personal email accounts? Can the request be thoroughly and accurately addressed in time allowed by state or federal statute?
We address these questions by taking the following steps:
Analyze

Since time is of the essence, the initial review and analysis of a request can be the most important. Our rapid response team has the e-discovery experience and credentials needed to analyze requests, determine the exact records being sought and advise on potential big-picture implications.

Collect

We collaborate directly with all departments involved to identify and collect the requested records — even if those records are text messages, photos, videos or messages within personal email accounts. Our approach to document collection is consistent, thorough and completely documented.

Process

After the records are transferred to BBK, we use sophisticated software to create a search that quickly and efficiently drills down on the target records. This process brings huge cost and time savings, as ARC can rapidly and accurately locate responsive documents at a fraction of the cost of some traditional e-discovery vendors.

Review

We then conduct a vigorous review and if complex legal questions arise, consult with our attorneys. The level of review is tailored entirely to clients' needs and complexity of the requests.

Produce

And finally, we oversee a seamless production of any and all different file types — be it email, text message, spreadsheet or other — within the allotted timeframes.
For more than a century, BBK has partnered with public agencies to provide clear and accurate legal guidance, especially in areas where the law is novel and evolving. Now, by providing this full-service approach to public records requests and other records-related matters, BBK steps up again to help clients streamline the process and avoid costly pitfalls.
Key Contacts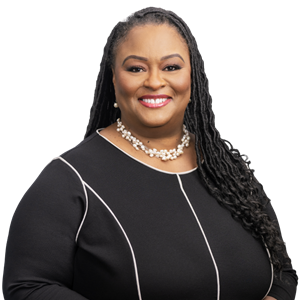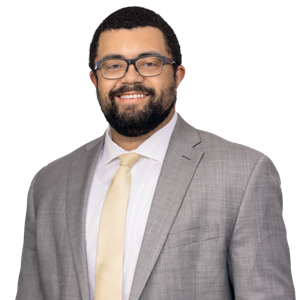 Deputy Director of PRA Services and E-Discovery Counsel
Darren Ziegler
View Team
---
Related Practices