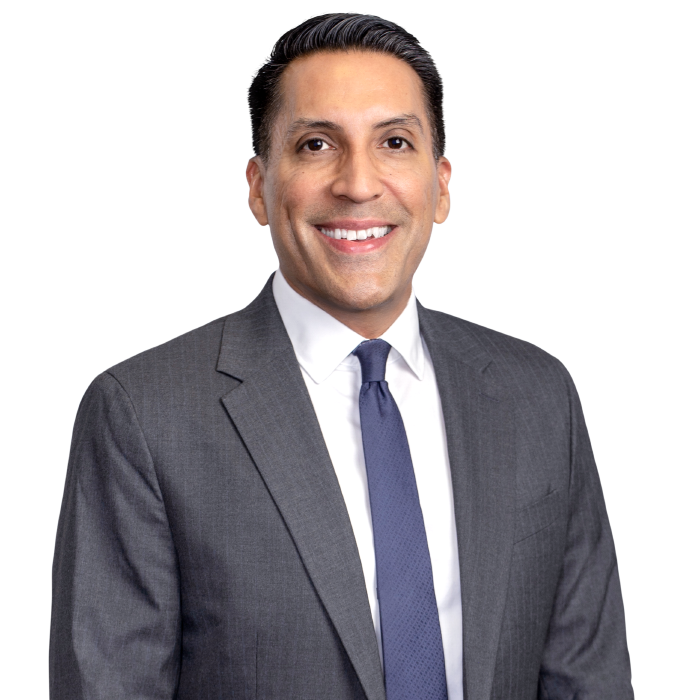 Partner
Christopher J. Diaz
He/Him
Christopher J. Diaz is a public agency attorney serving as city attorney to the towns of Colma and Hillsborough, and as district counsel for the Castro Valley Sanitary District. He also previously served as City Attorney to the City of Milpitas, a role he served in for seven years. Christopher regularly helps his public agency clients in all areas of public agency law, including the Brown Act, the California Environmental Quality Act (CEQA), ethics laws and conflicts of interest.

Christopher also regularly advises public agency clients on the myriad of land use laws, including state planning and zoning laws and the Subdivision Map Act. Christopher also has considerable experience advising public agency clients on transactional compliance with CEQA, and regularly reviews environmental impact reports, mitigated negative declarations, negative declarations and initial studies.

Christopher has a strong passion for ensuring open and honest government and regularly advises public agency clients on the Brown Act, and state conflict of interest and ethics laws. He has provided training on the Brown Act and ethics laws. He also has considerable experience in interpreting regulations adopted by the state Fair Political Practices Commission and has drafted various opinion letters to elected and appointed officials on compliance with the Political Reform Act and Government Code section 1090.

Christopher is currently serving on the Brown Act Committee of the City Attorney's Department for the League of California Cities. He previously served on the League of California Cities' Community Services Policy Committee as the City Attorney's Department appointee, as well as on the Resolutions Committee at the League's Annual Conference. Christopher previously served a three-year term on the Executive Committee of the Public Law Section of the State Bar of California.

Although Christopher has lived in almost every major city in California, he now calls the Bay Area home. When he isn't in the office or in a public meeting, Christopher enjoys hiking with his dog Bernie, wine tasting, and spending time with friends and family.
Northern California Super Lawyers Rising Stars, Land Use and Zoning, 2016
Publications
"New Brown Act Requirements from Second District Court of Appeals" BB&K Legal Alert, October 31, 2022
"California Voters Left Holding the Bag in the Plastic Bag Ban Battle" PublicCEO, March 09, 2015 (via BBKnowledge)
"It's In the Bag: Cities and Counties Can Impose Penalties for Violations of New Law Prohibiting Single-Use Plastic Bags" BBKnowledge, Oct. 03, 2014
"San Jose Case Could Change the Way Cities, Counties Adopt and Enforce Affordable Housing Ordinances," PublicCEO.com, Nov. 4, 2013
"The Quimby Act is Amended to Allow Cities and Counties to Create Greater Park Access," BB&K Legal Alert, Oct. 1, 2013
Presentations
"Wireless Update: Shot Clocks, Deemed Granted Remedies and Fee Challenges," League of California Cities 2022 Annual Conference and Expo, September 8, 2022.
"Neighboring Priorities: Managing the Resource Impacts of Meeting California's Affordable Housing Shortage," California Lawyers Association Environmental Law Section Yosemite Virtual Conference, Oct. 14, 2021
Education & Admissions
Education
University of California, Los Angeles School of Law
University of California, San Diego