Legal Alerts | 04/03/2020
Public Records Requests During COVID-19 Crisis
California Public Agencies Struggle with CPRA Compliance
Public agencies are likely grappling with California Public Records Act request challenges — especially deadlines and document access limitations — during the COVID-19 pandemic.

Unfortunately, the CPRA itself does not include any language that would reasonably allow an agency to delay compliance with the CPRA's time limits based on emergencies or crises. While Gov. Gavin Newsom's various executive orders in response to the coronavirus provided some relief to public agencies with regard to other obligations, they have not provided any relief to public agencies with respect to the CPRA.

Accordingly, public agencies may need to continue processing and responding to CPRA requests in a timely manner, as required by the CPRA, to the greatest extent possible under these circumstances. At the very least, this may include issuing determination letters and communicating with requesters if any specific obstacles might require the agency to deviate from its normal CPRA processing timelines.

Moreover, given the strong interest in the public knowing how agencies are responding to the COVID-19 crisis, public agencies may want to consider prioritizing CPRA requests related to the crisis, though this is not expressly required under the CPRA.

If you have any questions about how your agency should handle CPRA requests during this COVID-19 crisis or your agency needs assistance with responding during this time, please contact the authors of this Legal Alert in BB&K's ARC: Advanced Records Center or your BB&K attorney.

Please feel free to share this Legal Alert or subscribe by clicking here. Follow us on Facebook @BestBestKrieger and on Twitter @BBKlaw.

Disclaimer: BB&K Legal Alerts are not intended as legal advice. Additional facts or future developments may affect subjects contained herein. Seek the advice of an attorney before acting or relying upon any information in this communiqué.
Key Contacts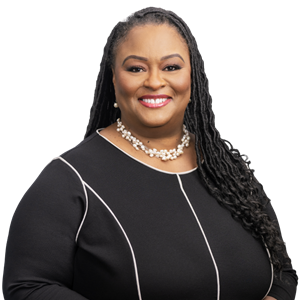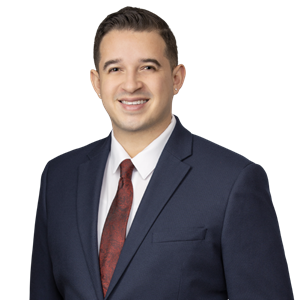 ---
Related Practices