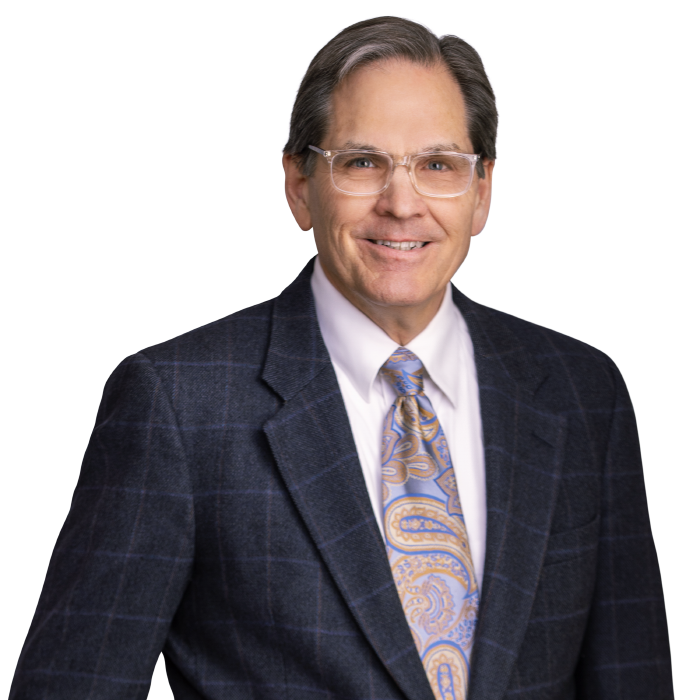 Ward Simmons provides general counsel services to public agencies. His practice emphasizes environmental law work, with a focus on helping clients navigate the complex and often-changing state and federal Endangered Species acts. He is a partner in the Environmental Law & Natural Resources practice group of Best Best & Krieger LLP.

Ward is general counsel to the Fern Valley Water District, the Eastern Sierra Community Services District and the Temecula-Elsinore-Anza-Murrieta Resource Conservation District, also known as "TEAM RCD." He also serves as assistant general counsel for several special districts including the Big Bear Area Regional Wastewater Agency, the Running Springs Water District, the Riverside-Corona Resource Conservation District, the Inland Empire Resource Conservation District and the San Jacinto Basin Resource Conservation District. He has built strong relationships with the clients he serves, and is glad to have earned a reputation for being honest in his advisement.

Ward has extensive experience working on mitigation requirements associated with impacts to endangered species. He assists clients with transactions including conservation easements and due diligence related to land for habitat conservation plans, mitigation banks and in-lieu fee programs. This work is rewarding and meaningful to Ward, as he is proud to contribute to projects that protect open space in the Inland Empire — hopefully for generations to enjoy.

Ward works with the Western Riverside County Regional Conservation Authority to implement the Western Riverside County Multiple Species Habitat Conservation Plan, one of the largest habitat conservation plans in the United States. He helped several other clients establish habitat conservation plans under Section 10 of the federal Endangered Species Act. In addition, Ward assisted the Riverside-Corona Resource Conservation District in forming its In-Lieu Fee Mitigation Program following the 2008 adoption of the "mitigation rule" by the United States Environmental Protection Agency and the U.S. Army Corps of Engineers.

Prior to law school, Ward sold agricultural chemicals, including fertilizers and pesticides, in California's Imperial Valley. He still maintains his Pest Control Advisor license and Certified Crop Advisor certificate.
Publications
"Natural Resource Conservation Subject of White House Directive to Agencies," BBKnowledge, Nov. 19, 2015
Publications
"Due Diligence for Acquiring Conservation Properties," California Association of Resource Conservation Districts' Annual Meeting, Nov. 20, 2015
"Support for New Conservation Properties and Beginning Agricultural Professionals," Annual California Resource Conservation Districts Meeting & Conference, Nov. 14, 2014
Education & Admissions
Education
University of California, Davis School of Law
University of California, Davis