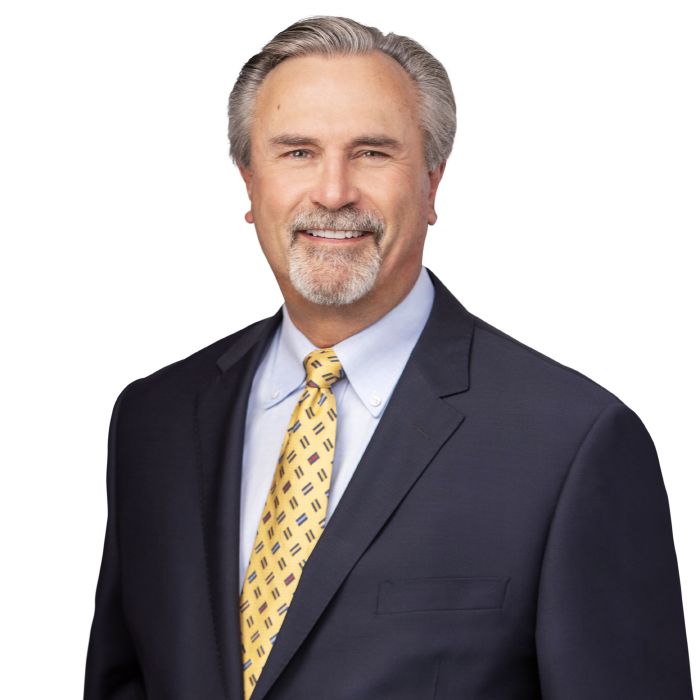 Victor L. Wolf joined Best Best & Krieger LLP in 1983 and has been a litigation partner with the firm since 1990. Victor has significant experience both at the trial and appellate levels, representing private and public clients. He handles a wide variety of matters including disputes involving contracts, title, real property, residential and commercial development, shareholder and partnership rights, partnership dissolution, special taxes and assessments, homeowner associations and construction. In addition, Victor established and is responsible for the special tax/assessment foreclosure team, and is also experienced in representing creditors in bankruptcy proceedings.

Construction law is a major area of emphasis for Victor, who has represented developers, owners, contractors and others in major contract disputes, as well as defect cases. Victor has presented at a number of construction-related seminars given to both the general public, as well as public entities.

Victor has served as a mediator for the Court of Appeal, Fourth District, Division Two, as well as both an arbitrator and mediator for the Riverside County Superior Court. He also served on the Design Review Board for the City of Riverside from 1989 through 1997.

Victor has served as an office managing partner and a practice group leader. He has also been actively involved in recruitment and associate training. Victor has taught courses and lectured on a number of topics, including construction litigation, appellate procedure, law and motion practice, trial practice, effective research and writing, and developing and maintaining client relationships. Over the last 15 years, Victor has served as the head coach of two Riverside high school mock trial teams. During that time, his teams have won two Riverside County championships, and have competed for the state championship on three occasions.
Publications
"Recent Court Decision Threatens to Expand Home Builders' Liability for Construction Defects," Riverside Press-Enterprise, Feb. 26, 2014
"California Supreme Court Upholds Arbitration Provisions in CC&Rs," BB&K Legal Alert, Aug. 17, 2012
"Binding Arbitration Can Be Made More Appealing," Riverside Press-Enterprise, June 19, 2012
Presentations
"California Real Estate Closings Nuts and Bolts," myLawCLE Real Estate Law Webinar, Feb. 23, 2022
Education & Admissions
Education
UC College of the Law, San Francisco (formerly Hastings)