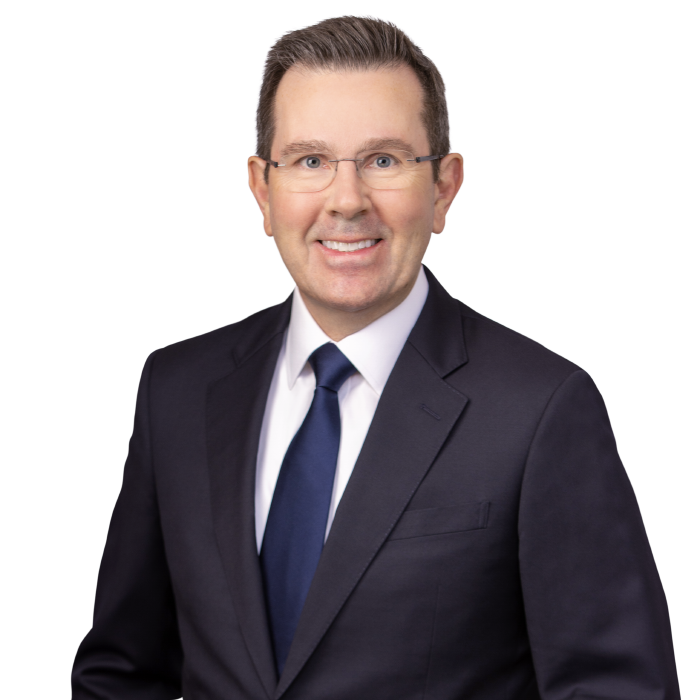 Jeff Ferre has more than 30 years of experience representing public clients on a variety of public law matters, including the Brown Act, conflict of interest laws, finance/rates and charges, and the Public Records Act. Jeff serves as general counsel to a number of public agencies and water districts. He is a partner at Best Best & Krieger LLP in the firm's Environmental Law & Natural Resources and Special Districts practice groups.

General Counsel
Jeff serves as general counsel to a number of public agencies, including:
Cucamonga Valley Water District
Western Municipal Water District
Coachella Valley Water District
Moulton Niguel Water District
San Gorgonio Pass Water Agency
Water Facilities Authority
In his capacity as general counsel, Jeff regularly attends meetings of boards of directors and provides advice on all aspects of governing a public agency, including the introduction and adoption of resolutions, ordinances and other policies. This work often requires assisting clients on the timing and structure of public hearings and presentations to the public. His clients depend on him to provide guidance and diffuse disputes in the often adversarial atmosphere of these board meetings. Jeff adeptly steers conflict toward productive discussion and solutions within the confines of the law.

Jeff has served on a number of committees that have addressed issues such as implementation of Proposition 218, which deals with the adoption of public agency rates and charges. Jeff regularly conducts training courses on areas of interest to special districts and provides ethics training to public officials as required by AB 1234.
Professional & Community Involvement
California Utility Executive Management Foundation, founding board member
Publications
"Are You Complying? New 2015 Laws Affecting Public Agencies" PublicCEO, Jan. 14, 2015 (via BBKnowledge)
"Water Supply and Infrastructure Bond" BBKnowledge, Aug. 15, 2014
Presentations
"Governance Primer for Water District Directors," Water Education Foundation's Water 101 Workshop, Oct. 3, 2014
Education & Admissions
Education
University of the Pacific, McGeorge School of Law