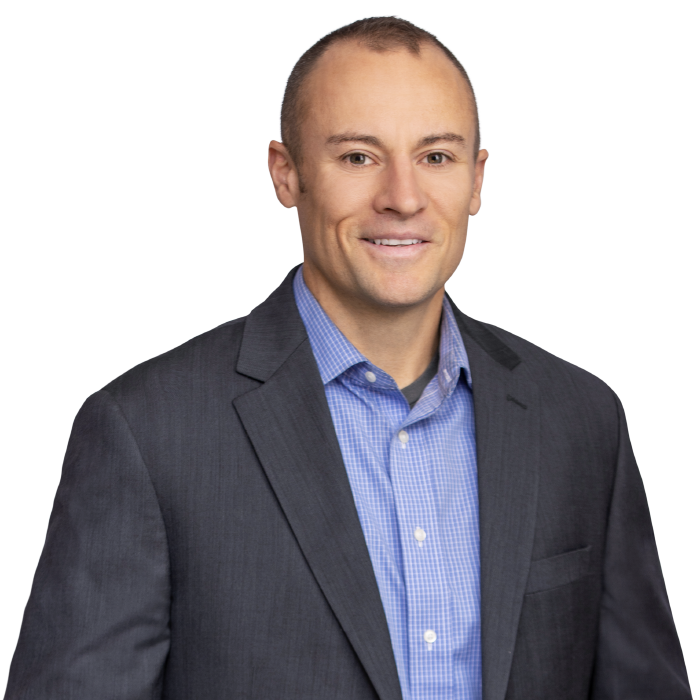 Greg Snarr is a partner in Best Best & Krieger LLP's Eminent Domain and Business practice groups. His practice broadly encompasses all aspects of business law and business litigation, labor and employment, trademarks, company formation, construction litigation, real-property acquisitions, eminent domain and inverse condemnation actions, as well as all aspects and stages of complex, commercial litigation in state and federal courts.

His litigation experience includes multiple trials involving eminent domain, quiet title, business disputes and labor and employment issues. Greg has also navigated international litigation proceedings as well as completed dozens of arbitration and mediation proceedings. Greg has successfully, been involved in many types of business disputes in labor and employment claims, and many general commercial litigation matters, including contract disputes, unfair competition, trade libel, fraud, antitrust, and false advertising. For years, Greg has helped construction companies navigate the complexities and issues common to the industry. Greg regularly represents private and public clients in all facets of litigation, including motion, trial and appellate practice. His eminent domain litigation experience includes acquisitions of rights of way for major public improvement projects as well as valuation issues, water adjudications, and land use and zoning restrictions.

Greg is admitted to the U.S. District Court for the Central District of California and the District of Utah. Greg is fluent in Spanish and has experience drafting and interpreting Spanish business agreements. Prior to joining BB&K, he completed a judicial externship with a U.S. District Court judge and later began his legal practice in both business transaction and commercial litigation departments. Greg is an avid rock climber, hiker and mountain biker.
NPG v. De La Rosa, Fourth Appellate District Division Two, E065578
De La Rosa v. Nelson, Fourth Appellate District, Division Two, E064871
Johnsen v. Riverside Humane Society Pet Adoption Center, Fourth Appellate District, Division Two, E065014
Lounsbury v. Bank of Am., N.A., 2014 Cal. App. Unpub. LEXIS 1885, *1 (Cal. App. 4th Dist. Mar. 18, 2014)
Brown Bark III, L.P. v. Haver, 219 Cal. App. 4th 809, 810 (2013)
City of South Gate v. S&M Auto, 2012 Cal. App. Unpub. LEXIS 1396, *1 (Cal. App. 2d Dist. Feb. 24, 2012)
City of South Gate v. Jauregui, 2012 Cal. App. Unpub. LEXIS 239, *1 (Cal. App. 2d Dist. Jan. 12, 2012)
Publications
"New Hurdles for Public Agencies: Accessing Property May Now Require Eminent Domain Actions" PublicCEO, April 10, 2014 (via BBKnowledge)
"Pre-Condemnation Entry Statutes Found Unconstitutional," BB&K Legal Alert, March 18, 2014
Presentations
"Conducting an Eminent Domain Trial in a Virtual World," International Right of Way Association Chapter 57 Membership Luncheon, Apr. 6, 2022
Education & Admissions
Education
Brigham Young University, J. Reuben Clark Law School
B.A., English and Spanish
,
with honors
Pontificia Universidad Católica de Valparaíso, Chile