Legal Alerts
Jun 05, 2020
EPA Issues Final Rule to Narrow Scope and Timelines for State Water Quality Certifications
Changes to Clean Water Act Section 401 Certifications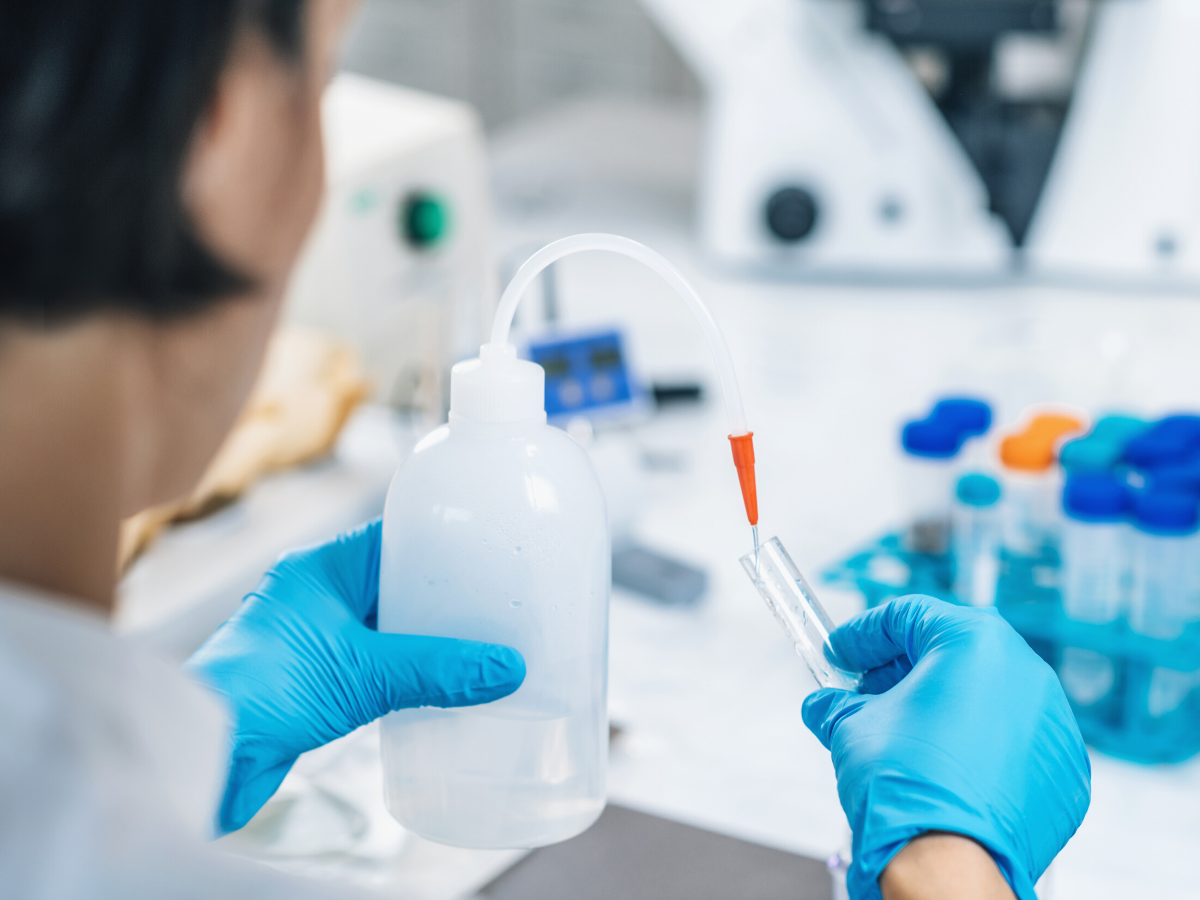 The Environmental Protection Agency released it final "Clean Water Act Section 401 Certification Rule" this week, which limits the factors state and tribal agencies can consider — and conditions they can impose — when evaluating projects' applications for water quality certifications under section 401. The rule also makes federal permitting agencies responsible for setting the "reasonable periods" of up to 1 year, during which time the state or tribal agencies will have to make or waive section 401 certification decisions. It further specifies what information an applicant must submit to start those timelines. The final rule is scheduled to take effect 60 days after the date of publication in the Federal Register.

Clean Water Act section 401 gives states and authorized tribes responsibility to review any discharge into a Water of the United States within their borders that may result from a federally licensed or permitted project. Federal permits generally subject to section 401 certifications include U.S. Army Corps of Engineers permits for projects with discharges of dredge or fill material into: Waters of the U.S. under section 404 of the CWA, bridge permits issued by the U.S. Coast Guard and hydropower and pipeline licenses issued by the Federal Energy Regulatory Commission. A federal agency cannot issue such a license or permit without a 401 certification or waiver from the state or tribe in which the discharge originates. The state or tribal certification is based on a determination of whether the potential discharge complies with applicable provisions of the CWA and state or tribal water quality requirements. The certifying agencies can also add conditions, such as effluent limitations or monitoring requirements, to assure an applicant will comply with "any other appropriate" state law requirements.

Since section 401 was enacted in 1972, the scope of these certifications and conditions have been the subject of litigation and debate. Supreme Court decisions in 1994 and 2006 led some states and the EPA to take a broad view of what impacts can be considered in the section 401 certification process and the types of conditions state and tribal agencies can impose.

The timeline for section 401 certification decisions has also been a significant issue, with litigation and conflicting court decisions over when the statutory timeline is triggered and whether it can be tolled or reset by agency requests for additional information. State certifying agencies generally set their own timelines for decisions, with the only constraint being the statutory limit of 1 year, which some states have avoided in practice by pressuring applicants to agree to resubmit applications and restart timelines.

The new rule responds to two recent section 401 certification denials that were partially based on air or climate impacts. In 2017, the State of Washington denied a 401 certification for a bulk coal export terminal based on the project's impacts to the Columbia River, its projected increase in ship traffic, likely air quality impacts from increases in diesel emissions and its impact on tribal access to protected fishing sites. In June 2019 and May 2020, the State of New York twice denied section 401 certifications for an expansion of the Transco natural gas pipeline system based on impacts to Raritan Bay and its determination that the project would "be inconsistent or interfere with" New York's greenhouse gas emissions limits unless the applicant identified alternatives or mitigation measures.

On April 10, 2019, President Donald Trump directed the EPA to review and modify its rules for implementing section 401 certifications in Executive Order 13868, "Promoting Energy Infrastructure and Economic Growth." The EPA issued a proposed rule in August. Although the Executive Order was focused on energy projects, the rulemaking applies to 401 certifications for all projects and activities. The final rule is generally consistent with the proposed rule, with some minor clarifications for requirements for individual versus general permit certification requests, and two new statements that are required in a certification request that starts the timeline for a decision or waiver.

The final rule sets the following limitations on the scope and timing of section 401 certifications and conditions:
What triggers 401 certification and what is the scope? The rule limits the requirement for a 401 certification to licensed or permitted activities that may result in a discharge from a point source into a Water of the U.S. It states that the scope of section 401 certification is also limited to assuring that a discharge complies with federal or state water quality requirements for point source discharges into Waters of the U.S. This change not only removes air quality and climate considerations from the 401 certification process, but also clarifies that it excludes nonpoint water pollution and discharges to state waters or groundwater. It also focuses the determination on the impacts of the "discharge," not on the broader activities of a project applicant.
When does a certification request start the "reasonable period" of up to 1 year for a 401 certification decision, and what can restart it? The rule clarifies that an application for a section 401 certification does not have to be "complete" or "substantially complete" to start the timeline for a decision or waiver. Rather, for an individual permit, the applicant must only:

Identify the project proponent, point of contact, proposed project and applicable federal license or permit;
Identify the location and nature of any potential discharge that may result from the proposed project and the location of receiving waters;
Describe any methods and means proposed to monitor the discharge and the equipment or measures planned to treat, control or manage the discharge;
List all other federal, state, tribal and local authorizations required for the project, including approvals or denials already received;
Show that a pre-filing meeting request was submitted at least 30 days prior to submitting the 401 certification request and
Certify all information is correct to the best of the project proponent's knowledge, and request that the agency act on the certification within a reasonable period of time.

In a major change in the relationship between state and federal roles, the new rule then requires the federal permitting agency to set the "reasonable period" by which the state certifying agency must make or waive a section 401 certification decision. The federal agency then has discretion to extend the deadline, but not beyond the 1-year statutory limitation. The Rule's preamble states that "there is no tolling provision to stop the clock at any time."
What conditions may be imposed on section 401 certifications? The final rule requires that any certification conditions must include a statement explaining why the condition is necessary to assure the discharge complies with requirements for point source discharges into a Water of the U.S.

The final rule is intended to narrow the scope of 401 certifications and conditions, and expedite permitting timelines. Its impact will be affected by the outcome of likely legal challenges, and by how aggressive federal agencies are in setting and maintaining decision or waiver timelines.

If you have any questions about how these new measures impact your business or agency, please contact the authors of this Legal Alert listed at the right in the firm's Government Relations or Water practice groups or your BB&K attorney.

Please feel free to share this Legal Alert or subscribe by clicking here. Follow us on Facebook @BestBestKrieger and on Twitter @BBKlaw.

Disclaimer: BB&K Legal Alerts are not intended as legal advice. Additional facts, facts specific to your situation or future developments may affect subjects contained herein. Seek the advice of an attorney before acting or relying upon any information herein.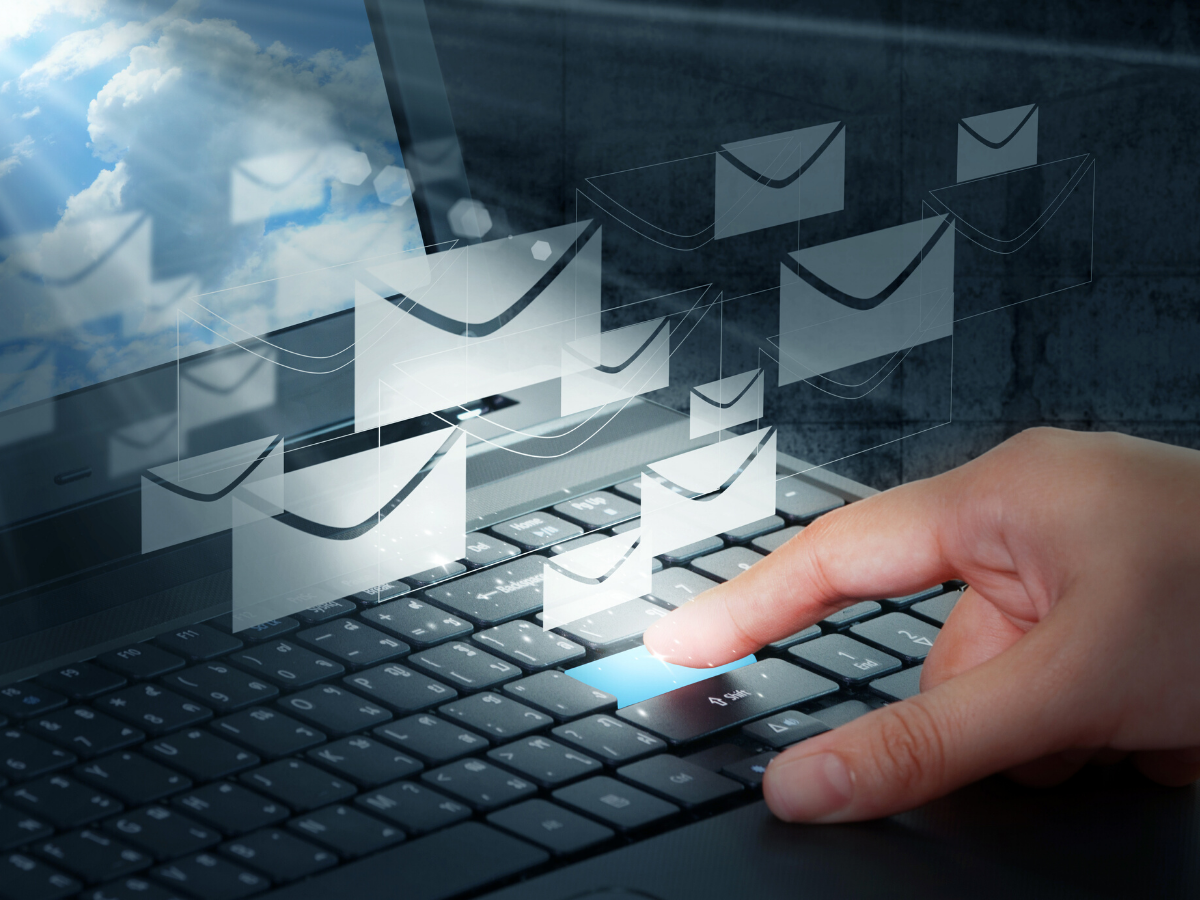 BB&K eCommunications Are Changing
Subscribe or re-subscribe to continue to receive Legal Alerts, BB&K Webinar invitations and other eCommunications.
SUBSCRIBE OR UPDATE
Continue Reading