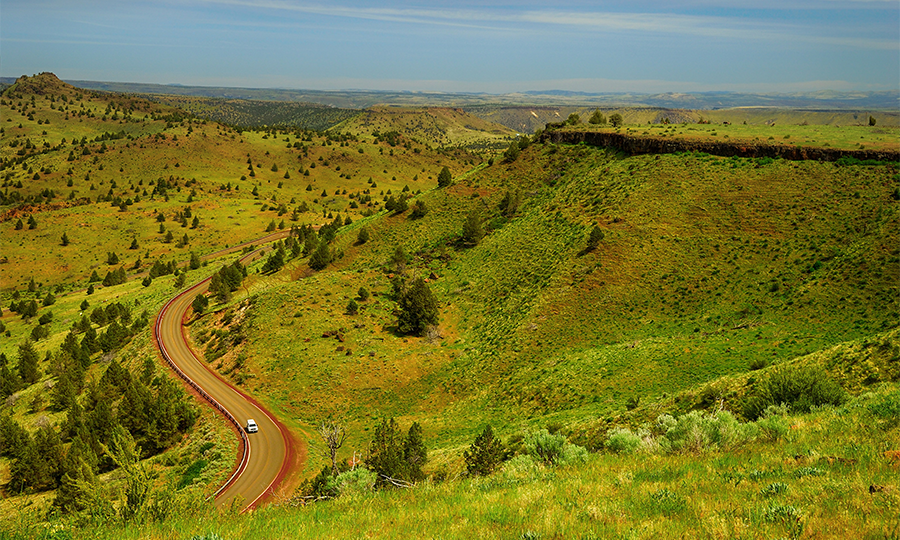 Native American Law
Native American tribes are indigenous political communities that possess ancient sovereignty predating the founding of the United States. Tribes are diverse, each possessing a unique history and culture. Tribal governments regularly engage with the United States and individual states on a sovereign-to-sovereign basis and also take part in a wide array of economic development activities. For these reasons, Native American law is highly complex and requires experienced legal counsel.

The members of Best Best & Krieger LLP's (BBK) Native American Law practice group have deep experience in representing tribes and tribal business enterprises in the Pacific Northwest. BBK also represents non-tribal clients in connection with matters involving tribes and tribal entities.

Tribal Sovereignty and Culture
BBK represents tribal governments in connection with the protection and advancement of tribal sovereignty and culture. Our experience includes the protection of the treaty-reserved rights of tribal clients, including fishing, hunting and water rights. We also have substantial experience representing tribes to protect and restore cultural resources.

Tribal Governments
We provide a broad scope of services to tribal governments, including advising on criminal and civil jurisdiction in Indian Country, taxation issues, employment issues, environmental regulation, natural resource management, the Indian Child Welfare Act, enrollment issues, law enforcement, tribal courts, self-determination contracts, self-governance compacts and the development of tribal codes.

Tribal Economic Development
BBK attorneys assist tribes and tribal business enterprises with wide-ranging economic development activities. Our experience includes representing tribes in connection with hydroelectric projects, tribal gaming, hospitality, forest products manufacturing, carbon credit offset projects, renewable energy, and cannabis enterprises.

Tribal/Federal Issues
The United States owes a unique trust obligation to tribes and their people. We assist tribes to ensure that the United States fulfills its trust duties, including the duties to engage in meaningful government-to-government consultations and properly manage trust resources. We also assist tribes with federal governmental relations, and, when necessary, we represent tribes in court to enforce the trust duties owed to them by the United States.

Tribal/State Issues
BBK assists tribes with their sovereign-to-sovereign relationship with states. For example, we help tribes develop and implement intergovernmental agreements. We also represent tribes with cross-border issues, such as wildlife and fisheries management, law enforcement, enforcement of court judgments, and full faith and credit.

Non-Tribal Clients
BBK's broad experience representing tribes gives our attorneys a distinctive perspective of value to non-tribal clients doing business in Indian Country, or with interests implicating tribal issues. We advise those clients on a variety of matters within the context of Native American law.