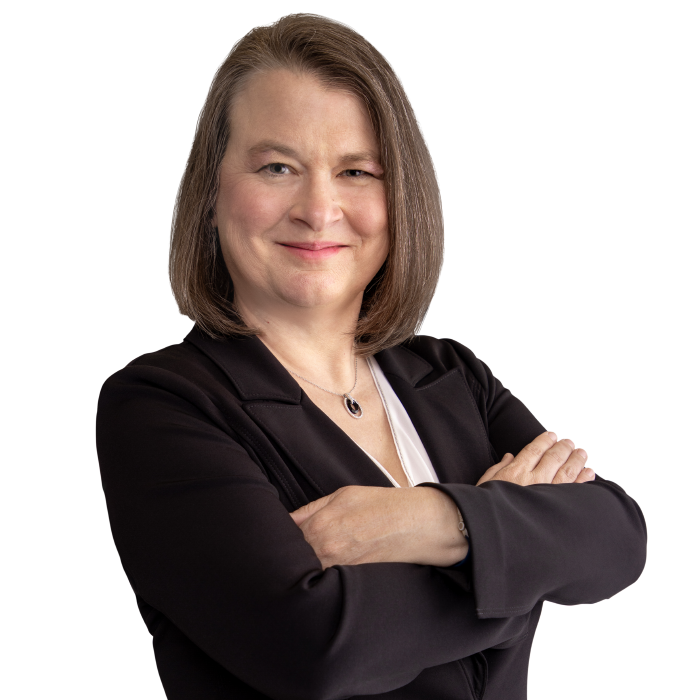 Having served as an assistant city attorney for a major Southern California municipality for nearly a decade, Kylee O. Otto brings a wealth of experience and in-house know-how to her public clients at Best Best & Krieger LLP. As part of the firm's Municipal Law practice group, Kylee assists public agency clients in transactional matters concerning municipal government and land use law including the Brown Act, Public Records Act, the Political Reform Act, Subdivision Map Act, planning and zoning and environmental laws.

Kylee previously served as the assistant city attorney to the City of Claremont. There, she was responsible for the day-to-day transactional and advisory services on issues including land use, planning and zoning, environmental laws, public bidding and contracting, labor and employment matters, open meeting requirements and public records laws, as well as conflict of interests. Kylee is highly skilled in drafting complex municipal ordinances, including those that address massage, cannabis and land use and zoning. She focuses on building relationships with clients and providing advice to efficiently and effectively address stakeholders concerns.

As an assistant city attorney for the City of Santa Ana, Kylee represented and advised the Planning and Building, Police, Fire and Public Works departments on a wide range of issues. These included planning, land use, historic preservation, public works and public safety. She also provided advice to public officials, including the City Council, on the Brown Act, Public Records Act, Political Reform Act and other conflict of interest laws. Kylee served as the staff attorney to the Historic Resources Commission. During her tenure at Santa Ana, she worked on a variety of complex land development projects including One Broadway Plaza. Kylee also served as contract staff attorney for several cities, including the City of Menifee, where she was the legal advisor to the Planning Commission and advised staff on all manners of planning and land use issues.

While attending California Western School of Law, she served as the executive editor of the California Western Law Review.

Kylee first gained valuable management experience, like many young adults in Orange County, by holding various positions at Disneyland. Kylee resides in Rancho Santa Margarita with her husband and their son and daughter. Kylee enjoys hiking, traveling and cooking.
Diane Ethics Award - Awarded for the Best Understanding of the Scrupulous Ethics and High Ideals of the Legal Profession in Academic, Professional and Extracurricular Activities
Professional & Community Involvement
Education & Admissions
Education
California Western School of Law
University of California, Riverside