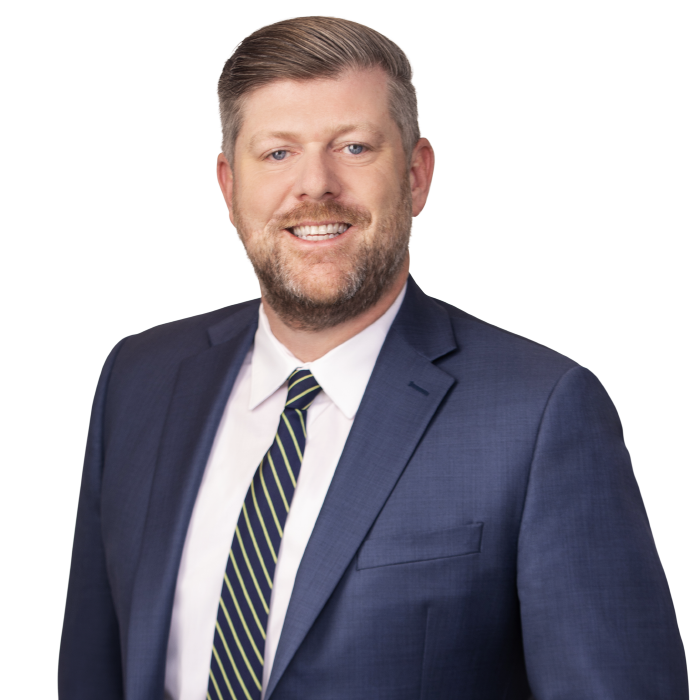 Craig P. Hayes is of counsel in the Municipal Law practice group of Best Best & Krieger LLP. Craig's practice focuses on public works construction and infrastructure construction law along with advising public agencies on their day-to-day operations.

Craig advises public and private clients through the process of constructing public infrastructure and facilities. Craig has drafted construction contract documents for multiple types of project delivery methods, including design/bid/build and those utilizing alternative delivery methods, such as progressive design/build and design/build. These projects include both heavy civil and general building construction. Craig has significant experience advising clients on projects with different types of funding streams, including federally funded projects subject to 2 CFR Part 200 (Uniform Guidance).

Craig regularly advises clients on drafting construction contract documents; prevailing wage law; contract negotiations; the bid process including bid protests, subcontractor substitution, insurance and bond matters; contract administration and closeout; construction claims; and dispute resolution.

Craig serves as the city attorney for the City of San Jacinto and general counsel to Valley Sanitary District, where he advises the respective city council and board at each of their meetings. Additionally, Craig serves as assistant city attorney for the cities of Indian Wells and Palm Desert. Craig also assists public agency clients on drafting ordinances and resolutions, procurement, purchasing policies and procedures, reviewing and negotiating contracts, and legal research.

Craig received his law degree from Chapman University Fowler School of Law, graduating cum laude with an emphasis in environmental, land use and real estate law.

Prior to law school, Craig worked for over five years as a construction laborer in Alaska. Craig also worked for seven years as a project engineer and project manager for Granite Construction Company. He helped manage and construct heavy civil infrastructure projects across Southern California for both state and federally funded work.

Craig is a native of the state of Washington, but he has lived in the Coachella Valley for more than 15 years. In his free time, Craig enjoys golf, watching sports and relaxing with his family.
Presentations
"Spending Uncle Sam's Money: A How-To Guide For Local Procurement When Using Federal Funding," California Lawyers Association Public Law Section Webinar, June 23, 2022
"Understanding of Public Works Contracts for Agencies, Consultants, and Contractors," American Public Works Association Coachella Valley Public Works Expo, Apr. 7, 2022
"NLC University - Managing Federal Grants 101: Understanding Uniform Guidance," National League of Cities Congressional City Conference, Mar. 13, 2022
"Emergency Procurement & Contracting Essentials: Being Prepared for Federal Disaster Funding," BB&K Webinar, Nov. 29, 2018
Education & Admissions
Education
Chapman University Dale E. Fowler School of Law