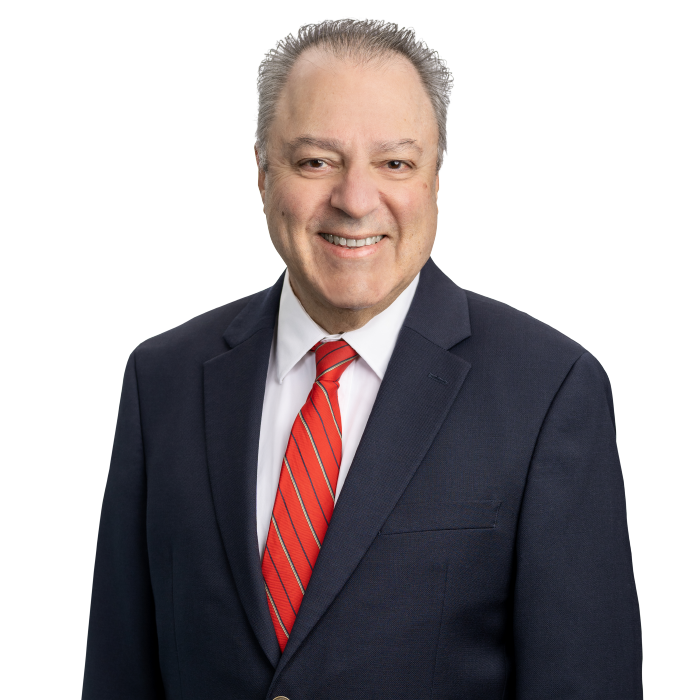 Partner
Stephen P. Deitsch
Stephen P. Deitsch is a municipal law practitioner who serves as city attorney for the cities of Big Bear Lake (1997 to present) and Upland (2021 to present). He also served as city attorney for Arcadia (1999 to 2022), Indian Wells (2004 to 2018) and Shafter (1991 to 2019), all of which are still serviced by Best Best & Krieger LLP as city attorney. He also assists in the provision of municipal law services to the City of Fontana. Stephen is a partner in the Municipal Law practice group of BB&K. He has a wealth of legal experience, having practiced municipal law for about 40 years.

City Attorney/General Counsel Services
Stephen provides legal advice to legislative bodies, including city councils and planning commissions. As general counsel, he oversees the provision of labor and employment law, litigation, environmental law, water law, public finance, employee benefits and other specialized legal services. He takes pride in helping elected officials and city staff identify and achieve their goals and improve their communities.

Planning and Land Use
Stephen advises cities concerning planning and zoning law. He assists cities in adopting general and specific plans under the California Government Code, and has vast experience in the Subdivision Map Act. He has a master's degree in City Planning, which he obtained along with his law degree from the University of Pennsylvania.

Economic Development
Prior to termination of the Community Redevelopment Law by the California Legislature in 2012, Stephen served as redevelopment counsel to several California cities and redevelopment agencies. He negotiated and drafted numerous redevelopment agreements for commercial and industrial projects, and for affordable housing. Stephen has significant experience with the planning and land use, construction, prevailing wage, environmental and financing issues related to development projects. Projects for which he has provided legal services have contributed to the economic success of communities he serves.

Brown Act/Public Records Act/Political Reform Act Compliance
Stephen provides guidance to elected officials and governmental staff regarding compliance with the Brown Act (open meetings law), the Public Records Act (freedom of information law) and the Political Reform Act (conflicts of interest). He has been a speaker and participant in panel discussions regarding the Brown Act organized by the League of California Cities and other public interest organizations.

Professional and Community Service
Stephen has a long history of involvement in organizations related to his practice and the community. This includes serving as past chair of the State Bar of California Public Law Section, past editor of the State Bar Public Law Journal and membership in the League of California Cities City Attorneys' Department. He was a past drafting contributor to the League of California Cities "City Attorney Handbook" and a member of the League's Charter Cities Tool Kit Committee. Stephen is also a board member and past president of the Fontana Boys and Girls Club, a member and past president of the Fontana Rotary Club and a past president of the Chaffey Community College Foundation in Rancho Cucamonga.
The Best Lawyers in America®, Land Use and Zoning Law & Municipal Law, 2012–2024
Martindale-Hubbell AV Preeminent Rated
Professional & Community Involvement
State Bar of California Public Law Section Executive Committee, chair 2009-2010, Public Law Journal editor 2007-2008

League of California Cities, City Attorneys' Division and Charter Cities Tool Kit Committee
Fontana Boys and Girls Club Board of Directors
Fontana Rotary Club Board of Directors

Chaffey Community College Foundation, past president

Education & Admissions
Education
University of Pennsylvania Law School
University of Pennsylvania
Graduate of Fine Arts, M.C.P