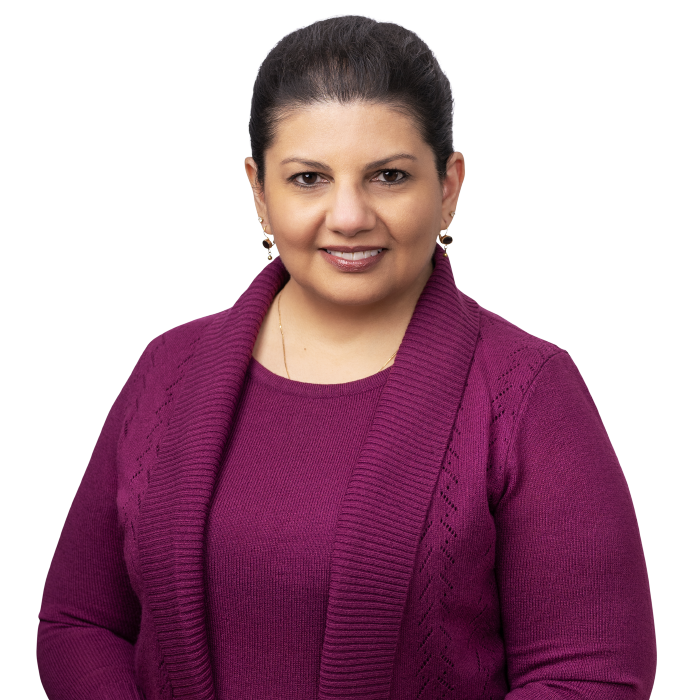 Paralegal
Isabel A. Quintana
Isabel A. Quintana is a paralegal in the Municipal Law practice group at Best Best & Krieger LLP, handling a variety of litigation matters. In her more than two decades as a paralegal, she has worked in the private and public sectors, including assisting with litigation for various in-house counsel departments for both small and large insurance companies, including discovery and trial preparation.

During her time at the Glendale City Attorney's office, Isabel handled claims for damages and was an administrative hearing officer for both nuisance code violations involving the dog barking ordinance and for parking citations. She also served as the City's representative at small claims hearings. Isabel served as the National Federation of Paralegal Associations' vice president and director of Marketing for a 2-year term from 2009 to 2011 and was the Region I representative on the Strategic Planning Committee.

Isabel is a registered notary public for the State of California. She is fluent in Spanish.

*Paralegals are not licensed attorneys. Under California law, paralegals are not authorized to provide legal advice.
Inducted into Delta Mu Delta, International Business Society, 2009
Selected by Paralegal Gateway as a Paralegal Superstar, 2008
Selected by Public Counsel as Volunteer of the Year in their Community Development Project, 2004
Academic Achievement Award, University of LaVerne, 1999
Professional & Community Involvement
Los Angeles Paralegal Association
Sacramento Paralegal Association
California Alliance of Paralegal Associations
National Federation of Paralegal Associations
National Notary Association
Education & Admissions
Education
M.A., organizational leadership
B.S., paralegal studies
,
departmental honors