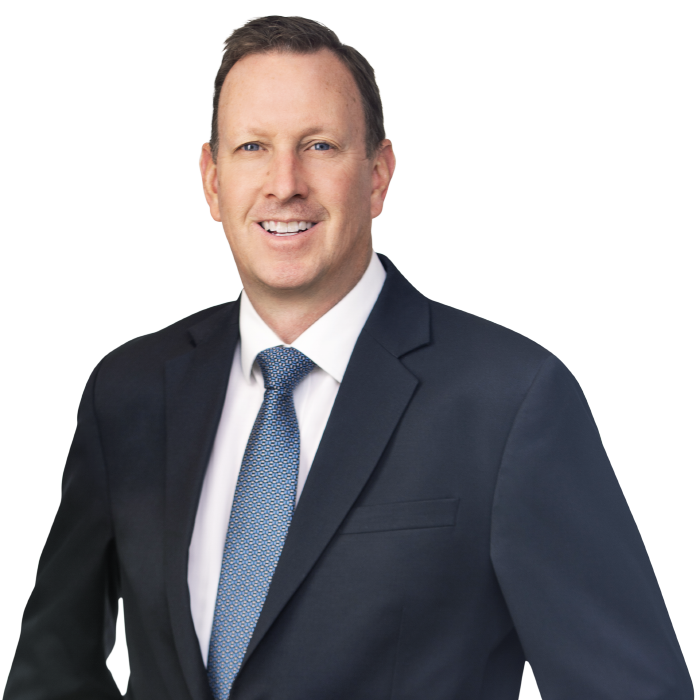 Brian Whitley has extensive experience representing both lenders (including national and local banks and credit unions) and borrowers in various types of secured and unsecured loan and finance transactions. These loan and finance transactions include commercial real estate loans, construction loans, acquisition and development loans, leasehold mortgage loans, letters of credit and secured and unsecured lines of credit, including borrowing base loans, asset based lending and floorplanning loans.

A partner in Best Best & Krieger LLP's Business practice group, Brian has been involved in the drafting, review and negotiation of loan documents, the review of due diligence materials, drafting legal opinions (including as local California counsel in connection with out-of-state loan transactions), and reviewing and advising in connection with loan policies of title insurance. Brian authored the Commercial Real Estate Secured Loans – California chapter of the "Lexis Practice Advisor."

Brian also has experience representing both lenders and borrowers in connection with business and commercial real estate loan modifications, restructurings and workouts, including the drafting, review and negotiation of loan modification agreements and forbearance agreements, and various commercial real estate foreclosure matters . His experience also includes a variety of agreements relating to loan transactions, including the drafting, review and negotiation of subordination, nondisturbance and attornment agreements, debt and lien subordination agreements and intercreditor agreements.

Additionally, Brian represents clients in a variety of other real estate matters, including representing both buyers and sellers in commercial real estate purchase and sale agreements. Brian also represents clients in connection with lease agreements and amendments, ground leases, easements and other real estate contracts. He also represents clients in various business matters, including business formations, business loans, vendor and supply contracts and a variety of other types of business contracts.
Palm Springs Life Top Lawyers, 2017
Education & Admissions
Education
University of Southern California Gould School of Law