At a Glance
Jim is well versed in local elections laws.

He has extensive experience in land use, development and public finance law.

He regularly assists clients in finding solutions to their particular finance challenges.
William J. "Jim" Priest represents public agencies as of counsel in the Municipal Law practice group of Best Best & Krieger LLP. Operating out of the firm's Ontario office, he provides both general and special counsel services to many cities, counties, special districts and other clients. Jim's particular areas of practice includes local elections, public finance, land use and ethics law.

Election Law
Jim is well versed in local election laws, running the gamut from initiative, referendum, vacancy and recall procedures, to political reform/campaign finance, to election recounts and contests. He devotes much of his time to helping clients comply with the California Voting Rights Act and the California Voter Participation Rights Act (Senate Bill 415) – laws that often require public agencies to change the timing and means by which they elect representatives (from at-large to by-district elections). He is also one of the firm's go-to legal advisors for clients that elect officers by-district and must, therefore, go through the "redistricting" process triggered by the 2020 U.S. Census.

He has worked with dozens of public agencies throughout the State on other local election issues – ranging from charter amendments to tax measures to land use elections. He is also experienced in many types of local tax, assessment and fee/rate setting procedures under Propositions 13, 62, 218 and 26 (which often require an election or similar approval process).He regularly assists clients in finding solutions to their particular financial challenges, whether through local tax measures, property assessments, utility rates or other revenue sources.

Municipal Planning
Jim has extensive experience in land use and development law. He is general counsel to the Palm Springs Planning Commission, recently assisting the City in drafting proposed golf course redevelopment rules as well as a comprehensive update to its historic preservation ordinance.

During his 12 years of service for the City of Covina, he served as general counsel to its Planning Commission and assisted the City with a variety of high-profile downtown development projects, including the Heritage Plaza Park, the Metrolink and Civic Center Parking Structures, City Ventures' "Covina 2" and "Covina 3" projects, and the Olson Company's "Vintage Walk" and "Citrus Walk" mixed-use developments.

He also assisted the City of Azusa in developing public parking facilities for its Metro Gold Line train stations as well as forming a dedicated joint powers authority, which will long-term manage more than 200 acres of undeveloped hillside property overlooking the City for conservation purposes.

As part of his municipal practice, Jim frequently advises clients on issues regarding the State Planning and Zoning Law, Subdivision Map Act, Brown Act, Public Records Act and similar laws.

Experience
Jim returned to BB&K after spending several years with Oliver, Sandifer and Murphy in Los Angeles, where he served as assistant city attorney for the cities of Gardena and Downey. During his prior tenure with BB&K, he served many public agencies, including the cities of Fontana and Ontario, as well as the March Joint Powers Authority.

Admissions

Education
Southern Illinois University Carbondale, J.D.
University of California, Los Angeles, B.A., social psychology, cum laude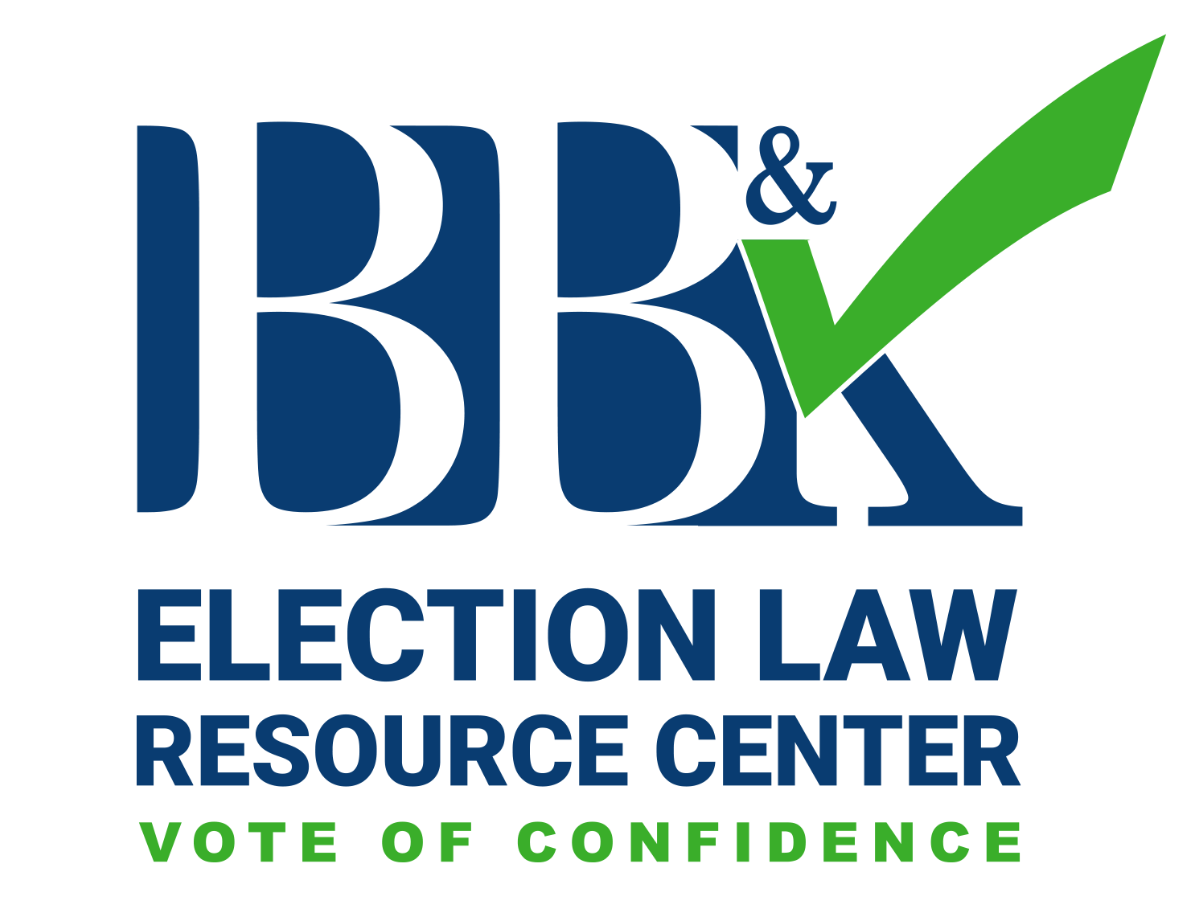 Election Law Resource Center
BB&K's Election Law Resource Center gives California cities the Vote of Confidence they need to ensure legal compliance with all aspects of local elections. This unique service includes:
A digital copy of BB&K's Election Law Toolkit
​Email and telephone hotline
Get Your Vote of Confidence
Legal Alerts
Feb 02, 2023
In With The New – Part Three
BB&K's New Law Guidance for a Well-Informed Start to 2023
Legal Alerts
Feb 03, 2021
Court Provides Guidance in Applying "Racially Polarized Voting" Analysis to a California Voting Rights Act Challenge
Court of Appeal Decision in Yumori-Kaku et al. v. City of Santa Clara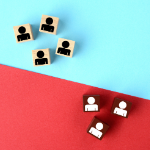 Legal Alerts
Jan 25, 2021
Redistricting in California
What Public Agencies Must Know Ahead of the U.S. Census Bureau's Data Release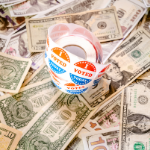 Legal Alerts
Jan 06, 2021
Court Confirms FPPC's Authority to Punish Public Agencies That Spend Undisclosed Public Money to Influence Voters at Elections
California Trial Court Rules on Campaign-Related Public Spending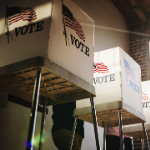 Legal Alerts
Jul 10, 2020
City of Santa Monica Successfully Defends its At-Large Voting System
California Appellate Court Holds Plaintiffs Must Establish "Dilution" to Successfully Challenge At-Large Voting Systems Under CVRA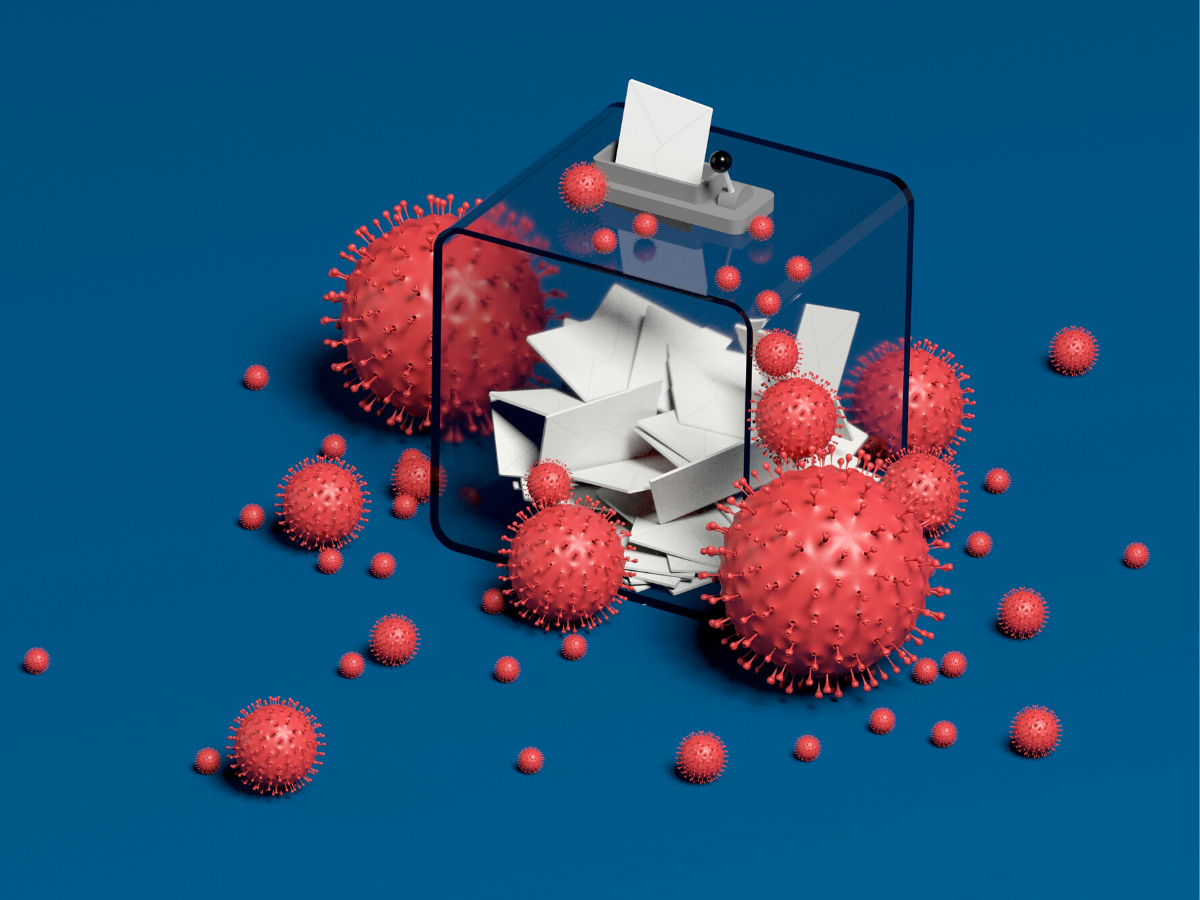 Legal Alerts
Apr 21, 2020
California Voting Rights Act Deadlines Delayed During COVID-19 Pandemic
New Order Also Gives Guidance on Three Upcoming Special Elections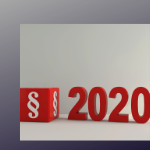 Legal Alerts
Jan 07, 2020
New Election, Conflict of Interest, Firearm and Cannabis Laws
Part 1: California Laws Impacting Public Agencies for 2020
Legal Alerts
Oct 24, 2019
When Public Opinion Surveys Become Reportable Expenditures Under the Political Reform Act
FPPC Advises When Public Agencies Can Survey Voters and Disseminate Results
Authored Articles & Publications
Oct 12, 2018
Public Agency, Officials' & Employees' Rules for Electioneering
BB&K Attorneys Jim Priest and Sigrid Asmundson Discuss the Dos and Don'ts in PublicCEO
Legal Alerts
Aug 16, 2018
General Tax Measure with Related Advisory Measure on Same Ballot Does Not Turn It Into a Special Tax
Issue Related to Number of Votes Needed to Pass a General Versus Special Tax Under Proposition 218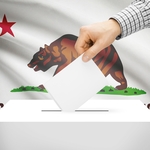 Legal Alerts
Nov 15, 2017
Calif.'s "Mass Mailing" Rule Amended by SB 45
Certain Government-Funded Mailings Prohibited 60 Days Before an Election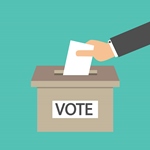 Legal Alerts
Jul 18, 2017
Calif. AG Says SB 415 Applies to Charter Cities and Local School Districts Governed by Charter Cities
California Voter Participation Rights Act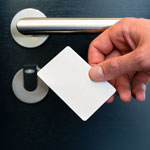 Legal Alerts
Dec 14, 2016
Transient Occupancy (Hotel) Taxes May be Limited by Ruling
Online Booking Rates Addressed by California Supreme Court
Authored Articles & Publications
Sep 29, 2016
Local Campaign Finance Reform: What Local Agencies Can – and Cannot – Do (Part 2)
By William J. Priest
Authored Articles & Publications
Sep 09, 2016
Local Campaign Finance Reform: Can Local Agencies Wean the Baby From "Mother's Milk?" (Part 1)
By William J. Priest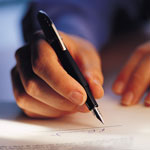 Legal Alerts
Apr 13, 2016
Counties and Special Districts Prohibited from Enacting Substantially Similar Ordinance Subsequent to a Referendum Petition
California Appellate Court Addresses Prohibition in Medical Marijuana Dispensary Ordinance Referendum Opinion
Authored Articles & Publications
Feb 01, 2016
New California Law May Require Public Agencies to Change Regular Election Dates
By William J. Priest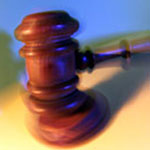 Legal Alerts
Dec 18, 2015
New California Laws Impacting Public Agencies
This comprehensive round-up includes new legislation that will impact cities, counties, special districts and schools.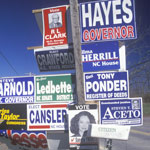 Legal Alerts
Jul 02, 2015
Arizona Town's Content-Based Sign Rules Struck Down by U.S. Supreme Court
Local Agencies Urged to Review Sign Codes in Favor of Content-Neutral Rules
Authored Articles & Publications
Nov 05, 2014
A Taxing Problem: How to Regulate Online Vacation Rental Marketplaces
By William J. Priest
"Reducing Cyber Vulnerability and Keeping Online Voter Registration Data Safe," BBKnowledge, Oct. 6, 2016
"Local Campaign Finance Reform: Can Local Agencies Wean the Baby From 'Mother's Milk'? Part 1," PublicCEO, Sept. 28, 2016
"Engaging California Voters," co-author, PublicCEO, Aug. 17, 2016
"The Basics: Municipal Election Laws," co-author, PublicCEO, April 24, 2016
"Engaging California Voters," BBKnowledge, Aug. 17, 2016
"The Basics: Municipal Election Laws," BBKnowledge, April 25, 2016
"A Guide to New Laws Impacting Public Agencies," BBKnowledge, Jan. 5, 2016
"What does "One Person, One Vote" Mean?," BBKnowledge, Dec. 10, 2015
"U.S. Supreme Court Affirms That Content-Based Sign Codes Violate The First Amendment," BBKnowledge, Sept. 9, 2015
"U.S. Supreme Court Affirms That Content-Based Sign Codes Violate The First Amendment," co-author, PublicCEO, Sept. 3, 2015
"A Taxing Problem: How to Regulate Online Vacation Rental Marketplaces," co-author, PublicCEO, Oct. 24, 2014

"Cities Grappling With Challenges of How to Tax, Regulate Short-Term Rentals," Bloomberg BNA, Oct. 20, 2014

"State Constitution Now Requires Local Agencies to Follow Brown and Public Records Acts - Whether or Not State Reimburses Compliance Costs," BB&K Legal Alert, June 10, 2014

"New Laws Affecting Public Agencies in California," BB&K Legal Alert, Nov. 25, 2013

"FPPC to Establish Electronic Filing and Public Disclosure System for Statements of Economic Interests," BB&K Legal Alert, Oct. 14, 2013
Contact William J. Priest