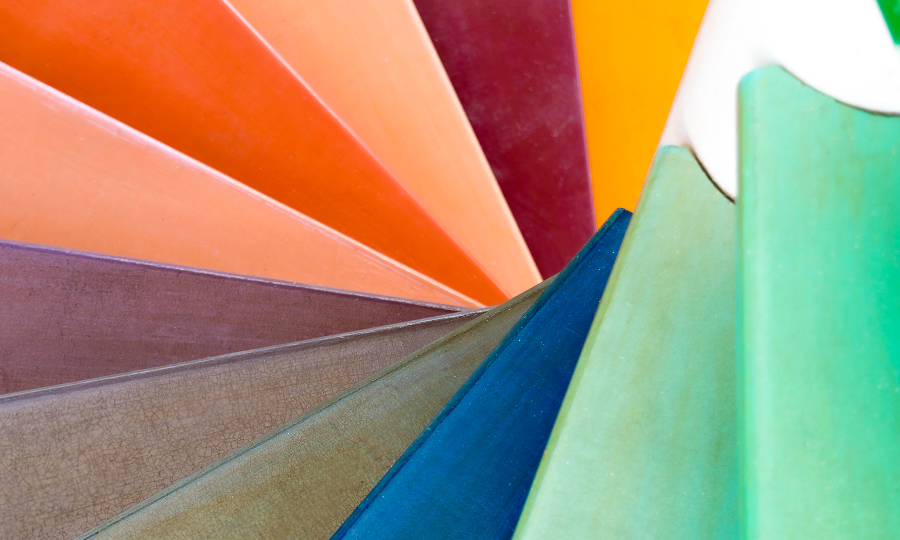 Diversity, Equity & Inclusion
Best Best & Krieger LLP fosters a culture that's rooted in diversity, equity and inclusion. We embrace diverse perspectives and celebrate unique differences. Our firm's mission is centered on cultivating and promoting a workplace and law firm that reflects the diversity of the clients and communities we serve.
Our Diversity, Equity & Inclusion Committee, open to all BBK attorneys and staff, provides opportunities for our professionals to participate in educational programs, community events and trainings to further gain exposure and understand what makes everyone unique. We value different opinions and provide forums to discuss DEI-related issues.
3

LAW360'S DIVERSITY SNAPSHOT FOR EQUITY PARTNER MINORITY REPRESENTATION

6

Law360's Diversity Snapshot for Mid-Sized firms

23

NLJ 500: Women in Law Scorecard

65

ALM Diversity Scorecard

Our Diversity, Equity and Inclusion Mission
Recruit, retain, support and advance members of our team from diverse and underrepresented backgrounds, to promote an inclusive and diverse workplace, and to provide excellent client service that reflects diverse ideas, backgrounds and experiences.
Learn More Below
Our Commitment
Our commitment to diversity, equity and inclusion is something we practice every day. We provide opportunities for our people to learn and participate in firm-wide educational programs, cultural celebrations, volunteerism and pro bono efforts. BBK strives to make an impact in the communities in which our colleagues live and work through partnership and sponsorship of organizations that promote opportunities for women, minorities, local, and national affinity bars, and law schools.
We honor the range of backgrounds and perspectives that are the cornerstone of our firm, and constantly measure our efforts to ensure continual improvement. The DEI Committee organizes firm sponsored programs and implements initiatives to ensure engagement, support, ongoing education and open forums addressing diversity, equity and inclusion. View more about these initiatives here.
Recruitment & Scholarship Programs
An ongoing recruitment goal of BBK is to continue to increase the diversity of our attorneys and staff. The value of diversity for BBK, and our clients, comes from the melding of differing experiences, cultures, talents, viewpoints and styles to drive creative and innovative solutions. We leverage different perspectives to approach complex legal issues in a way that provides the best outcomes for our clients. Our Recruiting Committee works in tandem with the DEI Committee to grow, maintain and support a diverse team of talented professionals.

We are always actively seeking opportunities to attract, retain, and advance individuals from a diverse range of backgrounds at all levels of our firm. This includes our eight-week summer clerk positions, entry-level hires, and lateral hires. We also offer a number of fellowship and scholarship programs. Learn more about BBK's strategic recruiting efforts by visiting our Careers page.
First Year Law Student Diversity Fellowship/Scholarship Program

Our culture is one that respects differences and recognizes unique perspectives. We are committed to recruiting, hiring, developing and promoting attorneys and staff of diverse backgrounds. With those goals in mind, we created the First Year Law Student Diversity Fellowship/Scholarship Program in 2014. This program provides the recipient with a paid summer associate position in one of our participating offices. To qualify for the $10,000 academic scholarship, the law student selected must receive and accept the offer to return to BBK the following summer. The $10,000 scholarship will be paid following completion of the student's second summer with BBK.
The application period for qualifying first years opens annually on December 1.

Art L. Littleworth Diversity Scholarship

BBK, in partnership with the Association of California Water Agencies (ACWA), sponsors the Arthur L. Littleworth Best Best & Krieger Diversity Scholarship. This annual program was established in honor of the late Art Littleworth, a longtime BBK partner, water law and policy visionary, and respected civil rights advocate.
Through this program, BBK and ACWA annually award a $10,000 scholarship, disbursed evenly over a four-year period, to a qualified undergraduate student of diverse or underrepresented background who, by demonstrating a passion for and career trajectory in water law, and commitment to diversity and inclusion, will bolster public administration in California. The recipient also receives mentorship opportunities with BBK and an invitation to attend ACWA's annual Spring Conference.
The application period for our Art L. Littleworth Diversity Scholarship opens annually on December 15.
Diversity Awards & Recognition
The American Lawyer
Ranked No. 65 overall on The American Lawyer Diversity Scorecard, placing BBK in the top 30% for racial and ethnic diversity among U.S. law firms
Ranked No. 23 on National Law Journal 500: Women in Law Scorecard
Law360
Ranked No. 8 in the mid-sized or "101 to 250 Attorneys" category on Law360's Diversity Snapshot
Ranked No. 3 mid-sized firm for minority representation among equity partners on Law360's Diversity Snapshot
Ranked No. 24 in the mid-sized or "101 to 250 Attorneys" category on Law360's Glass Ceiling Report: Women in Law
Profiles in Diversity Journal
Recipient of Profiles in Diversity Journal's third annual Diversity Team Award, which recognizes teams supporting DEI initiatives within their respective organizations
---