Legal Alerts | 12/28/2022
SB 972 and Its Effect on Sidewalk Food Vending
Cities' Enforcement Options are Further Limited with Decriminalization of California Retail Food Code
Senate Bill 972, which takes effect January 1, 2023, completely decriminalizes sidewalk food vending, creating a new regulatory framework that may frustrate cities who are trying to limit this activity. Previously, criminal enforcement of sidewalk food vending was a valuable tool in combatting what cities perceive as a public health nuisance. Now, violations are no longer misdemeanor or infraction offenses and are only subject to administrative citations.

Senate Bill 946, passed in 2018, was the first step in decriminalizing sidewalk vending. However, it left cities the ability to enforce county health codes adopted by reference through the California Retail Food Code. This allowed cities to criminally cite sidewalk food vendors for failing to have the required county health permits for vending food. Now, SB 972 closes that gap by decriminalizing the California Retail Food Code. Cities can still conduct routine inspections of carts and preparation kitchens – though they are only able to issue administrative citations for violations.

The law creates a new category, a "compact mobile food operation," which is defined as a mobile food facility that operates from an individual or from a pushcart, stand, display, pedal-driven cart, wagon, showcase, rack or other nonmotorized conveyance. However, such an operation would still be restricted to limited food preparation. Limited food preparation is generally limited to heating, frying, baking, roasting, shaving of ice, blending, steaming of hot dogs or assembly of non-prepackaged food. It also includes the holding, portioning and dispensing foods that are prepared at a catering operation. Potentially hazardous foods would be considered raw meats, milk or items that normally require refrigeration. It is possible that limited food preparation includes the preparation of raw meats, but such an operation would have to meet further sanitary guidelines, such as having a three-compartment sink with an adequate potable water supply. Preparing potentially hazardous foods on a compact mobile food operation that does not meet specific sanitary requirements for potentially hazardous foods would be a violation and subject to an administrative citation.

SB 972 also affects existing regulation of cottage food operations and microenterprise home kitchens. A cottage food operation can sell home-cooked foods directly to the public and a microenterprise home kitchen allows an individual to operate a restaurant in their private residence. With SB 972, a cottage food operation or microenterprise home kitchen can now be used as a commissary or mobile support unit for up to two compact mobile food operations. However, they would still be subject to public health enforcement to ensure protection from contamination and adequate cooling and storage.

SB 972 attempts to facilitate greater access for food vendors to get the required county and city approvals for food vending permits. The bill provides that counties may approve a food cart design which meets safety requirements, in lieu of approving individually manufactured carts. The legislature's hope is that by easing the process to come into compliance with the law, it will incentivize greater compliance than currently exists.

Cities still retain their authority to criminally enforce against food vendors operating on private property and not in the public right of way.

Cities are encouraged to make sure their enforcement is consistent with this new legislation. For more information, contact our Code Enforcement team.
Disclaimer: BBK Legal Alerts are not intended as legal advice. Additional facts, facts specific to your situation or future developments may affect subjects contained herein. Seek the advice of an attorney before acting or relying upon any information herein.
Key Contacts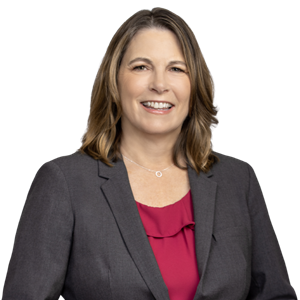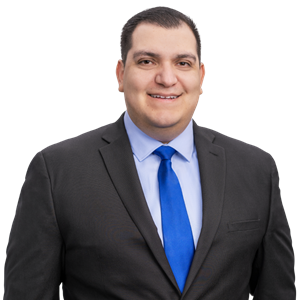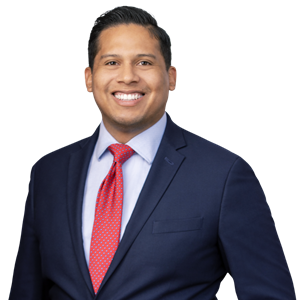 ---
Related Practices