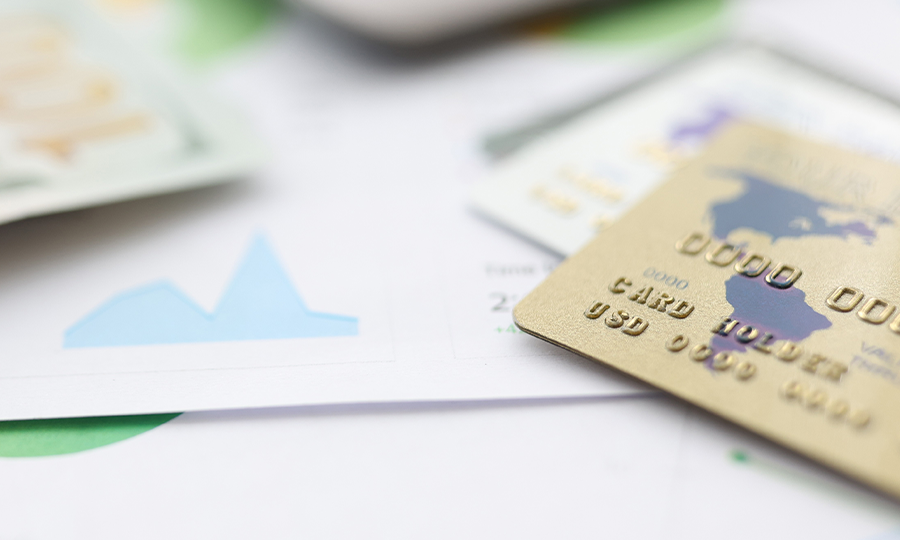 Bankruptcy & Creditors' Rights
Defaults are common occurrences in today's economy, and bankruptcy can be an effective tool for restructuring debt to enable a financially distressed business or individuals to move forward and succeed. However, a restructuring or bankruptcy requires the ability to work with all parties involved to arrive at a viable, as well as competitive, solution drawn not only from legal knowledge and superior negotiation skills but also from practical business and court considerations.

The BBK Difference
Best Best & Krieger LLP's (BBK) Bankruptcy & Creditors' Rights practice group applies that skill set to represent debtors, creditors, trustees, and many other parties in navigating pre-bankruptcy issues through post-bankruptcy financial relationships in ways that maximize value and minimize risks. Because we represent a diverse clientele, we have a comprehensive understanding of the bankruptcy process. This enables us to offer insights to help our clients determine and strategize their best course of action.

Comprehensive Services
Our team of experienced attorneys, skilled paralegals, and staff offers thoughtful, strategic, and cost-effective counsel in all areas of bankruptcy and insolvency, from comprehensive counseling to litigation services at all stages. In any negotiation, sale, restructuring, liquidation, or litigation context, we leverage every tool available to optimize our clients' positions — whether it be in or out of court, with or without the use of experts, or under bankruptcy law, non-bankruptcy law, or their intersection.

We have represented debtors, creditors, trustees, financial institutions, judgment creditors, cities and public agencies, among others, in complex Chapter 7, 9, and 11 proceedings. We frequently assist clients with the following:
Pre-bankruptcy planning and counseling
Pre- and post-confirmation counseling
Chapter 11 reorganization and restructuring
Chapter 7 liquidation and corporate dissolution
Negotiation of financing agreements, debt restructuring and out-of-court loan workouts, and claim settlements
Acquisition of assets from distressed or insolvent companies
Protection of creditor's rights and collateral issues
Assertion of, and objection to, claims
Unsecured debt collection and recovery
Prosecution and defense of fraudulent conveyance actions, preferential transfer actions, and turnover requests
Prosecution and defense of exceptions to discharge, denial of discharge, and homestead issues
Adversary proceedings and related litigations, such as interpleader actions
Automatic stay litigation
Valuation and discovery disputes
Executory contract and unexpired lease issues
Confirmation issues such as cramdown, classification, and Absolute Priority Rule issues
Fiduciary issues
Notably, as a law firm leader in advising public agencies, we are distinctively qualified to counsel clients on policy, governance and legal issues involving municipal bankruptcies and insolvencies.
Our attorneys are active and recognized members of numerous state and national organizations, including the American Bankruptcy Institute and the California Bankruptcy Forum. Our attorneys practice in the United States Bankruptcy Court, the United States District Court, the Bankruptcy Appellate Panel and the U.S. Ninth Circuit Court of Appeals.