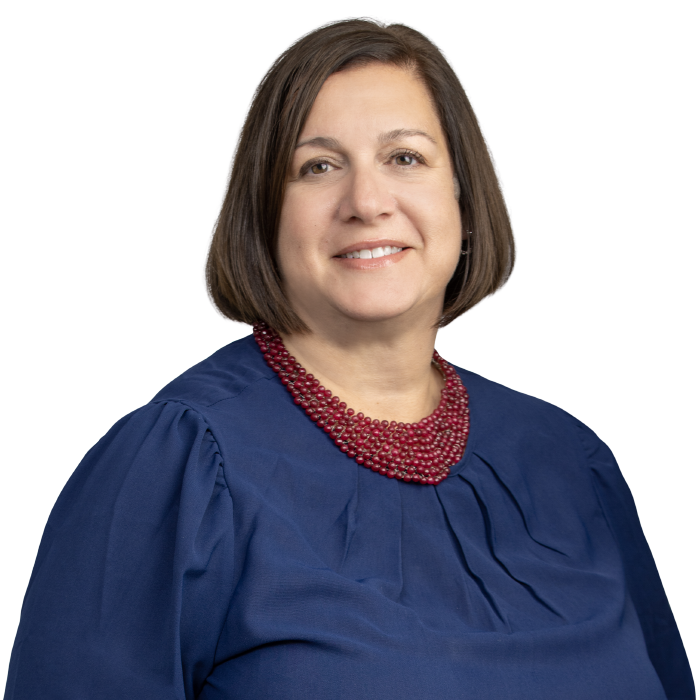 Chief Talent Officer
Danielle G. Sakai
Danielle "Danni" Sakai serves as chief talent officer for Best Best & Krieger LLP (BBK). She joined BBK in 2000 as an entry level associate after participating in the Firm's Summer Associate program, and in 2008 made partner in the Firm's Environmental Law & Natural Resources practice. In that role, Danni handled environmental contamination, land use and real property disputes. After many years as a committed environmental attorney, she transitioned from a litigator to BBK's chief talent officer, a role she finds personally fulfilling. Danni oversees attorney and staff recruiting, hiring, employee relations and retention and professional development. She is a sought-after mentor and counselor within the firm, and enjoys helping others understand what makes BBK such a unique and special place to build a career.

Before becoming the chief talent officer, Danni helped institute the Firm's diversity fellowship for law students, and later as CTO, she was instrumental in launching BBK's Diversity, Equity & Inclusion (DEI) Committee. Additionally, she chaired the Recruiting Committee and was one of four partners on the Associate Development Committee. Currently, she supports the DEI Committee, Recruiting Committee and Mentorship Committee.

Danni reports to the chief operating officer and works closely with BBK's managing partner and practice group leaders throughout the Firm.

Outside of work, she enjoys spending time with her family, mentoring her girls and others through organizations like the Girl Scouts of America. When not traveling with friends and family, you can find Danni planning her next vacation, heading to the ballpark to watch the Dodgers, or catching the Dave Matthews Band.
Women Worth Watching, Profiles in Diversity Journal, 2021
Presentations
MCLE- Diversity, Inclusion & Bottom Line: Pledge to Profitability- 8/26/2018 Bar Association of San Francisco
Diversity Roundtable: Developing Diverse Leadership in Environmental Law and Policy- 10/21/2017- 26th Annual Environmental Law Conference at Yosemite.
Education & Admissions
Education
University of California, Riverside
B.A., history, law & society