The DEI Committee organizes firm sponsored programs and implements initiatives to ensure engagement, support, ongoing education and open forums addressing diversity, equity and inclusion. These include:
mentorship programs
management training
diversity scholarships and fellowships
affinity groups
sponsorship of many external bar associations, conferences and professional development programs
internal workshops that educate lawyers and staff about implicit bias, allyship and other topics
diversity-related monthly programming and events such as panel discussions, book clubs, cooking classes and trivia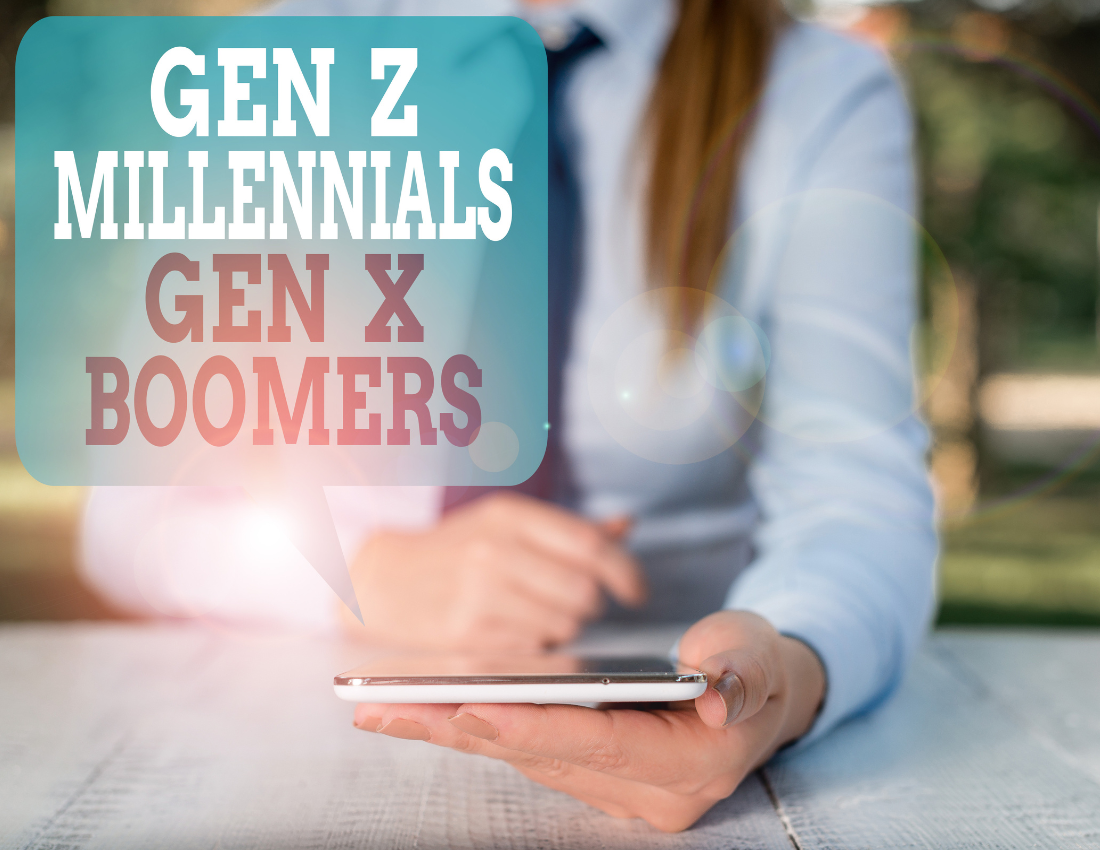 Bridging the Gap: Maximizing the Benefits of Working in an Intergenerational Office
BB&K's Mrunal Shah on Understanding Generational Strengths and Styles to Work as a More Effective Unit
Read More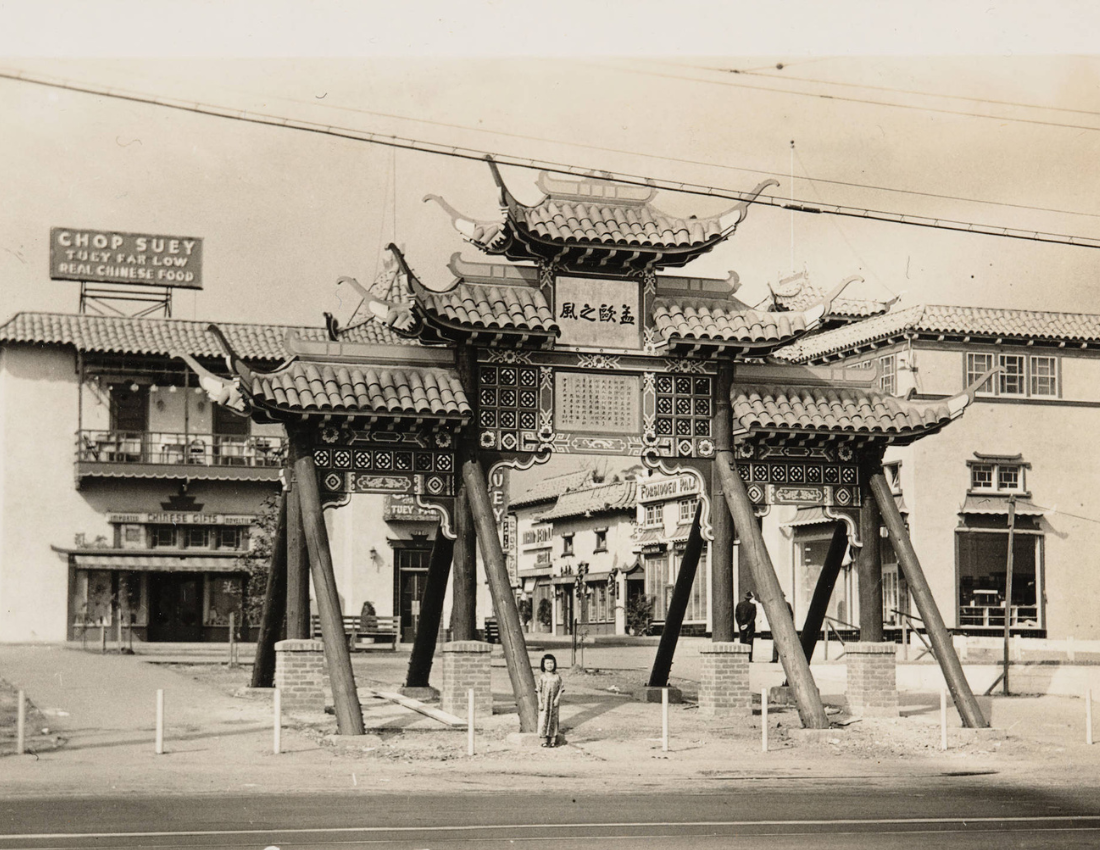 The Journey of the Asian American Lawyer: An Interview with BB&K Attorney Nowland Hong
In honor of Asian American and Pacific Islander Heritage Month, BB&K brought together three generations of lawyers to discuss the legal industry then and now.
Watch the video
Black History Month 2022
A look back at Black History Month 2022. A month full of education, inspiration and appreciation.
View the post on our Instagram
Our attorneys and professional staff dedicate their time and talents to improving DEI in the legal profession and the communities we serve. We are members and leaders within many diversity-related organizations, including:
California Asian Pacific American Bar Association
California Lawyers Association
Hispanic Bar Association of the Inland Empire
Inland Empire Latino Lawyers Association
Korean American Bar Association of San Diego
Latina Lawyers Bar Association
Lawyers Club of San Diego
Mexican American Bar Association
Muni Pride
National Asian Pacific American Bar Association
Orange County Asian American Bar Association
Orange County Women's Law Association
San Diego County Bar Foundation
Thurgood Marshall Inns of Court
Women in Public Finance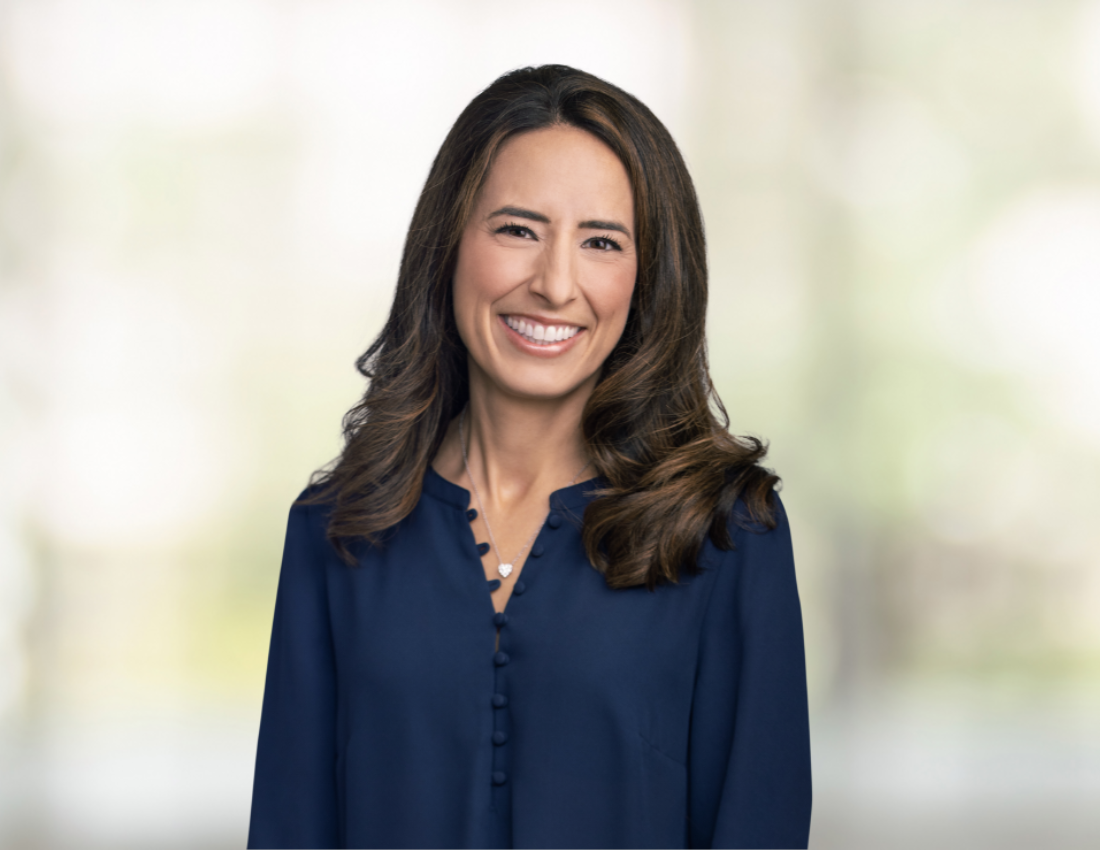 "I believe that when we know and appreciate one another as individuals – not as a particular type or thing – we empower one another. And, through that empowerment, we benefit our community as a whole. At the core, appreciating diversity is about appreciating one another and understanding that humans are not carbon copies. We all have something to share and contribute."
Alisha
Winterswyk
Partner
"BBK has expanded every aspect of its diversity efforts. One of the most notable strides is the structure we have put in place around our internal mentoring program. We have already seen the benefits from this recharged focus on mentorship, especially among our diverse and first generation attorneys and staff members."
Danielle
Sakai
Chief Talent Officer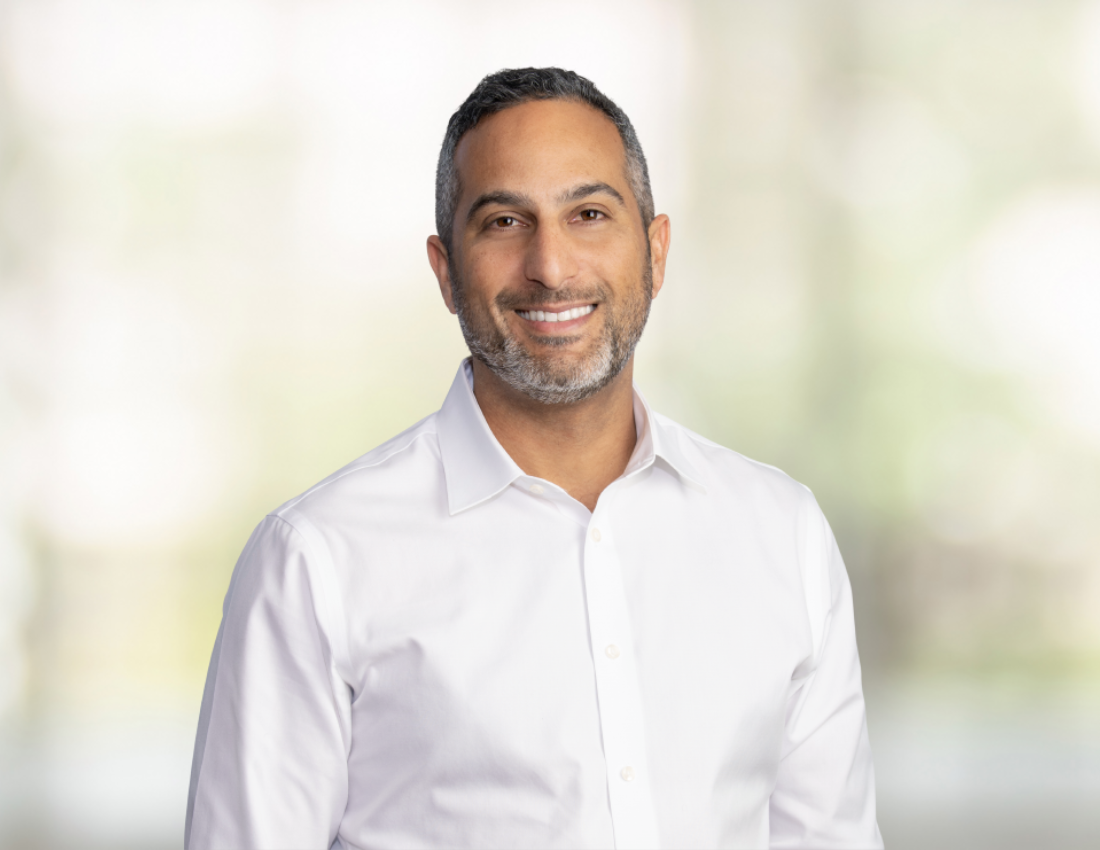 "Diversity makes us stronger and broadens our own perspectives. I celebrate diversity by seeking knowledge about different experiences and perspectives, and learning from that to broaden my own understanding."