Professional Staff
Our professional staff and paralegals play an integral role in providing high-quality service to clients. They are essential to ensuring continued success of the firm. We are looking for talented and motivated individuals with diverse skills and experience who have a passion for providing excellent service for the firm's attorneys and clients.

We offer exciting career opportunities including positions in:
Finance
Human Resources
Information Technology
Legal Practice and Administrative Support
Marketing
Paralegals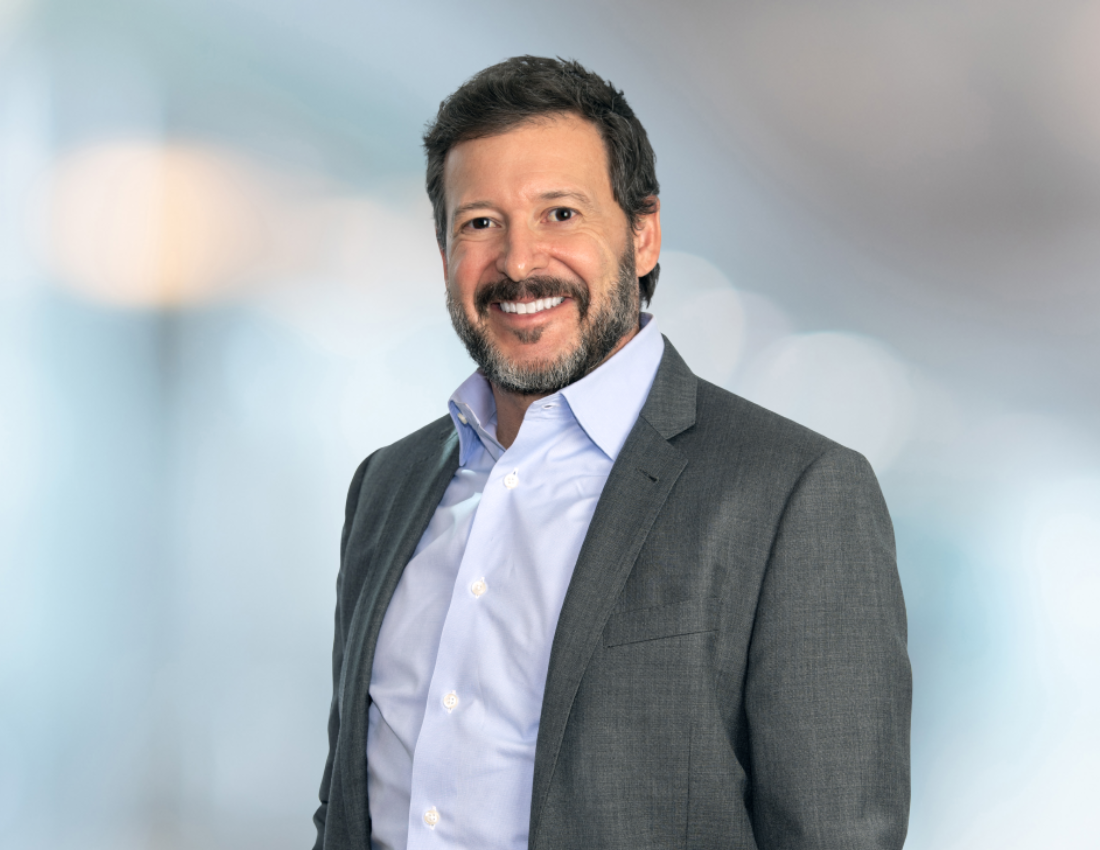 "BBK is a first-class law firm for many reasons – our people first and foremost. I am proud to work at a firm where the people are grounded in a commitment to integrity and excellence. While our attorneys and staff are located across the nation, our culture unifies us. We appreciate the hard work of every BBK team member and recognize that it's their dedication that is the key to successfully serving our clients and growing the firm."
Jamie Zamoff
Chief Operating Officer

Current Openings
Are you looking to start a new career journey? View all our job openings.
Click Here