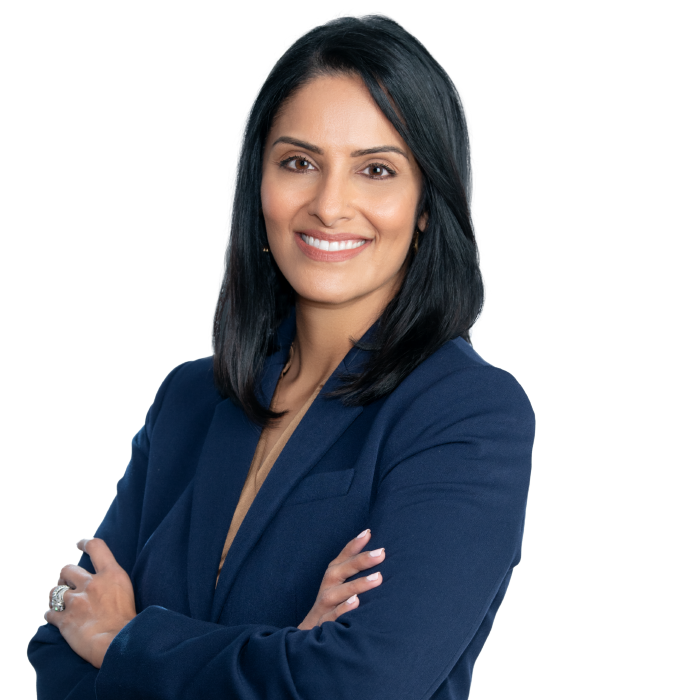 Director of Marketing and Practice Development
Jutika Kalghatgi
She/Her
Jutika Kalghatgi serves as director of marketing & practice development for Best Best & Krieger LLP (BBK). She leads the Firm's marketing department, and works closely with leadership to develop and implement targeted marketing and business development strategies to enhance revenue, retain current clients, attract new clients and achieve greater brand recognition and market share.
Jutika is responsible for managing BBK's brand, voice and communication about the Firm through digital and traditional marketing, external client communications and public relations, social media, client and prospect relationship development, RFPs and events. Additionally, she develops and implements other initiatives to support Firm strategy, including its DEI programs and practice group planning efforts. Jutika is a member of the firm's senior leadership team and reports to the chief operating officer.
With more than 20 years of experience in legal marketing, Jutika has a deep understanding of the myriad of issues facing law firms. Prior to joining BBK, she held senior positions with two AmLaw 50 law firms and Scotland's largest law firm. In these roles, she oversaw practice group performance, conducted high-level strategic analysis and provided tactical recommendations on business development initiatives, client relations and operational efficiency. Her roles included all group-related marketing efforts, communications and the development of best practices.

Having recently relocated to the West Coast, Jutika enjoys exploring the sandy shores and scenic hiking trails of southern California with her husband and two children.
Education & Admissions
Education
M.A., international communications