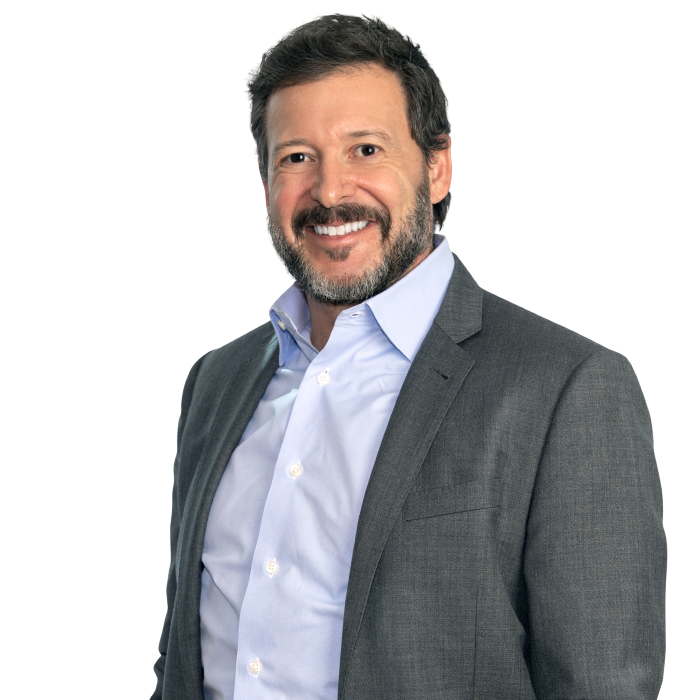 Chief Operating Officer
Jamie B. Zamoff
Jamie Zamoff serves as Chief Operating Officer for Best Best & Krieger LLP (BBK). Jamie started his career in legal and, outside of a short stint with a technology start-up, has spent his entire career at law firms. He brings nearly 30 years of executive-level legal industry experience to his role.

Jamie is an ex-officio member of the firm's Executive Committee and works closely with the partnership and senior leadership team to advise, develop and execute the Firm's strategic priorities. He oversees all of the Firm's operations, including HR, finance, marketing and practice development, information technology, real estate and office administration. Since joining the Firm in 2009, Jamie has helped lead its expansion, including opening of offices in Bend, Oregon, Houston, Texas and Washington, D.C. He enjoys bringing innovative ideas to law firm operations and the daily variety of projects and responsibilities that come along with his role as COO.

Prior to joining BBK, Jamie lived on the east coast in New York and Washington, D.C. and, during that time, served in a senior management capacity for three AmLaw 100 global law firms.

In his free time, Jamie enjoys spending time with his family, traveling and working out.