Law Students
A law career at BBK is an outstanding opportunity to fulfill your professional ambitions. We strive to ensure law students have the right experience, mentorship and platform to build a successful career, while learning about life at BBK.
Our eight-week summer program is designed to provide law students both a representative sampling of our firm's diverse practice areas and an understanding of what it means to be a BBK attorney. Summer associates are given real work assignments brainstorming and implementing strategic resolutions for clients. This is an opportunity for BBK to get to know summers, and in turn for summers to get to know our people, our business and our culture.

In addition to work assignments, our summer program activities include practice group overviews, our writing program presentations on practical issues regarding working at BBK and law firms in general and professional development trainings. Summer associates attend client meetings, public agency hearings and city council meetings with BBK attorneys. A variety of social events are planned throughout the summer as an informal way to get to know our attorneys – these include cooking classes, trivia nights, community service activities, art classes and sporting events.

Each summer associate is assigned two mentors who help integrate the summer associate to the firm's practices. Work assignments are carefully coordinated to ensure that work is evenly distributed and that summer associates work with as many attorneys as possible on a variety of matters. In working with attorneys on client specific matters, constructive feedback on individual assignments is provided to ensure growth and further understanding of the attorney/client relationship. Additionally, a mid-summer review for each summer associate is scheduled to discuss progress, and to provide meaningful feedback on how to continue developing business skills and demeanor in a law firm.

The application period for our Summer Associate Program is closed.
First Year Law Student Diversity Fellowship/Scholarship Program
Our culture is one that respects differences and recognizes unique perspectives. We are committed to recruiting, hiring, developing and promoting attorneys and staff of diverse backgrounds. With those goals in mind, we created the First Year Law Student Diversity Fellowship/Scholarship Program in 2014. This program provides the recipient with a paid summer associate position in one of our participating offices. To qualify for the $10,000 academic scholarship, the law student selected must receive and accept the offer to return to BBK the following summer. The $10,000 scholarship will be paid following completion of the student's second summer with BBK.
The application period for qualifying first years opens annually on December 1.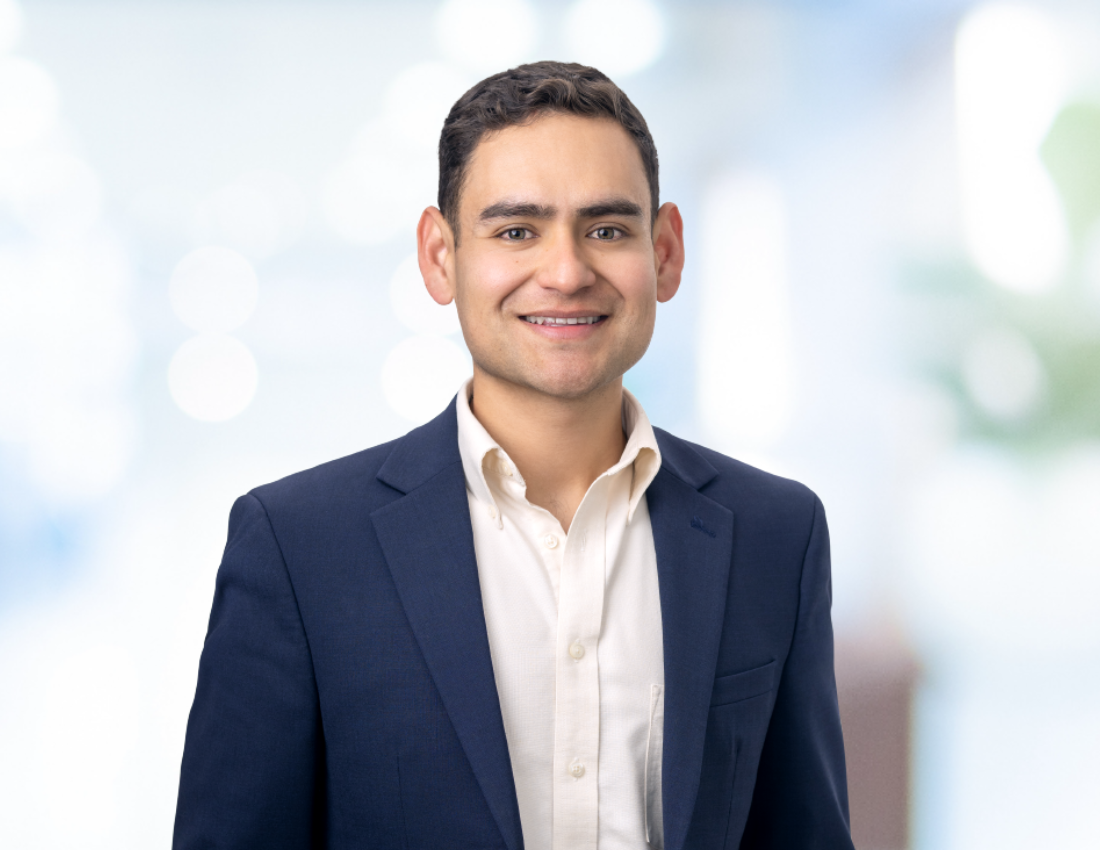 "My favorite part of BBK's summer associate experience was meeting different members of the firm and solidifying what I felt since my interview: The culture of the firm made this place special."

Participant in 2019 and 2020 Summer Associate Program
Marco
Ornelas Lopez
Associate

Current Openings
Are you looking to start a new career journey? View all our job openings.
Click Here