Attorneys
We offer entry-level and lateral attorneys rewarding opportunities to become part of BBK's talented and forward-thinking firm. At BBK, we are focused on delivering effective and client-focused solutions to complex legal issues facing municipalities, public agencies, businesses and individuals.

Our mission is centered on cultivating and promoting a workplace and legal industry that reflects the diversity of the firm's clients and communities we serve. At BBK, we create and nurture a work environment that attracts the best talent and reflects our commitment to inclusiveness and collaboration. We are proud of our diverse workplace, where we respect and value our colleagues for their unique perspectives and experiences. We are always looking for ambitious, motivated and talented attorneys to join our team.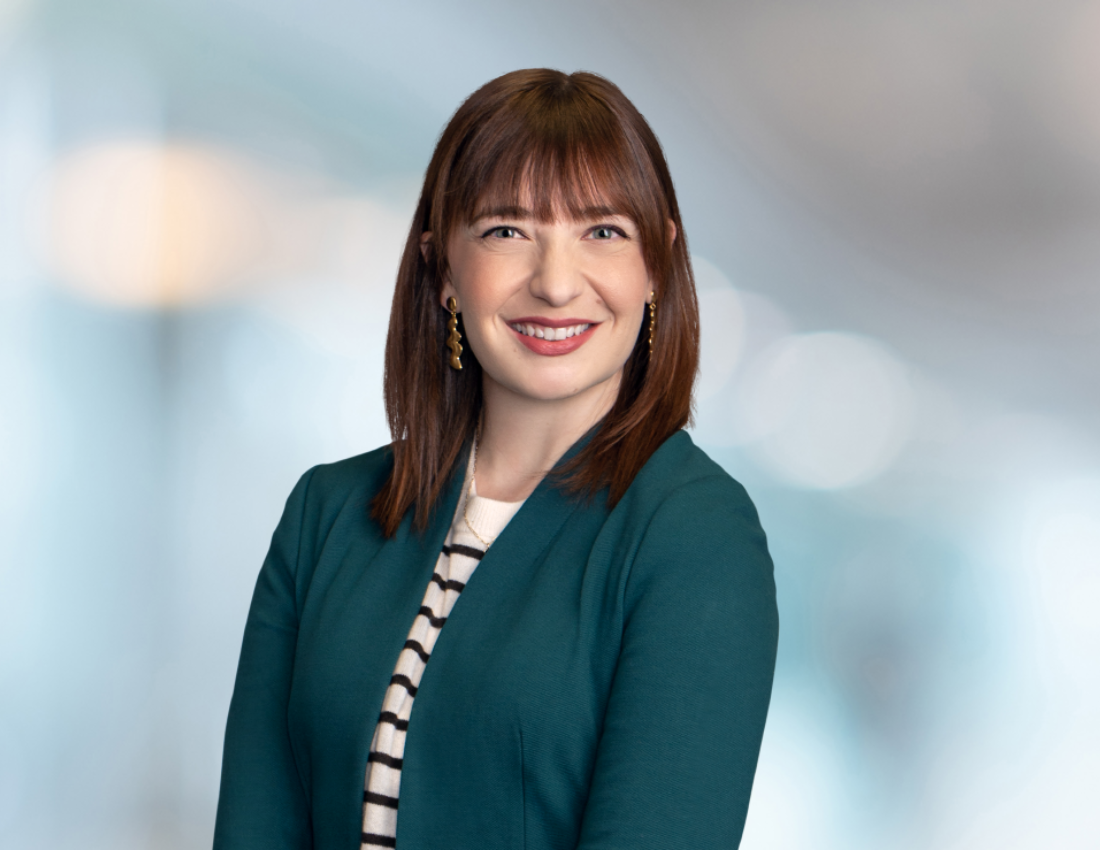 "I was drawn to BBK's collegial atmosphere and friendly faces, and the firm's evident passion for public service and its clients. It's truly a great place to work and I'm so thankful to be a part of the BBK family."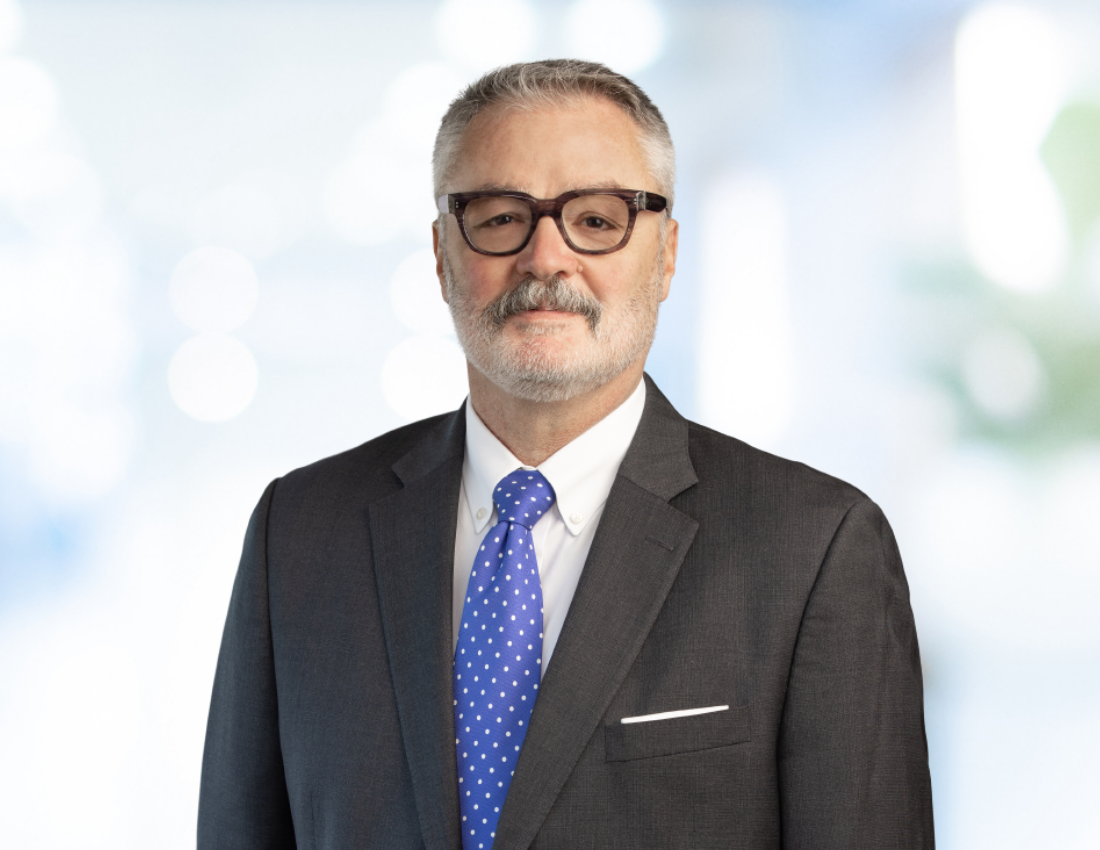 "It is an honor to serve BBK clients while continuing to be committed to building bridges, and providing a deep understanding of our region's history and needs."

Former U.S. Attorney for the District of Oregon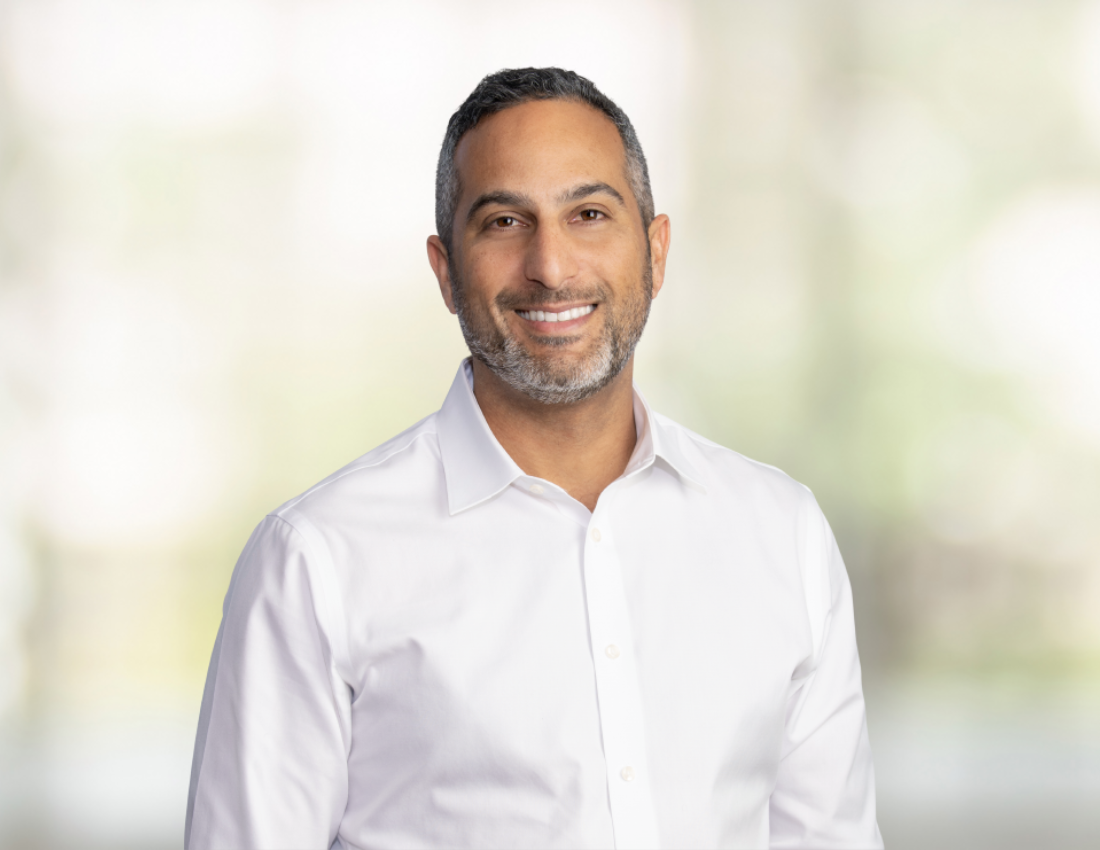 "What attracts people to BBK is the story of our culture, the clients we serve and the way we serve them. We have an innovative approach to handling legal matters, and we really value work-life balance."
Lutfi
Kharuf
Partner & Recruiting Chair

Current Openings
Are you looking to start a new career journey? View all our job openings.
Click Here