BB&K Webinar
Apr 22, 2020
Part Two: Leveraging FEMA and Other Federal Grant Funding Opportunities for COVID-19 Response
BB&K Free Webinar
Best Best & Krieger LLP, in conjunction with Nan McKay & Associates and Guidehouse, presented a second webinar for municipalities, special districts, school districts and other government agencies on the nuts and bolts of FEMA Public Assistance and other federal grant opportunities for COVID-19 response. The content of this webinar includes a deeper dive into the grant process based on the questions received during the first webinar.
Topics will include:
CARES Act Update
Applicant Eligibility
Project Worksheets
Documentation
Eligible Costs
5% Administration Fee
CDBG Update
Conflicting Disasters

When
Wednesday, April 22
10-11 a.m. (PDT)

To access the presentation materials and webinar recording, please click here.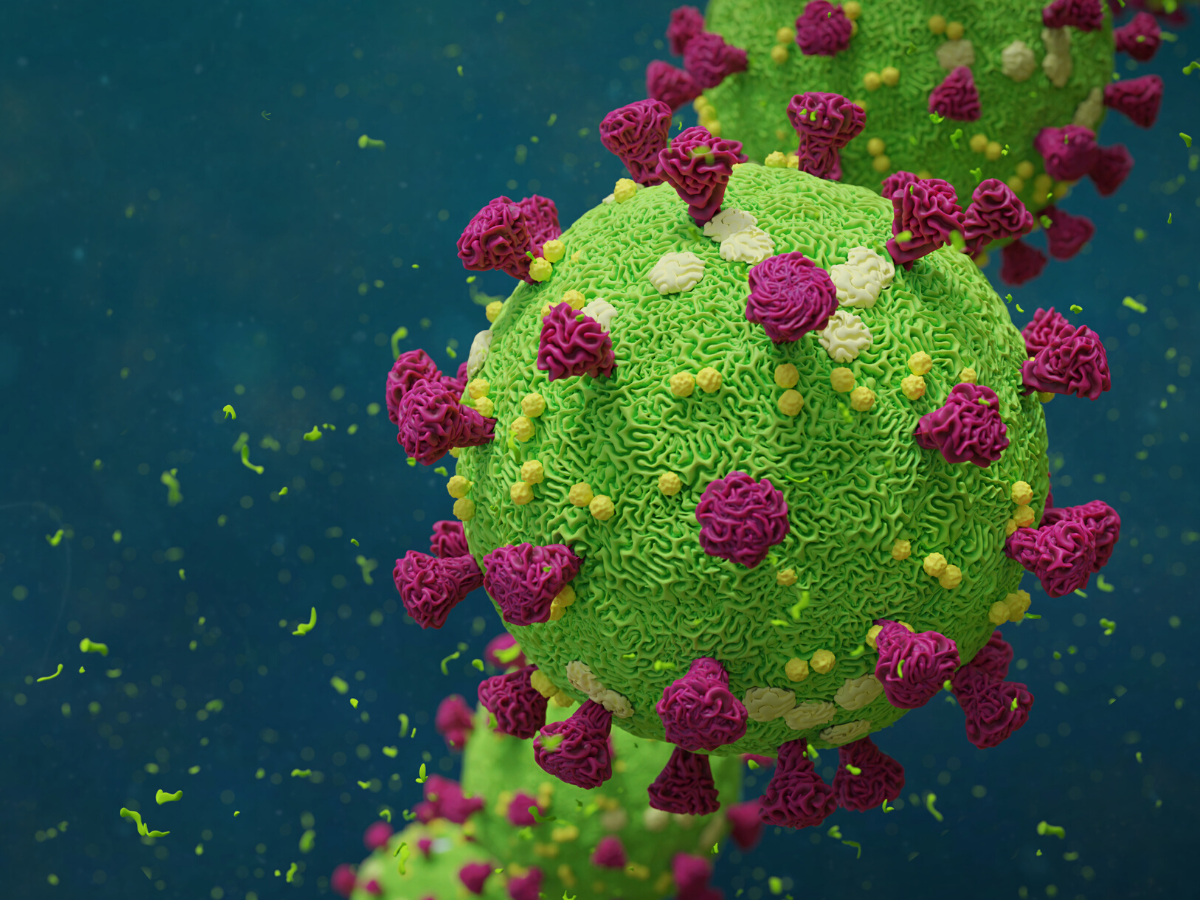 COVID-19 Legal Updates
All BB&K communications on the rapidly changing laws and requirements related to COVID-19 for businesses and public agencies can be found here.
Go To the COVID-19 Legal Updates Page
Continue Reading