BB&K In the News
Dec 28, 2020
Historic Cemetery Land Dispute
Media Reports on BB&K Attorneys Mark Velasquez Efforts to Identify Graves and Next of Kin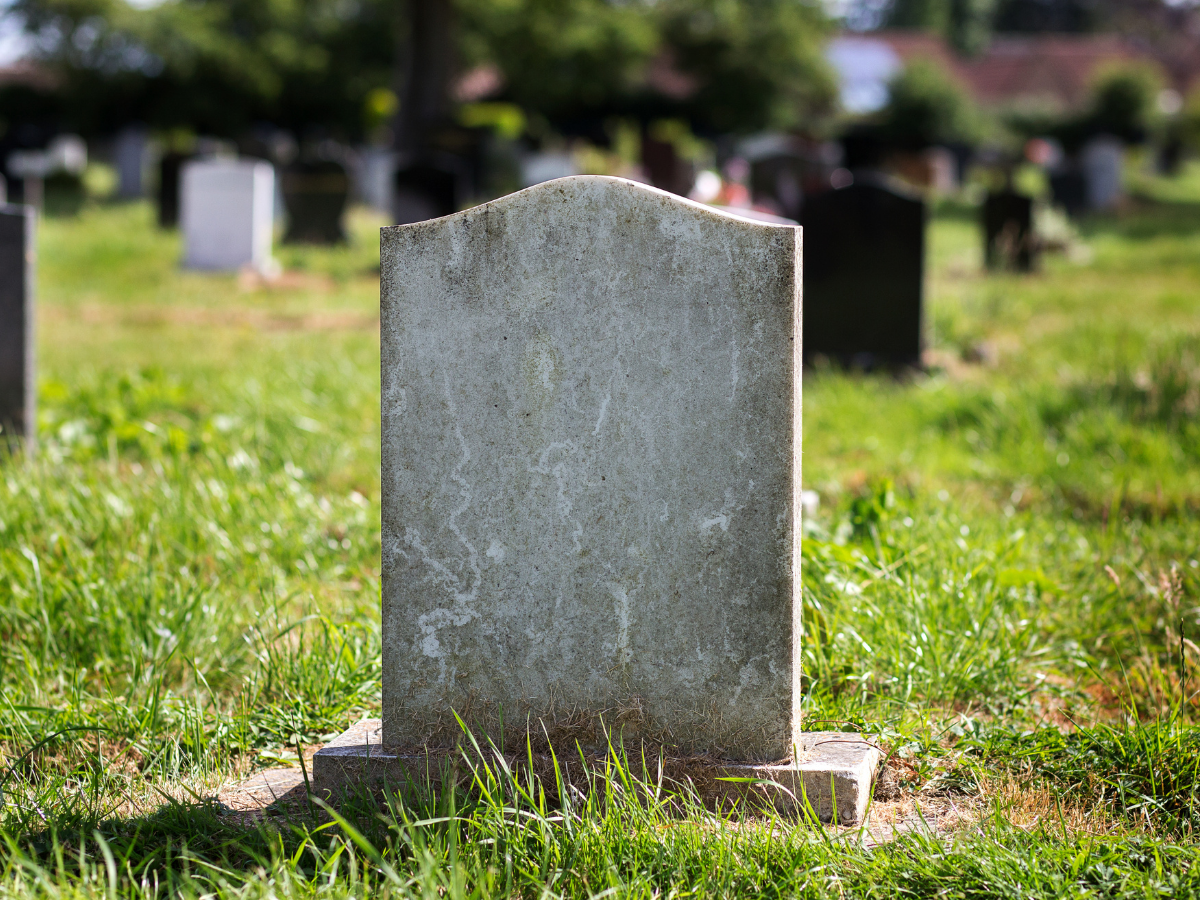 Best Best & Krieger LLP attorney Mark Velasquez is working the Russian River Cemetery District in asking for the public's help in identifying those buried, and their next of kin, in a dozen unmarked graves at the Historic Redwood Valley Cemetery in Mendocino County. The graves are on a swath of property that is at the center of a land dispute between the pioneer cemetery and a vineyard owner next door.

The pursuit to identify the deceased and their next of kin led to interviews of Velasquez and media reports.

"This case is about respecting and honoring the deceased, protecting our local heritage," Velasquez told the San Francisco Examiner for a report published Dec. 7. "It's about protecting the community."

In a lawsuit against the District, vineyard owner Michael Pecherer is seeking to have the remains of those buried at least 100 years ago removed from a 15-foot section of the historic pioneer cemetery he says is on his land. The Mendocino Superior Court recently denied a motion by the District to have the case dismissed for not including the next of kin of those buried in the disputed area. The court stated in part that the District may bring the motion again in the future after more information is known.

The dispute and search was also the subject of a report by KZYX, the Mendocino County public radio station.

Anyone with knowledge of those buried in the cemetery, and especially potential next of kin, are asked to contact Velasquez at RVCLawsuit@bbklaw.com.

Stay Connected
Questions? Contact the BB&K representative(s) listed above.



Continue Reading