Client Successes
Dec 18, 2017
Lawsuit Challenging Local Authority Over Right of Way Dismissed
Partner Joseph Van Eaton Represents City in Small Cell Placement Dispute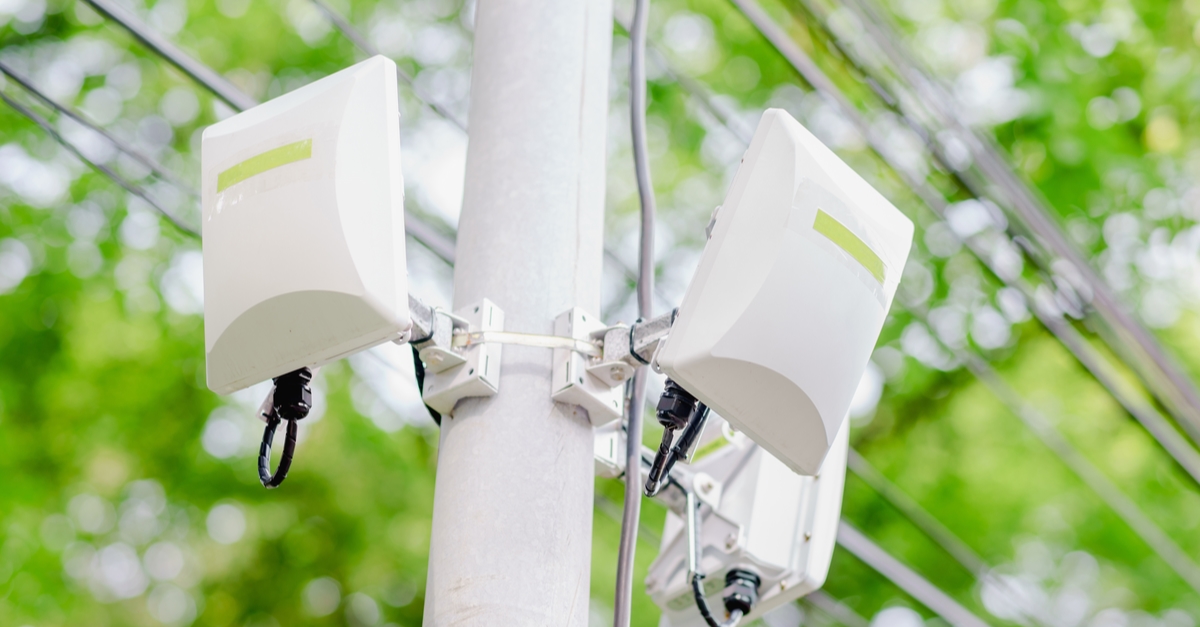 Best Best & Krieger LLP Partner Joseph Van Eaton and co-counsel Kristen Wilson, city attorney for Rye, New York, filed a successful motion for the City of Rye that resulted in a dismissal of a lawsuit challenging local authority to control placement of small cells in public rights of way.

The City had made a positive declaration under SEQRA (State Environmental Quality Review Act - the New York State version of CEQA), which then triggered a requirement for the applicant to prepare an assessment of the impacts of the installation of 60 small cells in the rights of way in residential neighborhoods. At the same time, the City, anticipating that the applicant – Crown Castle – might claim SEQRA was preempted by federal law, issued a document that effectively said "if SEQRA does not apply, this is how we would decide the case."

Crown Castle sued in federal court raising federal and state claims, but never argued that SEQRA was preempted. The federal claims all depended on assertions that the City had taken a final action on the application. The court ruled that, under federal law, the City did not have to act (and technically, could not act) on an application until required environmental reviews were completed. Because it had not taken a final action, the federal claims were dismissed as premature, and the remaining state claims were dismissed for lack of jurisdiction.
Continue Reading