Authored Articles & Publications
Aug 14, 2019
Tire Chalking Case Treads on Cities' Parking Enforcement Techniques
Isaac Rosen, Ryan Guiboa and Gary Schons Write About 6th Circuit Ruling in Law360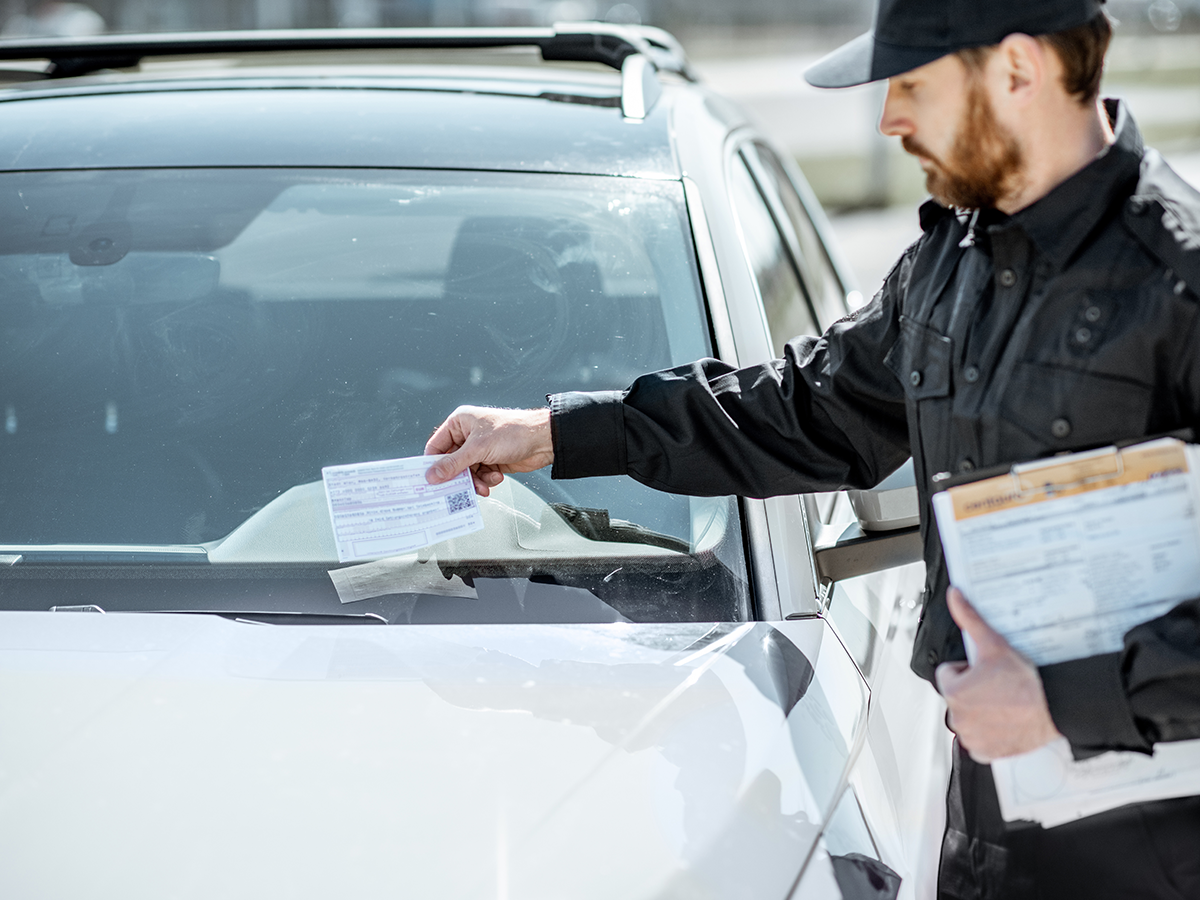 By Isaac Rosen, Ryan Guiboa and Gary Schons

Like many cities across the nation, the City of Saginaw, Michigan, has used tire chalking — the technique of marking a parked car's tire with chalk to determine how long it has been stationary. When an officer returns to a car he or she knows was chalked outside the time limit permitted for parking, and sees chalk on the tire that indicates the car has likely not moved, a citation is issued.

A Saginaw resident who received a host of parking tickets sued the City, arguing that chalking her tires violated her Fourth Amendment right to be free from unreasonable government searches. The Sixth Circuit U.S. Court of Appeals found that chalking is a search under the Fourth Amendment, and that the City had failed to meet its burden as to the reasonableness of the practice without a warrant. But the court stopped short of deciding whether the practice violated the rights guaranteed by the Fourth Amendment.

To read the entire article, originally published by Law360 on Aug. 13, 2019, please click here. Reprinted with permission.
Continue Reading