Legal Alerts
Dec 04, 2017
CPUC Reopens TOU Grandfathering Grace Period Eligibility
Public Agencies Must Submit Application by Dec. 31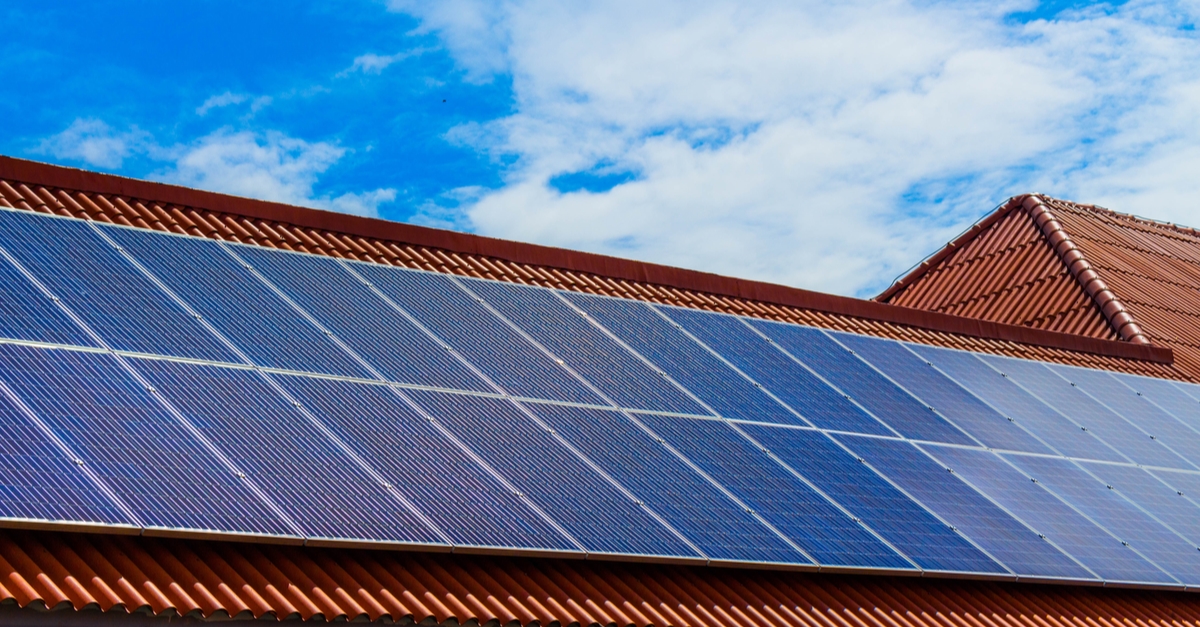 The California Public Utilities Commission recently approved a proposal to re-open the application period for public agencies with solar projects under development to qualify for time-of-use rate grandfathering protections. Agencies that submit an interconnection application by Dec. 31 will be eligible.

TOU pricing refers to a per-unit-of-consumption rate structure where the price for electricity varies depending on the time of day during which electricity is consumed. Historically, the state's three main investor-owned electric utilities (Pacific Gas and Electric Company, Southern California Edison Company and San Diego Gas & Electric Company) established TOU rates with higher rates during daytime peak periods and lower prices during the evening or night. This benefitted public agencies and other commercial customers with solar projects, as their projects exported energy to the grid during peak periods.

As the amount of renewable energy on California's grid increased, peak demand for energy shifted to later in the day. Earlier this year, the CPUC issued guidelines directing the three main utilities to shift their TOU pricing schedules to reflect later peak demand (i.e., to increase the price of electricity later in the day to reflect increased demand for electricity during that time). The investor-owned electric utilities are in various stages of doing so.

Shifting TOU pricing to account for a later peak will disadvantage solar customers. Simply stated, their systems will be operating during non-peak times, and they will be drawing power from the grid during expensive, peak periods.

To account for this change, the CPUC established a grandfathering process for existing residential and non-residential solar customers. They will remain on existing TOU periods for 10 years from interconnection. Given the investment-backed expectations of projects under development, the CPUC also established a grace period. Under this grace period, schools that submitted an application by Jan. 31, 2017 and interconnect their system by Dec. 31, 2017 are entitled to 10 years of grandfathering from system interconnection, provided that all TOU grandfathering expires Dec. 31, 2027. The interconnection deadline for other public agencies was July 31, 2017. This grace period was later extended for public schools in SDG&E territory to a March 31, 2027 application deadline and an Aug. 31, 2018 interconnection deadline.

A number of solar parties filed a petition of modification to the CPUC's decision establishing the grace period. The CPUC ultimately requested that parties submit comments on whether to extend the special SDG&E schools grace period to schools in SCE and PG&E territory. The CPUC issued a proposed decision to this effect. The proposed decision also suggested deleting the construction deadline for all customers. CPUC Commissioner Clifford Rechtschaffen issued an alternate decision that would re-open the grace period for all public agencies (not just schools) with a new application date of 60 days from the CPUC's decision and to delete the construction deadline for all customers.

As a result of this decision, the new application deadline is Dec. 31 for all public agency customers of the three main investor-owned electric utilities. Projects that submit timely interconnection applications will receive TOU grandfathering until Dec. 31, 2027. Agencies with projects under development should ensure that they submit a timely application.

For more information on solar grandfathering and TOU rates, please contact one of the authors of this Legal Alert at right in the firm's Renewable Energy and CPUC practice groups, or your BB&K attorney.

Please feel free to share this Legal Alert or subscribe by clicking here. Follow us on Facebook @BestBestKrieger and on Twitter @BBKlaw.

Disclaimer: BB&K Legal Alerts are not intended as legal advice. Additional facts or future developments may affect subjects contained herein. Seek the advice of an attorney before acting or relying upon any information in this communiqué.
Continue Reading