Legal Alerts
Apr 10, 2017
School Districts not Exempt from Paying Assessments to Fund Flood Control Services
California Appellate Court Finds Constitutional Mandate Supersedes Statutory Exemption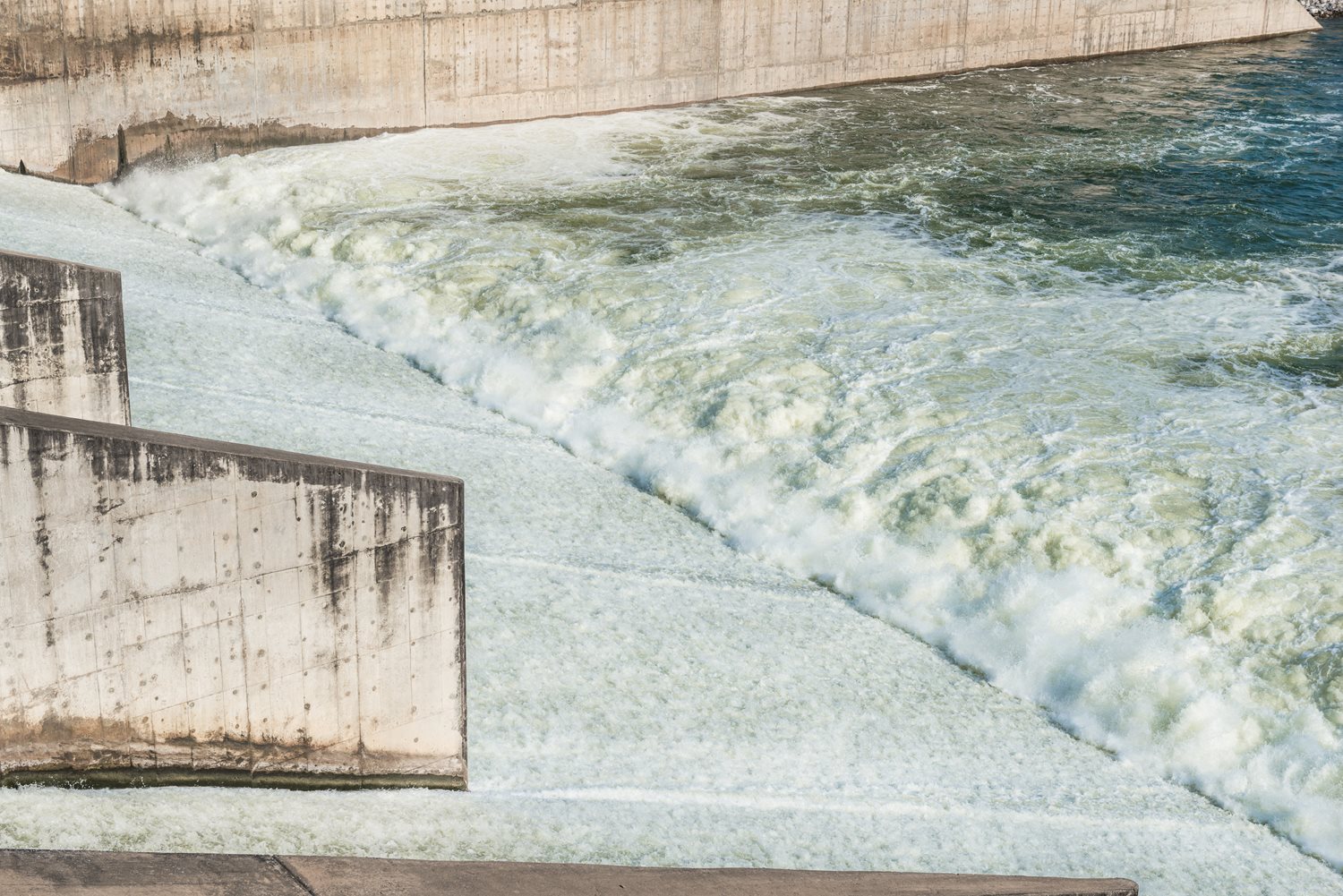 An assessment to fund flood control and drainage services imposed by a county reclamation district on a school district was upheld Friday by a California appellate court. The court found that the trial court erred in declining to apply the constitutional mandate of California Constitution article XIII D, section 4 (approved by the voters in 1996 by Proposition 218) to the statutory exemption from assessments afforded school districts pursuant to Water Code section 51200. This case affirms the requirement of article XIII D, section 4 that parcels within an assessment district that receive special benefit from services for which an assessment is levied, including parcels owned or used by any public agency, shall not be exempt from assessment.

Reclamation District No. 17, located in San Joaquin County, annually assesses properties for which it provides flood control and drainage services. The assessment was approved in 2008 pursuant to a ballot protest in accordance with article XIII D, section 4. The Manteca School District is located in the Reclamation District's boundaries and was subject to assessment by the Reclamation District for these services. In Manteca Unified School District v. Reclamation District No. 17, the School District challenged the assessment. It claims it was exempt from assessment because Water Code section 51200 states that "assessments levied by a district shall include all lands and rights of way within the district, owned by the State or by any city, county, public corporation, or utility district formed under the laws of the State other than public roads, highways, and school districts." The trial court agreed with the School District, finding that article XIII D, section 4 did not invalidate the provisions of the Water Code by providing new authority to local agencies to impose assessments on school districts. The Third District Court of Appeal disagreed.

The appellate court found that Proposition 218 changed the rules pertaining to exemptions from assessments for agencies, such as the school district. Specifically, the court noted that article XIII D, section 4 supersedes Water Code section 51200 and requires that parcels within an assessment district that are owned or used by any agency, including the State of California or the United States, "shall not be exempt from assessment unless the agency can demonstrate by clear and convincing evidence that those publicly owned parcels in fact receive no special benefit." Thus, because the School District received special benefits from the services for which the assessments were levied by the Reclamation District, it could not be exempt from the assessments.

If you have any questions about this case or how it may impact your agency, please contact the attorney authors of this Legal Alert listed to the right in the firm's Special Districts practice group, or your BB&K attorney.

Please feel free to share this Legal Alert or subscribe by clicking here. Follow us on Twitter @bbklaw.

Disclaimer: BB&K Legal Alerts are not intended as legal advice. Additional facts or future developments may affect subjects contained herein. Seek the advice of an attorney before acting or relying upon any information in this communiqué.

Continue Reading