Legal Alerts
Apr 19, 2017
CPUC Rulemaking Opens Door to Revisit Impacts of Wireless in Public Rights of Way
Local Governments Should Respond by May 3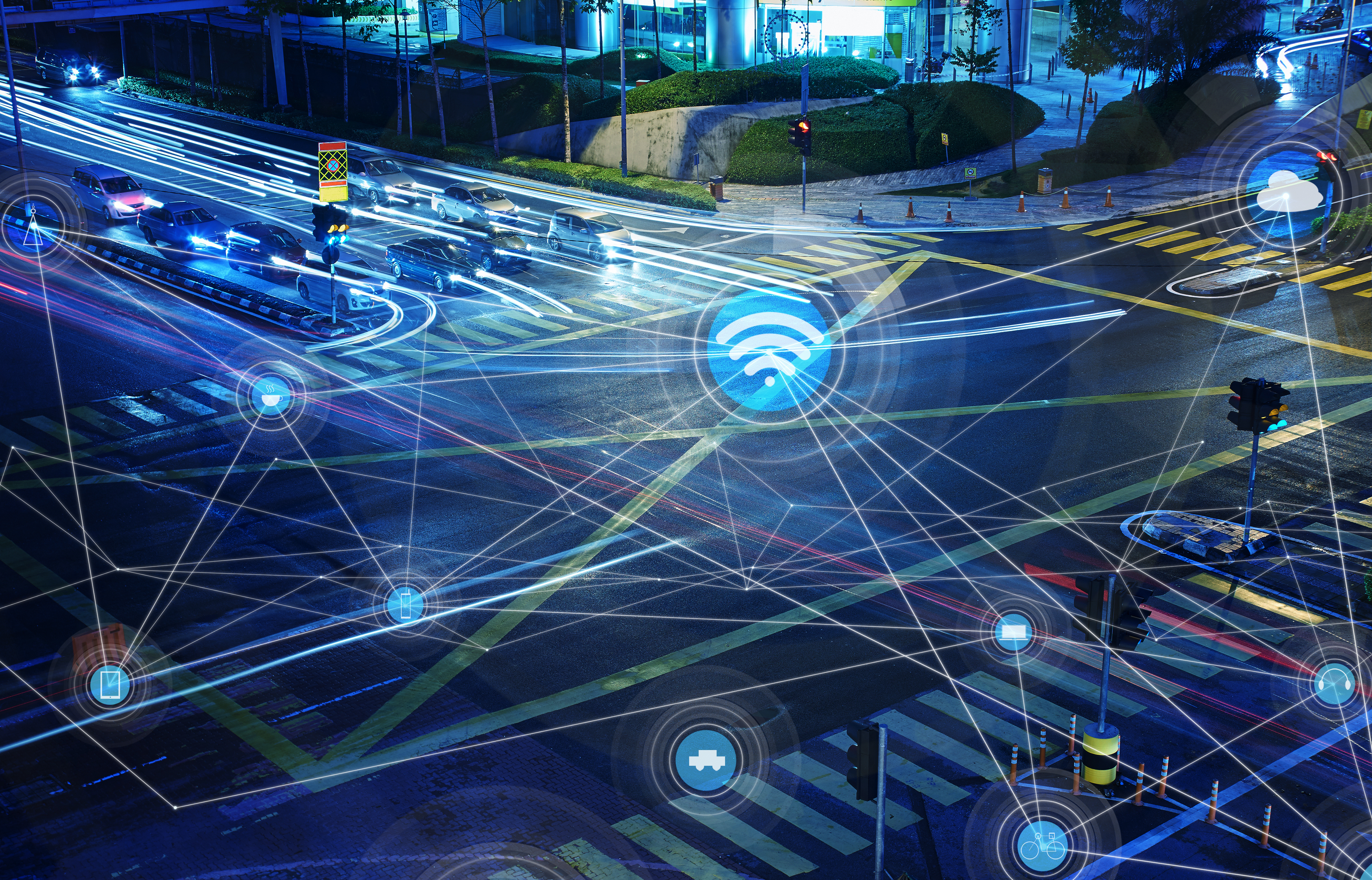 The California Public Utilities Commission just opened a proceeding that may redefine the rights of wireless providers and wireless infrastructure providers to use utility poles and public rights of way. In addition, the CPUC took the unusual step of reaching out to local governments to participate — directing that notice of the Order be served on all California counties and incorporated cities and towns, as well as requiring outreach efforts to local government associations. This proceeding could dramatically affect the ability of local governments and municipally owned utilities to control the public rights of way and other public infrastructure.

In California, rates, terms and conditions for attachments to investor-owned utility poles are regulated by the CPUC. A main purpose of the rulemaking is to consider a wireless industry petition asking that rates for attachments to utility poles be harmonized (wireless providers currently pay a per-foot fee, CPUC-authorized telephone companies pay a per-pole fee). But the CPUC asks broader questions too (even bringing in wireless attachments installed by cable operators). These questions will shape the rules on which types of companies can deploy small cells, for what purpose, and in what circumstances. Importantly, they also open up for reconsideration the fundamental industry premise that the public rights of way are the appropriate locations for massive deployment of small cells, as well as large-scale facilities used for "radiofrequency transport services," like Mobilitie's 120-foot poles with microwave antennas.

Specifically, the CPUC invites comment on: whether urban streetscapes can accommodate more pole attachments, the replacement of existing poles with larger poles, and possibly an increase in the number of poles.

Opening comments and prehearing conference statements are due May 3, and reply comments are due May 13. Sometime later, the CPUC will schedule a prehearing conference, and if appropriate, that will be followed by workshops, additional written comments, briefs and possibly hearings. Thus, it is important to register as a party and submit comments early to ensure that local government voices are heard.

To be sure, this latest proceeding is only one of several fronts on which the wireless industry is trying to re-write current rules. The big four wireless service providers and their wireless infrastructure partners plan to deploy millions of small cells in the public rights of way and on utility poles, street light poles and traffic lights in coming years. But first they want rule changes that ensure cheaper, faster and more widespread access to public rights of way and government-owned vertical infrastructure. The industry is pushing reforms — principally preemption of local regulatory and proprietary authority — in state legislatures including in California (see "California Small Cell Bill Curtails Local Discretionary Review and Rates"), at the Federal Communications Commission and at state public utilities commissions. The CPUC proceeding, however, may provide an important forum where local governments can make the case for local oversight of wireless pole attachments, particularly in light of safety and other issues that they may present.

Below is a sampling of other issues raised by this CPUC proceeding, including important questions about safety, reliability, authorizations and services:

Safety and Reliability
Whether there is sufficient space and load-bearing capacity on the stock of existing utility poles to support additional telecommunications attachments, including wireless pole attachments, that may be necessary to provide ubiquitous, competitive, and affordable telecommunications services.
What additional regulations may be necessary, if any, to ensure that telephone companies' wireless pole attachments are designed, constructed, operated, inspected, and maintained to protect worker and public safety and preserve the reliability of co-located utility facilities (e.g., power lines and telephone lines).
Describe all types of pole attachments installed by telephone companies for "radiofrequency transport services," and explain how those attachments differ — if at all — from small cell attachments and a best estimate of the number of California poles that currently have such attachments. Explain whether pole attachments installed by telephone companies for "radiofrequency transport services" present any additional or unique issues pertaining to safety or reliability.
Whether the CPUC has authority to apply and enforce its pole attachment rules and safety regulations with respect to wireless facilities installed by cable operators in light of its conclusion that the term "cable" in Public Utilities Code § 216.4 does not include satellites and other forms of wireless transmission.
Authorizations and Services
What CPUC authorizations should be required of telephone companies seeking to install wireless pole attachments:

A certificate of public convenience and necessity to provide full facilities-based service or limited facilities-based service? Must a CPCN include explicit authority to install wireless pole attachments?
An up-to-date wireless identification registration to provide facilities-based wireless services on file at the CPUC?
Are there circumstances where a WIR is required in addition to a CPCN?
A final environmental impact report, negative declaration, or other document(s) required by CEQA?

What services can CPUC-authorized telephone companies offer to the public (including other communications carriers) using wireless pole attachments. Such services might include, but are not limited to, the following:

Fixed wireless, point-to-multipoint service
CMRS
Wi-Fi service
Broadband wireless Internet access service
Providing other carriers with access to, or interconnection with, wireless facilities and infrastructure
Providing backhaul service for other wireless carriers
Other wireless and wireline services

For telephone company and cable operator pole installations that include both wireline components and wireless components, how to distinguish the components that are subject to the "per-pole" fee and the components that are subject to the "per-foot" fee.

For more information on this rulemaking, please contact the author of this Legal Alert listed at the right in the firm's Telecommunications practice group, or your BB&K attorney.

Please feel free to share this Legal Alert or subscribe by clicking here. Follow us on Twitter @BBKlaw.

Disclaimer: BB&K Legal Alerts are not intended as legal advice. Additional facts or future developments may affect subjects contained herein. Seek the advice of an attorney before acting or relying upon any information in this communiqué.
Continue Reading