Legal Alerts
Jan 18, 2017
Waters of the U.S. Rule to Go to Supreme Court
Nation's High Court Agreed to Hear Challenges to Controversial Rule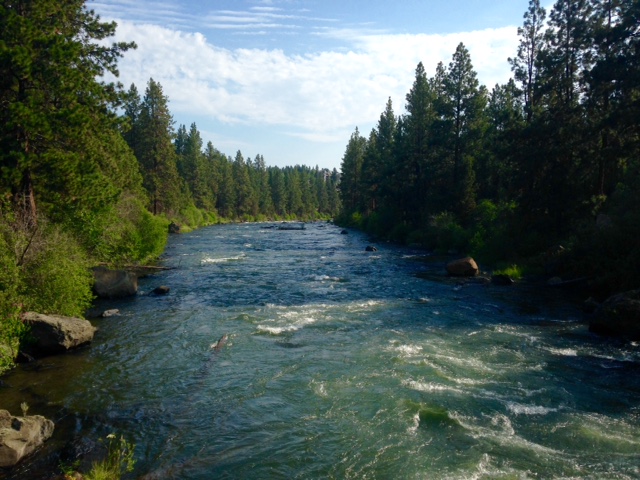 The U.S. Supreme Court agreed to review a federal appellate court finding that it has jurisdiction to hear challenges to the U.S. Environmental Protection Agency and Army Corps of Engineers' controversial rule defining the term "Waters of the United States" for the purposes of the federal Clean Water Act. The decision was issued late last week.

To be considered is whether the U.S. Sixth Circuit Court of Appeals or the federal District Courts are the appropriate venue for hearing challenges to the WOTUS rule. It is in some ways surprising that the Court granted review in this case. There is clearly a controversy — a plain reading of the CWA and the federal Administrative Procedures Act would send challenges to the District Courts, but the Sixth Circuit nevertheless found that it had jurisdiction to hear the initial challenge. Notably, a decision by the Supreme Court remanding the challenges to the lower courts would not seem to advance the ball on review of the case because it will eventually be appealed back to the appellate courts.

With defense of the rule left to the incoming Trump administration, it is an open question whether the EPA will rescind the rule or the Department of Justice will defend the substantive challenges pending in the Sixth Circuit. Briefing in that case is already under way. (On Jan. 25, the Sixth Circuit placed the challenge on hold temporarily pending the Supreme Court review.)

If you have questions about this development or how it will affect your municipality or agency, please contact the attorney authors of this Legal Alert listed at right in the firm's Environmental Law & Natural Resources practice group or your BB&K attorney.

Please feel free to share this Legal Alert or subscribe by clicking here. Follow us on Twitter @bbklaw.

Disclaimer: BB&K Legal Alerts are not intended as legal advice. Additional facts or future developments may affect subjects contained herein. Seek the advice of an attorney before acting or relying upon any information in this communiqué.
Continue Reading