Legal Alerts
Jan 18, 2017
The Trump Infrastructure Plan
How BB&K Can Help Your Agency Position and Respond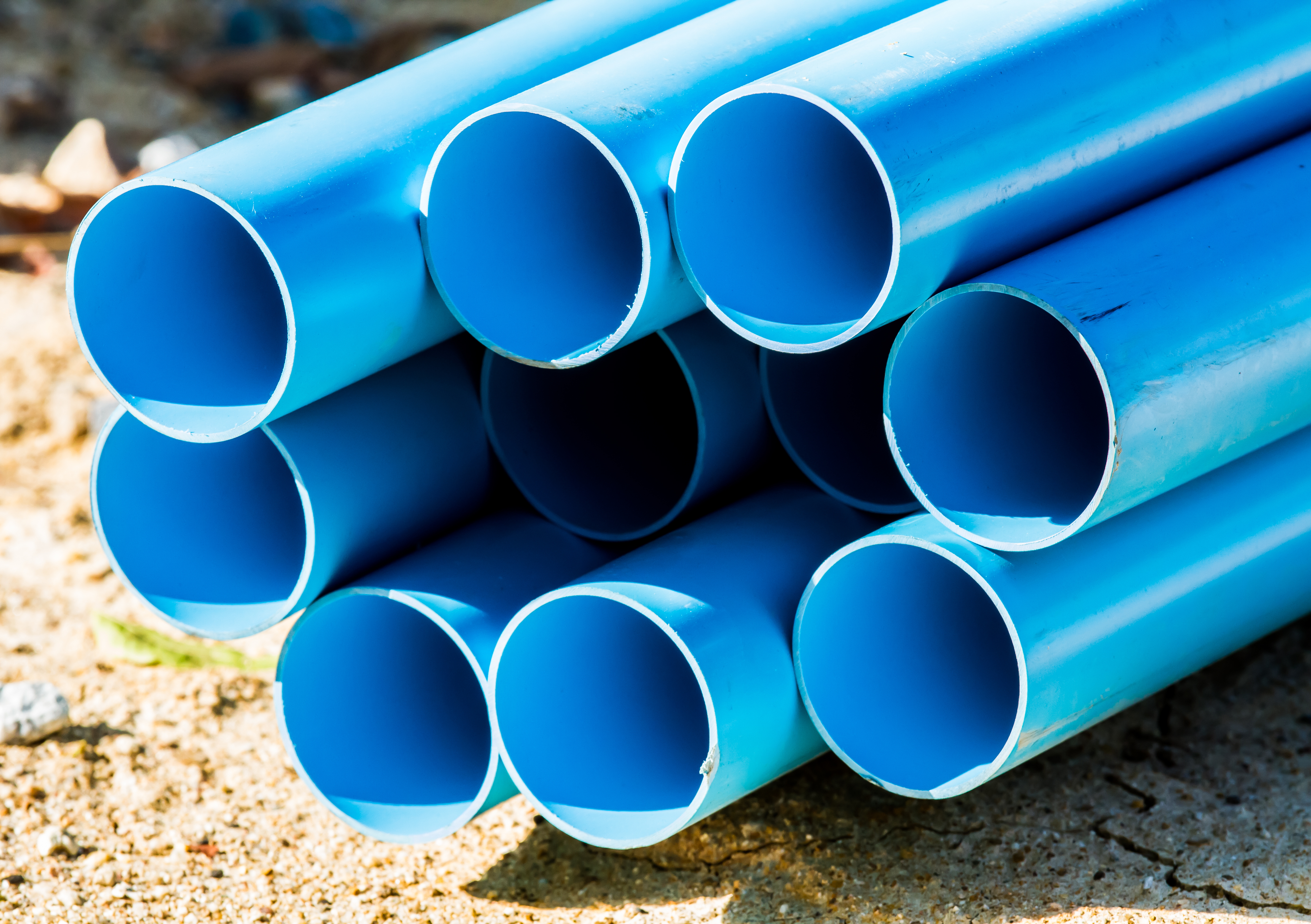 There is plenty of uncertainty surrounding what President-elect Donald Trump's infrastructure plan will be. What is certain is that: 1.) things will move quickly in Washington, D.C. in the coming weeks and 2.) now is the time to help shape a national infrastructure plan.

The Need
In his campaign, Trump highlighted the importance of infrastructure investment, especially the need to address the nation's deteriorating bridges, roads, highways, airports, broadband and water systems. It is imperative that local and regional public agencies have a proactive plan to hold the president and Congress to their collective promises to deliver and meet these critical infrastructure needs.

The Plan
With so much speculation as to what form an infrastructure "plan" will take and how — and to what extent — such a plan will be funded, agencies must act now at the local and national level if an infrastructure plan is to meet the Country's numerous needs.

National Component
Local and regional agencies, both individually and through their national organizations, must advocate the following to Trump and Congress:
Fund infrastructure programs, including, but not limited to, water, sewage, transportation (air and ground), broadband and housing programs at not less than the current funding levels; and
Protect the ability of local governments to fund infrastructure programs, including the ability to impose user fees, exercise taxing authority, utilize public-private partnerships and capture the investment benefits of tax-exempt municipal bonds.
Local Component
To ensure a voice in the debate on a national infrastructure plan, local and regional agencies should:
Identify and prioritize infrastructure projects with federal elected officials and administration staff. Such a list allows elected officials to best protect your goals and positions.
Develop a funding strategy for priority projects that considers all potential revenue sources, including municipal bonds, sales tax revenues, private investment, and state and federal funding. Having a funding plan will demonstrate the viability of a project and an ability to meet local funding requirements for federal assistance.
Conduct ongoing informational meetings and maintain relationships with Congressional and agency staff to ensure decision-makers are informed on local priorities and future infrastructure plans will address local needs.

BB&K's advocacy professionals, who are located in the nation's capital, understand the needs and challenges of local and regional agencies and have extensive experience assisting agencies in developing legislative outreach efforts that prioritize these needs.

If you will be in Washington, D.C., we invite you to contact one of our federal Government Relations professionals listed to the right, or your BB&K attorney or advocate.

Please feel free to share this Legal Alert or subscribe by clicking here. Follow us on Twitter @bbklaw.

Disclaimer: BB&K Legal Alerts are not intended as legal advice. Additional facts or future developments may affect subjects contained herein. Seek the advice of an attorney before acting or relying upon any information in this communiqué.
Continue Reading