Legal Alerts
Jan 24, 2017
Final Rule Issued on Confidentiality of Substance Use Disorder Patient Records
Trump Rule Freeze May Put it on Hold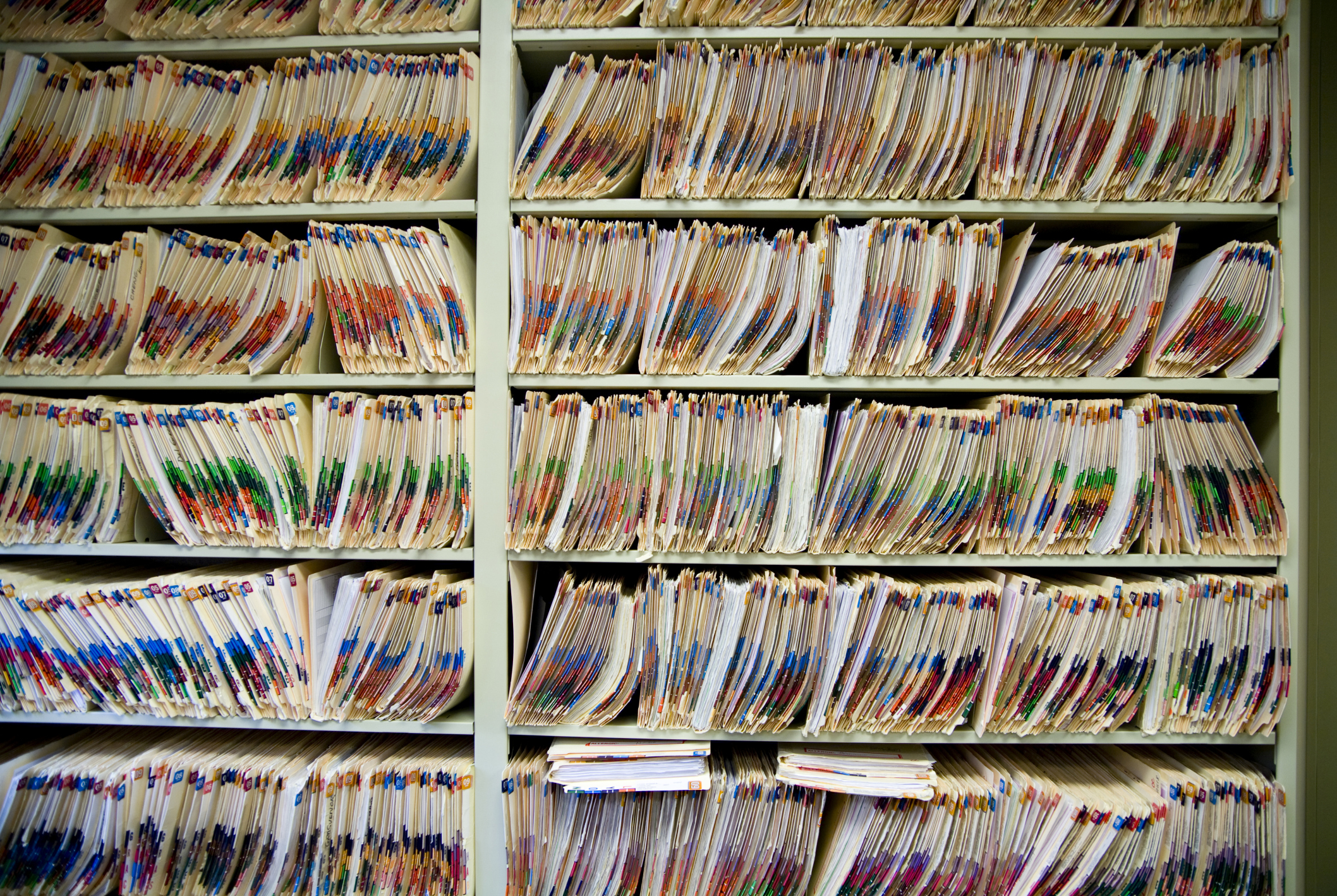 President Donald Trump's 60-day hold on rules that are published in the Federal Register, but are not yet effective, may impact the recently released update to the Confidentiality of Substance Use Disorder Patient Records regulations. The Department of Health and Human Services update, the Final Rule, is the first revision to 42 CFR. Part 2 in nearly 30 years.

The goal of the update, which was scheduled to go into effect on Feb. 17, is to facilitate broader data sharing and electronic exchange of these patients' records and minimize the constraints associated with implementing these regulations.

To make it more feasible for health information exchanges to include alcohol and drug abuse records in their systems, the Final Rule eliminated the requirement that the consent form separately list the name of each potential recipient of the covered records. Instead, the consent form may use a general designation, such as "past, present, or future treating providers" to identify to whom the records can be released. The Final Rule also clarifies that consent forms can be valid for the life of the patient — the consent form can be drafted to expire "upon my [the patient's] death."

In acknowledgement of the important role of population health management in integrated health care systems, the Final Rule clarified that a Part 2 program may disclose covered records to a Qualified Service Organization for population health management services. However, the covered records could only be disclosed to the unit(s) responsible for population health. Further, a Part 2 program cannot disclose records to a QSO for any subsequent "care coordination." Patient consent is required for treatment purposes, except for bona fide medical emergencies.

The Final Rule revises many other Part 2 requirements, such as use of records for research and audits. However, it does not address the use and disclosure of Part 2 records by contractors and subcontractors of QSOs and other lawful holders of Part 2 records. The Substance Abuse and Mental Health Services Administration plans to seek public comment on this issue in the future.

If you would like further information on the status of this privacy rule, please contact the attorney author of this Legal Alert listed at right in the firm's Health Care practice group or your BB&K attorney.

Please feel free to share this Legal Alert or subscribe by clicking here. Follow us on Twitter @bbklaw.

Disclaimer: BB&K Legal Alerts are not intended as legal advice. Additional facts or future developments may affect subjects contained herein. Seek the advice of an attorney before acting or relying upon any information in this communiqué.

Continue Reading