Authored Articles & Publications
Sep 28, 2017
Town vs. Gown
How Land Use and Environmental Laws Mediate Disputes Between Universities, Colleges and Communities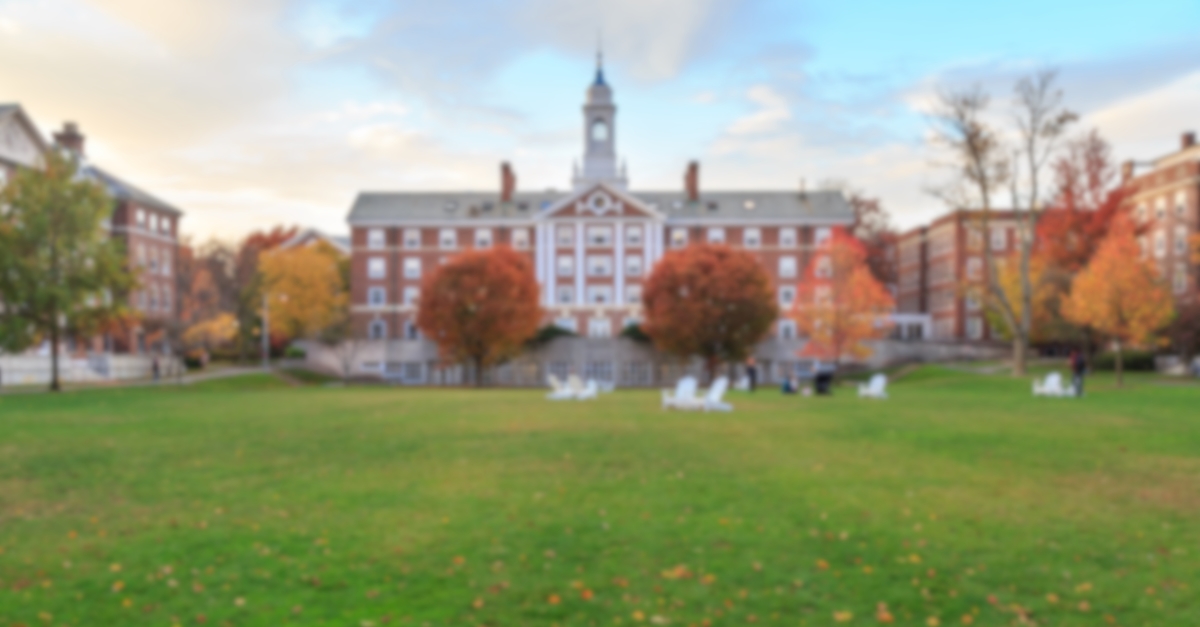 By Jennifer Lynch

There are more than 150 four-year colleges and universities currently operating in the State of California. From the University of California's nine campuses, to the California State University's 23 campuses, and the more than 120 private universities that serve California's college students, collegiate institutions act as major land owners, employers and developers within their respective home cities. And, as California's population burgeons, so does the need for California's college campuses to grow along with it.

Successful colleges and universities are juggernaut drivers of the local economy. They bring with them hospitals, libraries, sports teams, and cultural event centers. They employ (and generate) a highly skilled workforce and they incubate and attract new ideas and new industries.

Sometimes, however, these benefits come at a price for college towns, especially in the form of spillover effects. As institutions admit more students, they build more dormitories, they construct more classrooms, and they generate more traffic. As the number of students living off campus rises, pressures mount on local housing markets, driving up the price of both rental and for sale units. First time homebuyers may find themselves in unwinnable bidding wars with investors, whose goals are to buy up single family homes and rent them out to as many students as can (sometimes uncomfortably) fit. As campuses grow, non-student households may become fearful that their quiet tree lined neighborhood streets will soon become littered with red Solo cups.

Luckily for local agencies, California planning, zoning, and environmental laws provide myriad tools to ease the tension between educational institutions and their surrounding neighborhoods, whether the disputes arise over concretely measurable concerns like traffic congestion, housing prices, and disturbances caused by late night revelry, or the tensions are based on more nebulous concerns like changing community character or gentrification. The following explores just some of the ways in which local agencies can control, mitigate, and address spillover effects.

Tool 1: The California Environmental Quality Act
The California Environmental Quality Act1 (CEQA) applies to most public agency decisions to carry out or approve activities and projects that may impact the physical environment. CEQA requires that public agencies consider, analyze and disclose in publicly-released environmental review documentation an activity or project's potential impacts to the environment. CEQA requires that an agency consider impacts not only on the "natural environment" (i.e. impacts on habitats, sensitive species, hydrology, wetlands) but on the "human environment" as well (i.e. impacts on historical resources, aesthetics, traffic, noise levels).

CEQA plays a substantial role in addressing, mediating, and ideally, avoiding, town and gown conflicts. Because CEQA applies to state agencies, like the University of California and the California State University systems, when a public university campus needs to expand, it must identify the potential impacts of that expansion on the surrounding community, often through the undertaking of traffic and air quality modeling reports, noise studies, and other technical and science-based analysis. In the case of private colleges and universities, while they themselves are not subject to CEQA, any local agency from which they seek a permit or plan approval would be required to comply with CEQA's environmental review requirements. If expansion of a private educational institution requires a conditional use permit, a master plan approval, or any amendments to the same, the local agency with jurisdiction over those permits would be required to analyze, and disclose, the impacts of granting such an approval.

CEQA requires that where there is a potentially significant impact, an agency identify "mitigation measures" or changes in the proposed project that will reduce those impacts. Because CEQA is a disclosure statute, it requires that these analyses, and mitigation measures be available to the public for review and comment – providing an opportunity for local agencies, neighbors, and other community stakeholders to participate in the process.

They can do so by identifying gaps in analysis, submitting information and comments on potential impacts, and identifying and submitting effective mitigation measures that, in their view, will reduce potential impacts. Ideally, the CEQA process provides an opportunity for community stakeholders to influence the project in ways that will reduce tensions and conflicts down the road.

Tool 2: Party Ordinances
Cities have broad authority under the police power to enact regulations protecting the public health, safety and welfare of residents.2 Where off-campus college students conflict with non-student populations over noise, parties, and other disturbances, the police power can be invoked to adopt municipal code provisions aimed at quelling loud or disorderly gatherings. One such method may be through the adoption of a "party ordinance" levying heavier penalties than would otherwise be available under a city's noise ordinance or general nuisance regulations. Party ordinances may make it a violation to host an unruly gathering, or may go even further and levy penalties against individuals just for attending an unruly party. Such ordinances could also identify a private right of abatement, in order to notify and empower residents of their ability to pursue their own legal actions against nuisance neighbors. Finally, party ordinances can set fines for property owners of homes that are frequently cited for unruly parties, in addition to the penalties established against party hosts or attendees themselves.

Tool 3: Residential Use Restrictions
As students move off-campus, and share rooms and homes in surrounding neighborhoods, non-student residents may feel there are spillover effects related to higher occupancy levels. Property owners may go so far as to permanently alter the floor plans of single family homes, effectively creating multi-family units in their stead, and changing the character of existing single-family neighborhoods. To combat these issues, cities can once again invoke their police power and adopt municipal code regulations controlling the conversion of common areas to bedrooms, or requiring additional review and discretionary approval (i.e. a conditional use permit) before allowing a fifth or sixth bedroom to be added to a single family home.

Tool 4: Code Enforcement
Neighborhoods experiencing an influx of off-campus student housing may also become concerned about property maintenance issues. Student residents may come and go, sometimes in quick succession, and they (and/or their landlords) may be less interested in spending the time and money required to maintain lawns and homes. Most cities have restrictions in place controlling debris and refuse in public rights of way, maintenance of landscaping and yards, and safe living conditions. However, to enforce such restrictions, cities must maintain a robust code enforcement department, and often rely on the reporting by neighbors of conditions that are inconsistent with city regulations. For such neighborhood self-policing and report to work, residents must be aware of the City's codes, and have an easy way to report violations. Some cities offer phone apps that provide residents with a fast, easy and effective way to report code violations, and may even offer the opportunity to upload photos and GPS locations of alleged violations.

CEQA, party ordinances, residential restrictions, and code enforcement efforts are just some of the ways that local agencies can address conflicts and tensions between education institutions and their hosting neighborhoods. There is little debate that California's colleges and universities are necessary and revered institutions, often bestowing their local host communities with myriad benefits. However, when local agencies use the tools at their disposal to anticipate, control far, and address potential tensions—ideally before they come to a head—everyone wins.

1 Cal. Public Resources Code, § 21000 et seq.
2 Cal. Const. Art. XI, § 7; see also Associated Home Builders, Inc. v. City of Livermore (1976) 18 Cal.3d 582, 600-601.

This article originally appeared in the September 2017 edition of Riverside Lawyer magazine, a publication of the Riverside County Bar Association. Reprinted with permission.

Jennifer Lynch is no longer with BB&K. If you have questions about this issue please contact Michelle Ouellette at michelle.ouellette@bbklaw.com.
Continue Reading