Authored Articles & Publications
Sep 28, 2017
Suicide Prevention in Schools
New Law Requires Schools to Adopt Suicide Prevention Policies, BB&K Attorney Dorothy McLaughlin Writes in Riverside Lawyer Magazine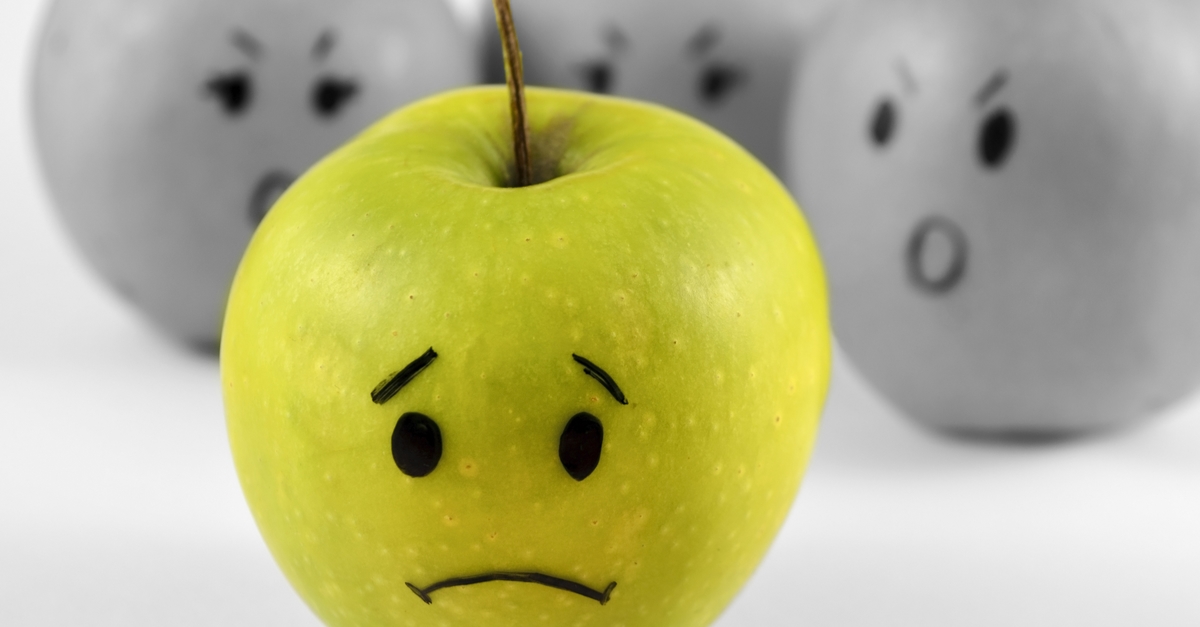 By Dorothy McLaughlin and Heraclio Pimentel*

Suicide is among the top ten leading causes of death in the United States. For those in high stress industries, such as attorneys, the topic of suicide is an evolving, uncomfortable conversation that has led to a more open discussion about depression and mental health within our professional community. In addition to occupation, there is a strong correlation between age and suicide rates. The uncomfortable truth is that suicide affects youth at a drastically higher rate than older age groups. Unfortunately, statistics show that the most at risk group for attempting suicide is our students.

Recently, the Center for Disease Control reported that suicide was the second leading cause of death in 2014 for those between 10 and 24 years old. For ages 25 to 45, it was the fourth leading cause of death. In 2014, suicide claimed the lives of over 2,200 hundred young people between the ages of 10 and 19. These ages correspond with the ages of students in the late elementary and high school grades. Despite this, reports indicate that only half of the states in the nation require educators to receive suicide prevention training. However, a new California law requires schools to confront the uncomfortable truth.

Signed into law last fall, Assembly Bill 2246 (O'Donnell) requires local education agencies (LEAs) to adopt a pupil suicide prevention policy for grades 7th to 12th beginning this school year. The law takes an all-hands-on-deck approach by requiring the policy to be developed in conjunction with school and community stakeholders, school mental health professionals, and suicide prevention experts. The law also makes available a model policy through the Trevor Project for adoption or adaption.

The law requires that LEAs address, at a minimum, procedures for suicide prevention, intervention, and postvention. This holistic approach to suicide is important because suicide encompasses much more than the act of self harm. For instance, many who are contemplating suicide talk about it before attempting to end their life. According to a national survey, students would turn to a teacher first to help a friend suffering from suicidal ideation. As such, teachers are in an important position to identify students exhibiting the warning signs of suicide and find them appropriate help. A.B. 2246 requires that a LEA's suicide prevention policy address teacher training on how to identify appropriate mental health services on and off campus and when to refer students and their families to those services. Similarly, the law's focus on postvention is important because the ratio of suicide attempts to deaths for youth is about 25 to 1. About one-third of those who attempt suicide will make another attempt within a year. Furthermore, postvention is important as evidence suggests that suicide clusters are a real phenomenon.

In addition to mandating a holistic approach, the new law is the first in the nation to specifically address the needs of high-risk groups. A.B. 2246 list as high-risk groups: youth bereaved by suicide, youth with disabilities or those suffering from mental illness or substance abuse, homeless youth and those in the foster care system, and LGBTQ youth; though the law makes clear that this list is not all inclusive. This is particularly important for at risk groups such as LGBTQ youth, whose reported attempted suicide rate is four times higher than their non-LGBTQ classmates.

In this increasingly social and interconnected world, A.B. 2246 goes a long way toward confronting the uncomfortable truth and forcing society to have a serious conversation about youth suicide. The law brings knowledgeable mental health professionals, educators, and interested stakeholders to the table to find ways to address and prevent youth suicide and provides a model guide for LEAs to follow. It prepares teachers to identify at risk students and help them and their families find the resources they need. The law also recognizes that there is much that schools can do to prevent suicide both before and after an attempt. Further, A.B. 2246 focuses on addressing the needs of high-risk groups such as LGBTQ youth.

Though youth suicide is an uncomfortable conversation to have, California is bringing these issues to the forefront. Hopefully, this will start a nationwide discussion on the factors that lead America's youth to attempt suicide and how we as a community can address these issues.

*Heraclio Pimentel is a third-year law student at University of California, Davis School of Law and was a summer associate at BB&K.

Dorothy McLaughlin is no longer with BB&K. If you have questions about this issue contact Cathy Holmes at cathy.holmes@bbklaw.com.

This article originally appeared in the September 2017 edition of Riverside Lawyer magazine, a publication of the Riverside County Bar Association. Reprinted with permission.
Continue Reading