Event
Dec 08, 2021
Cal Cities 2021 City Clerks New Law and Elections Seminar
BB&K Attorneys to Present on Language Inclusivity and Public Records Processing
Best Best & Krieger LLP is proud to sponsor and participate in the annual League of California Cities City Clerks New Law and Elections Seminar. This three-day educational event is designed for city clerks and staff members to further expand their knowledge on a wide range of topics, and learn from and network with fellow peers. At this year's event, BB&K's Sonia Carvalho and Albert Maldonado will present on language inclusivity, and specifically on language access requirements for cities and accommodations. Christine Wood will present on the best practices for each step of the public records request process and how to produce electronically stored information in response to PRA requests.
BB&K Speakers
Sonia Carvalho and Albert Maldonado
"Do You Speak My Language? Language Inclusivity and Belonging in my Community "
Wednesday, Dec. 8
10 a.m.-Noon

Christine Wood
"The Engineering of Public Records Processing"
Wednesday, Dec. 8
1:30-3 p.m.
Where
Sheraton Universal Hotel
333 Universal Hollywood Drive
Universal City, California 91608


City Clerk & Board Secretary Boot Camp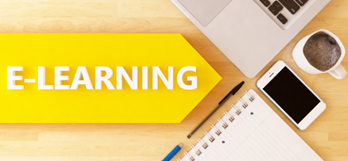 BB&K's City Clerk & Board Secretary Boot Camp is an essential resource for new and tenured local officials. The on-demand package includes three new trainings in one curriculum. Each individual session is available to view anytime and anywhere based on your schedule and preferred means.
Continue Reading